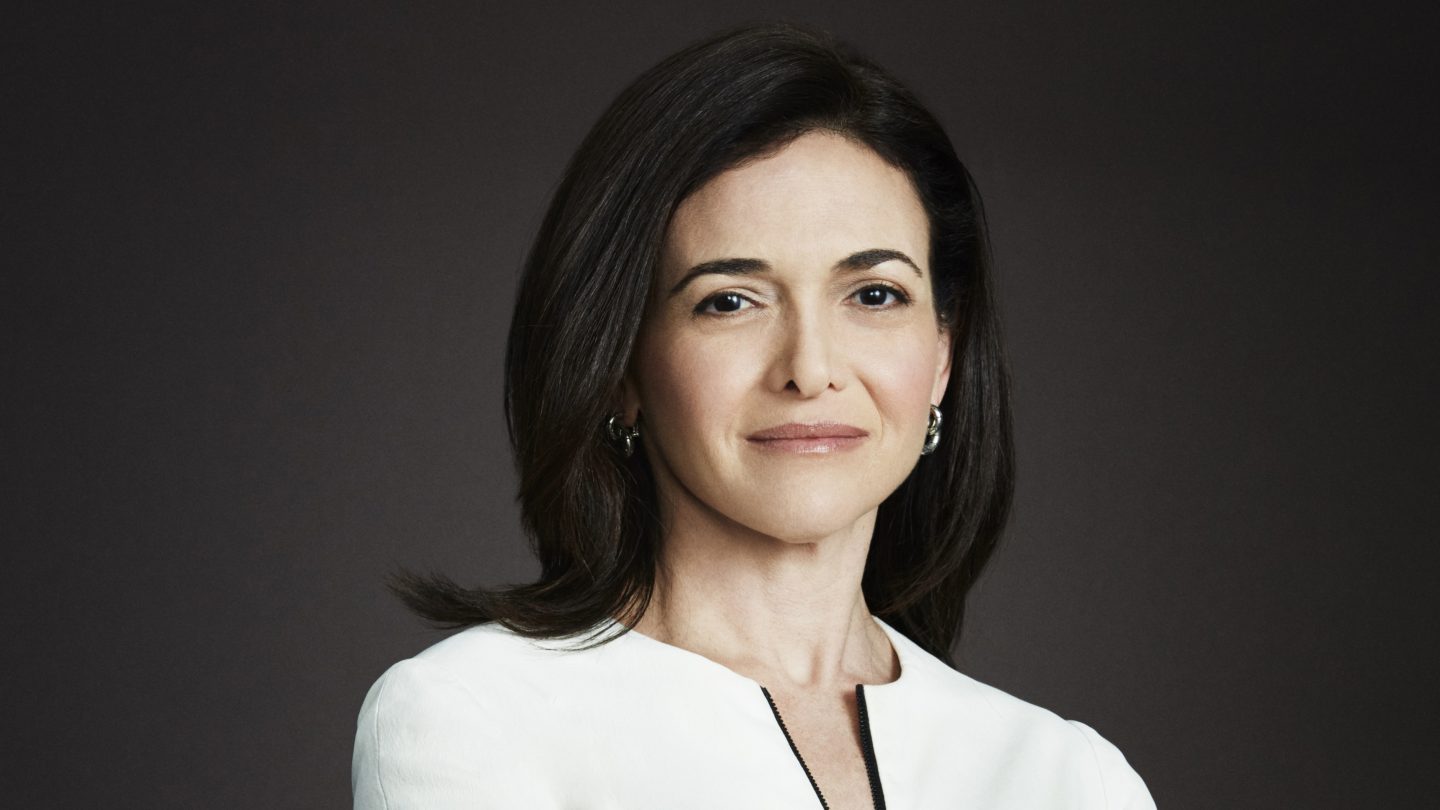 "They need a push just as much as we do."
---
us and them
In the United States, as with worldwide, men are encouraged in a different way than women. We are pushed out into the world sooner than women, and expected to take lead more than women. While women at young ages are told to stand on the sidelines and let men do the leading. The above photo is of COO of Facebook Sheryl Sandberg who wrote a book about this very topic. How women are not as encouraged as men, and why it's harder for women to get raises on jobs like men. But is there just a social aspect to leading or is there a more biological reason why?
social reasons
When little girls are growing up, they are not encouraged to do as boys do. And I am not referring to going to school. I mean putting yourself in positions that get you hurt emotionally and at times physically. Then need to love ones self is not as strongly pushed so girls compare themselves to other girls in school and in the public eye. But we also never give girls the suck it up speech. When boys are young we're told, "Shut up and suck it up," "Deal with it." You know as a guy early on that failure is apart of life because it's been pumped into your head at such a young age. So when failure happens we charge it to the game. But girls, we cuddle them too much; treating them like they're too delicate to handle hurt early on. Then women are tossed into the thralls of the world where people could care less and you get hurt. Now, taking lumps becomes new and a lot more difficult.
nature
On the other hand, we not only have the social reasons as to why women are not pushed like men, but the natural reasons. Nature plays a role because when a women is more likely to want to share a position than hold the top spot. Not just in work places, but also in monogamous relationships. Men not only want the top spot, but we are completely content with the idea that there are people underneath us. Especially in cases of dating where we want to be the one in control. Yet it's harder for women to respect and love a man where she takes the lead all the time. But for guys, we like the lead.
progression in time
Women have taken on roles more and more over the years. But still, we don't encourage girls as much as boys. So boys are more than ready to step into the world because we deal with the lumps at an early age. We don't force girls to take their lumps at an early age. Girls are not forced to take loses, and suck it up and deal. But boys are taught that dealing is apart of manhood, so learn it now to prepare yourself for adulthood.
---
My Personal Website: www.faheemjackson.squarespace.com
Instagram Me: @theefaheemjackson
Twitter Me: @2320howe
Medium.com/@faheemjackson
Tumblr Me: @fjackson44
Facebook Fan Page: www.facebook.com