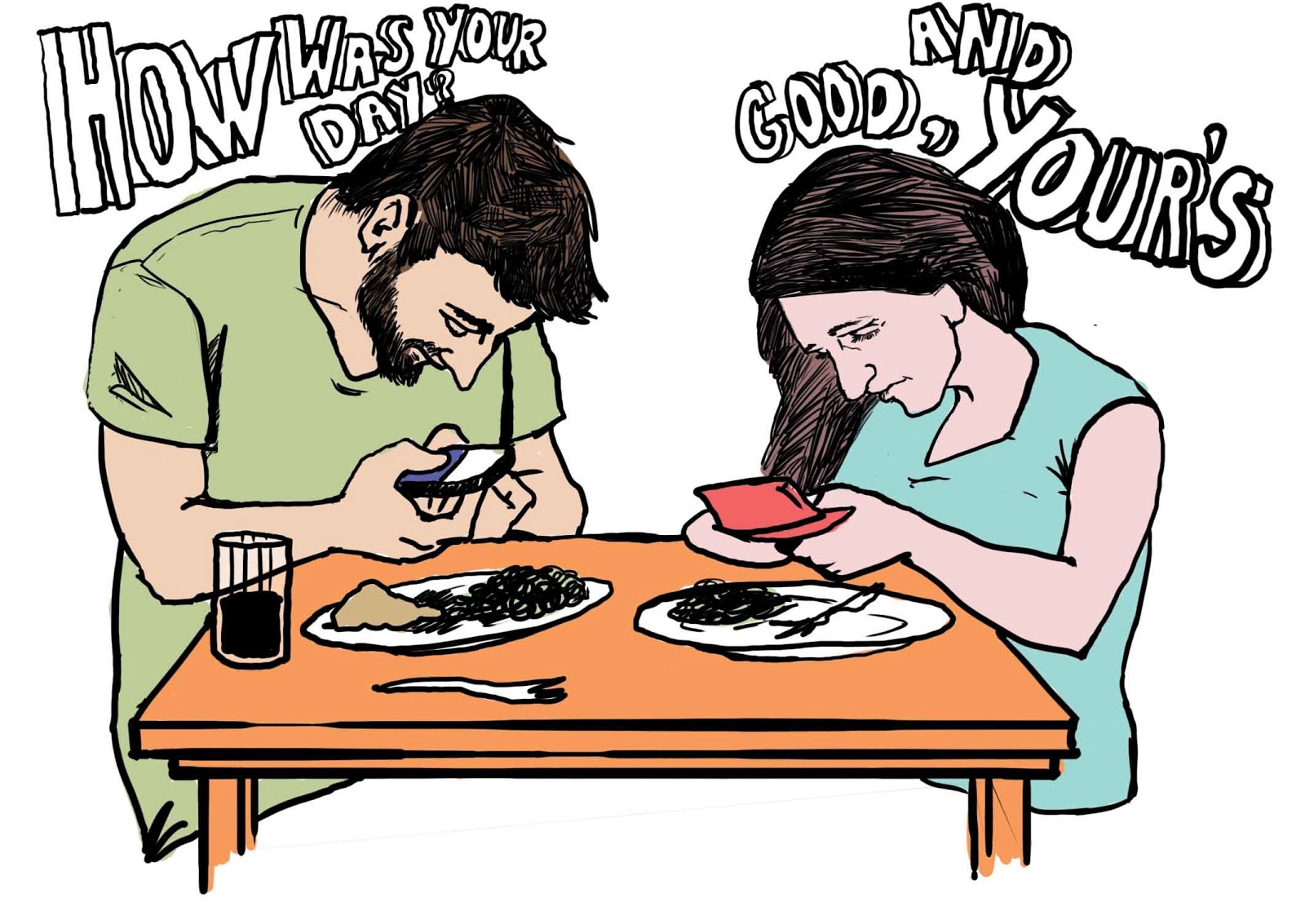 "We have voices for a reason."
---
human connections
As human beings we have built not only civilizations, we have built human connections throughout history. But in recent history we have lost an aspect of that human connection. And one of those areas has to be with how we date in society. People are not really approaching each other anymore, it's all bout the social media connection. We look at each other's profiles and judge on the basis of that alone. It's almost as if approaching a person is this ancient way of meeting. Never did people think that dating life would become so impersonal.
dating methods
The above is a commercial from the dating website eHarmony. If you were to ask people in the past, would they be finding love over the internet they would have probably thought you were crazy. And what's even more odd, just to show you how we have changed, taboo of dating on the internet is young. As a matter of fact, my mother bought me my first computer at age 12 years old. This was back in the year 2000. Just 18 years ago, it was odd to meet someone on the internet for a date, now it's commonplace. But what are other ways people are meeting in today's society?
TINDR & GRINDR
These are two dating apps where you can meet someone more instantly, but it is not geared toward monogamous relationships. Tindr is used by singles to swipe left or swipe right to express interest or a lack of interest in someone. If you like them and want to meet you swipe in the direction of interest and proceed forward. Grindr is that same way, but it's more centered toward the gay community. There is an aspect of these apps that is adventurous, but also it takes away from the building of relationships if you're only interested in the initial physical encounter and that's it.
is it all bad?
We all like to think that generations who come after us are doing it wrong. We want to believe that we have the best solutions for dating in society. What's interesting is that in the next 25 – 30 years you will have people whose mothers and fathers met off of Tindr, Grindr, eHarmony, JDate, and Black People Meet. It won't seem odd, and will also be looked at as archaic to see life otherwise. And who knows, maybe in enough time, life will go back to how things used to be in our grandparents generation. But as for now, this is dating in society.
---
My Personal Website: www.faheemjackson.squarespace.com
Instagram Me: @theefaheemjackson
Twitter Me: @2320howe
Medium.com/@faheemjackson
Tumblr Me: @fjackson44
Facebook Fan Page: www.facebook.com