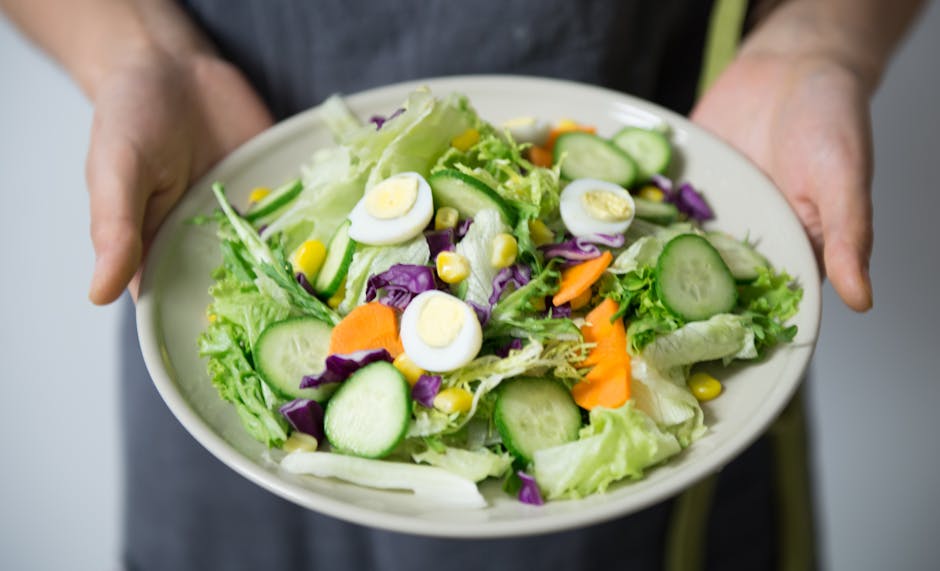 "Nourishment for our bodies."
---
CREATURES OF THE EARTH
Throughout history humans have found means of feeding ourselves that could aid in our continued existence on this planet. And eating animals were one of those means because there were so many people to feed. But as time progress, do we still need to eat the animals that we have always eaten? Maybe not as much as we think because everything is so enhanced. The enhancement has made eating certain foods unhealthy for the human body. Even some of our plants and fruits are genetically modified for our liking. But still, the plants we eat are more healthy for us than the meat we consume. So we have to find ways of getting the most in us that contribute to our health.
TASTE GOOD TO US, NOT GOOD FOR US
When your body gives you signs you have to listen to the signals that your body gives you. So for example, when you are starting to have health related problems due to certain food and beverage choices, then you have to make a shift. And trust me, I know; coming from an African American community, we love our foods. But it's these same foods that put our ethnic group at such a high risk for illnesses: (Click the listed items below to view the website stats.)
So with the listed above sicknesses you can attain, you have to work overtime, especially if you are of an ethnic group prone to certain sicknesses. That means settling for baked over fried foods, and drinking more water over acidic beverages.
WHAT SHALL WE BE DOING
As for our meals, the daily intake should consist of something fresh in the morning: eggs, cereal, sometimes bacon, oatmeal, and apple or orange juice. The lunch should consist of a salad, and if it has chicken in it, baked Caesar Salad. And when you eat dinner, that entree shall be something alone the lines of rice, beans, cabbage, cornbread, collard greens (with less salt and sugars), corn (no pepper or salt), and some form of meat, but baked. Frying your food can be hard to digest through the system. Now, don't forget to try to incorporate some type of exercise in your daily activities. For me, I will walk to work when the temperature allows me, which in a day can easily be 10 miles. So for me, I am turning a new leaf in 2018, how about you.
---
My Personal Website: www.faheemjackson.squarespace.com
Instagram Me: @theefaheemjackson
Twitter Me: @2320howe
Tumblr Me: @fjackson44
Facebook Fan Page: www.facebook.com