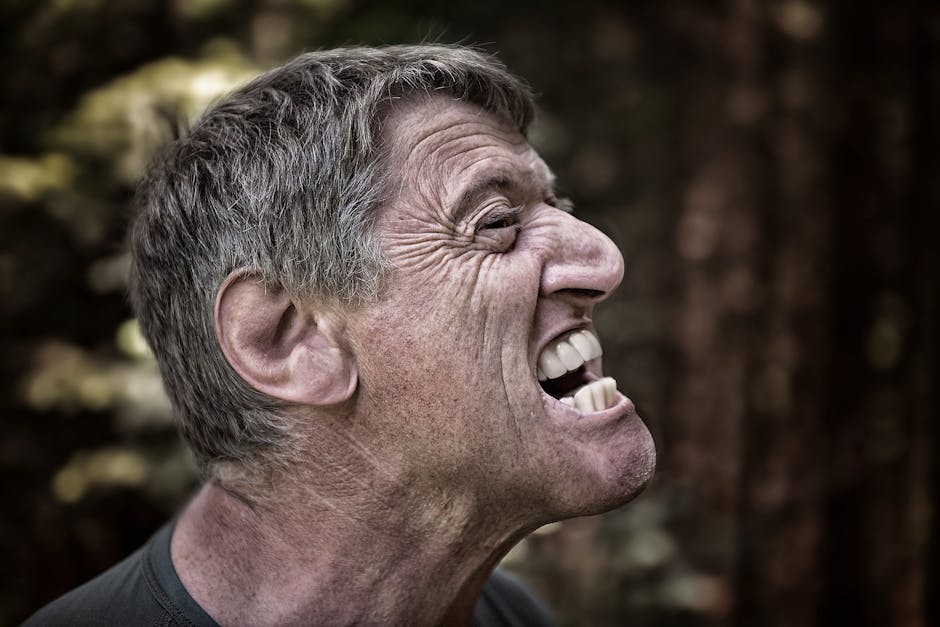 "The easiest emotion to have and the hardest to lose."
---
In America today, there is a new trend that is going around and that is the getting upset for the sake of being upset movement. I don't think any one person started this trend, it's just what has transpired over time. And a lot of it has to with our social media platforms. Never before have people been able to express themselves the way we've been able to do so in America until now. When looking at a platform like Facebook which has a community of about 800 million people globally, you're talking they have a lot of influence. So much influence, that the election support of Barack Obama in both his election victories were pushed heavily on this platform. But with that comes the people who aim to take issue and express themselves outwardly, their anger.
But what is it? Is it that people are more angry today than any other time in history? Or is the number of angry people reflective of what it has always been? It's just that in the past, people did not have a massive platform to express how they genuinely felt. Yet, there are indicators that point to why people are so angry in our society than just the internet. Yes when you look at past generations, they didn't have constant reminders of how little they have in this world. You can click on a Google search engine and see photos of a life that you know people live that you don't live. Or, there are images of how people look physically that make you think there is a standard that you don't live up to, that you should be living. So with that said, maybe there is something to knowing too much about our lives.
Then again, if you look at the 1950's and 60's, that rock and roll-baby boom era, they had constant advertising of lifestyle in television, magazines, and newspapers. Whether it was the mom on television showing off the latest household appliance, or some movie where the main character was all dolled-up in expensive attire. And let's not get started on the physical images that were marketed to so many young women in society. The most famous in the past had to have been the corset, where women wanted and were expected to have these slim waist. So with all that said, what has changed in society that contributes to the anger. And that one element that has changed is the employment market. Back decades ago, they were inundated with the same level information flow for their time period. But people also had jobs as well.
Now today, people are having a hard time sustaining in society financially. So seeing people live around them, they are constantly upset. What's crazy is that there is more money to be made than any other time in history. And you don't even need a boss to make an income. But like anything else in this world it takes time, a long time. And in the end, the problem with anger is people's quality of life. It's why our language is so sensitive, why we hate people for doing well, and follow negativity. It all makes us feel good about our own hell to see someone else there with us. So until the quality of life shift, you'll continue to see this trend of anger in America.
---
https://faheemjackson.squarespace.com/ (PERSONAL WEBSITE)
https://www.facebook.com/fjacks063 (FAN PAGE)
Medium.com/@faheemjackson
https://www.amazon.com/s/ref=sr_nr_n_0?fst=as%3Aoff&rh=n%3A283155%2Ck%3Afaheem+jackson&keywords=faheem+jackson&ie=UTF8&qid=1492966094&rnid=2941120011   
@theefaheemjackson Instagram
@2320howe Twitter