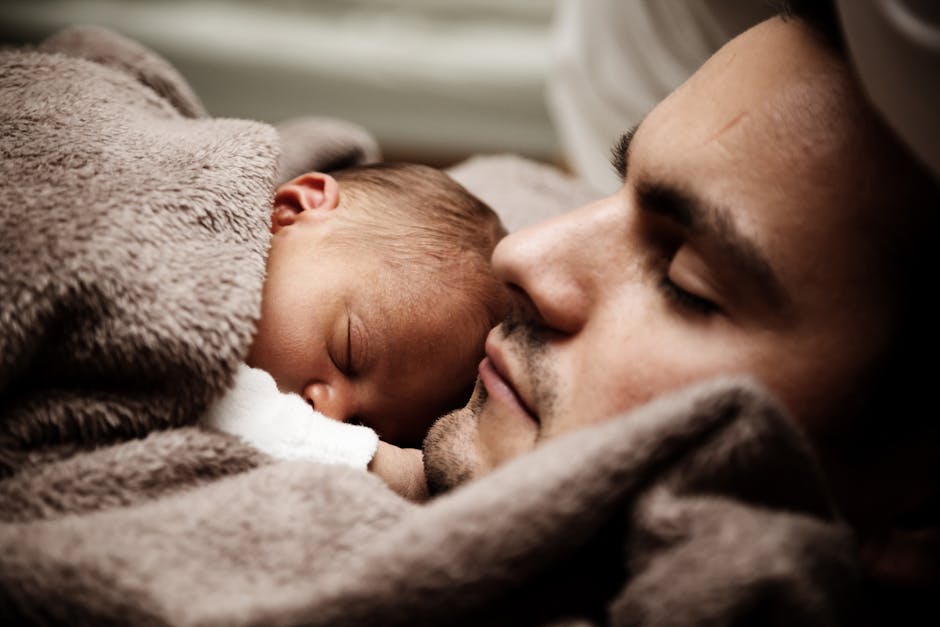 "You are his first guidance counselor."
---
As a young boy who grew up in a single parent home without my father, I can tell you first hand what boys miss when they don;t have a man around. Luckily for me, I was able to not only look to my mother, but there were enough men around I could look to, to gauge what it means to be a man. Now that I am 30 years of age, my father and I speak now. This is tough for many considering they have so many grudges they hold for the other parent. As for me, I have learned not mainly the art of forgiveness, but an aspect of life has set in; which is no one cares. The world at large could care less about you not having your father in your life. Because when its all said and done, the world will judge you based on you, not your parent.
Sounds like a hard pill to swallow because you lose so much with that other half not in your life. And what are some of the key aspects of life you miss out on.
RESPONSIBILITY
You might be thinking to yourself, your mother can raise you to be responsible. But living in society there are different expectations for men and for women. Even as we start to take on relationships, the expectations of men become different. Funny that your mother never sit down and talk to you about the real standards that women have in life. But instead, mothers don't want to throw too much at you, almost like she wants to protect you more than see you afraid to step out into the world. But a man afraid to step out into the world, is a man headed down an unsuccessful path. You can't become successful if all you're doing is second guessing the entire time. And women themselves will learn to not be able to trust you and depend upon you as well. Nothing you say will be taken seriously because there is not that strong male foundation. Mothers are more apt to give their sons a little more leeway than the father. The father is more authoritative when dealing with their sons, while mom tends to be more emotional. And the problem with mom emotions directed toward her son. He grows and starts to take on these attributes. Which is seen as normal for women, but we appear to be weak and unwilling to take action when action is needed. We're more likely to be sons and friends to women in our lives than boyfriends and husbands.
DISCIPLINE
Here is the part of life where fathers teach their sons about how to be patient. Here is where young boys get that first hand lesson in good things coming to those who wait, when the one is waiting is focused and poised. Usually boys are quite jittery, but fathers are the ones who whip them into shape. "Boy sit down," or "Didn't I tell you to be still?" You're given these hard directions, that at times come from mom, but they scream louder from dad. And why do we listen to dad's discipline more than mom's discipline. It has nothing to do with our love for him more. It has everything to do with the idea that we know and understand, even at a young age the strong staff that dad carries. And that internal feel of dad means business leads into the next thing boys miss out on.
SELF-IDENTIFICATION
The previous paragraph that explains the understanding we have as men when we are in each other's presence. That feeling that women don't have when we as men come cross paths with each other. And you look into the eyes of another man and realize in that moment when he is serious, when he is not who he says he is, and when he is burying something internally. And part of knowing who we are is by way of knowing yourself as well. A lot of boys growing up coming into manhood have a hard time communicating with other men without getting emotional because they lack self-identification. Then they finds themselves in trouble because they are not consciously aware. Not having any man who is truly unaware because he was not taught awareness, is not only a problem and detriment to himself but society. And if you look at the statistics, boys who are more prone to commit crimes and wind up in prison usually didn't have their fathers to teach them men don't do this or do that in life. So the boy grows full blown from whatever imaginations is there that is not cultivated by the man in his life.
In the end, boys tend to miss out on a lot by not having their fathers or some man around that they can look to in how to be a man. Like I said earlier, in my life, I could look to someone that was an image of manhood. Some boys in the community turned to gangs as a way to link up with men who served as guidance in their lives. And even though mom plays an intricate role in your life, their is so much you lose that have to learn on the fly by not having a father.
---
https://faheemjackson.squarespace.com/ (PERSONAL WEBSITE)
https://www.facebook.com/fjacks063 (FAN PAGE)
Medium.com/@faheemjackson
https://www.amazon.com/s/ref=sr_nr_n_0?fst=as%3Aoff&rh=n%3A283155%2Ck%3Afaheem+jackson&keywords=faheem+jackson&ie=UTF8&qid=1492966094&rnid=2941120011   
@theefaheemjackson Instagram
@2320howe Twitter