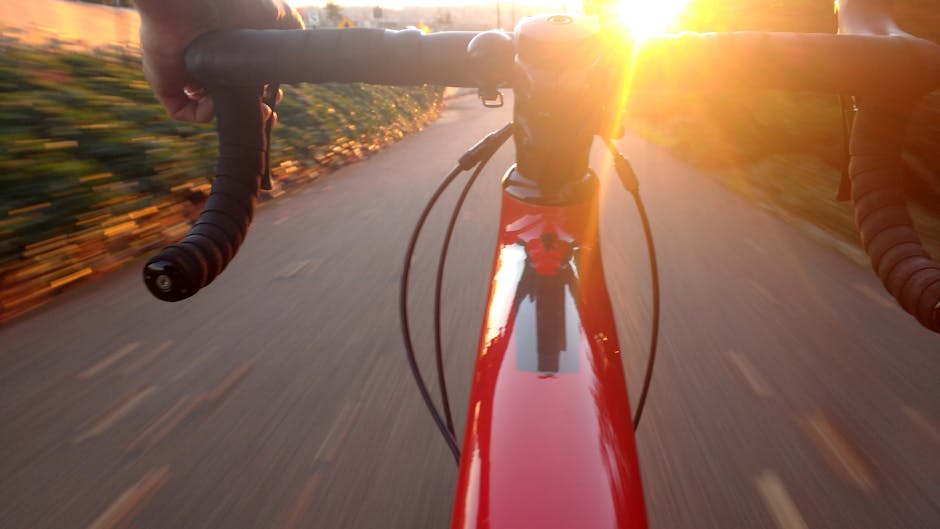 "Race to the finish line of life."
---
As I have stated before in previous posts, I came to New York City from a small city in the Midwest. Population sat at around 80,000 people and very little diversity. Then after college, I decided to make the leap and come to the east coast. At first, I was just going to attend graduate school and get a job after that while writing my screenplays as a hobby. Yet while going for MBA, I realized that I wanted more from my writing. So much more that I kind of put my MBA studies on the back burner and focused on writing my scripts while working my part-time jobs. And since then, I have written close to ten full length feature scripts, two short film scripts that I shot into short films, self-published two books, and currently contributing to two blogs of mine. Am I close to my goal just yet, not quite. But I am a lot closer than I was five years ago.
The reason I am writing this posts is to try to give people an insight into not only my life goals, but following my vision. And I strongly encourage you to do the same. I've always wondered what is it that make people so afraid to pursue their dreams. Is just about the talent, or is it something more? Is it the fear of failure or worried what others will think of them? Maybe it's the peer pressure or the push back from family. Whatever the case people are terrified to live their lives. They dread stepping out into the world and being the best them. And at times for good reason; who would want to pursue a career just to fall completely short of what they've always wanted. No one does. But how will you ever know if you never take the steps to pursuing your dreams. It's a lot easier said than done; but is it really.
You see, society places these expectations on us to live by. And when you fall short of those expectations, then you have to hear about it. Hear about it in the form of, "I told you so." And that's the biggest pain that no one wants to endure. No one want to hear those words coming from another person's mouth. So to keep from looking bad in front of others, we typically play life safe. Sitting back, we watch others who weren't afraid, and say, "What if." Or, "Had I have done this or that, how would my life have turned out." Regrets are such a big part of life because you can never get that time back. Once tomorrow is upon us, yesterday is an event that will never be recovered. Just hope that the next day is better today and yesterday. But let's say for instance, you do go for what's yours in this world and by some chance you get yours.
For starters, don't expect people to be happy for you. You're going to get hate from all directions. But that is because they are the population of people who either lack the abilities that you have, project their poor decisions on to you, or they have allowed too much time to pass for them to pursue their own dreams. So in the end, your pursuit of happiness should never be linked to how someone else feels about you or a comparison to their position. Your road to success is your road to success. You could wake up tomorrow and hit the lotto, while the person above you could easily lose it all. And while I pursue my career endeavor, there is guarantee I'll come out on the other side. But I and you will never know until you make the move to pursue.
---
https://faheemjackson.squarespace.com/ (PERSONAL WEBSITE)
https://www.facebook.com/fjacks063 (FAN PAGE)
Medium.com/@faheemjackson
https://www.amazon.com/s/ref=sr_nr_n_0?fst=as%3Aoff&rh=n%3A283155%2Ck%3Afaheem+jackson&keywords=faheem+jackson&ie=UTF8&qid=1492966094&rnid=2941120011   
@theefaheemjackson Instagram
@2320howe Twitter