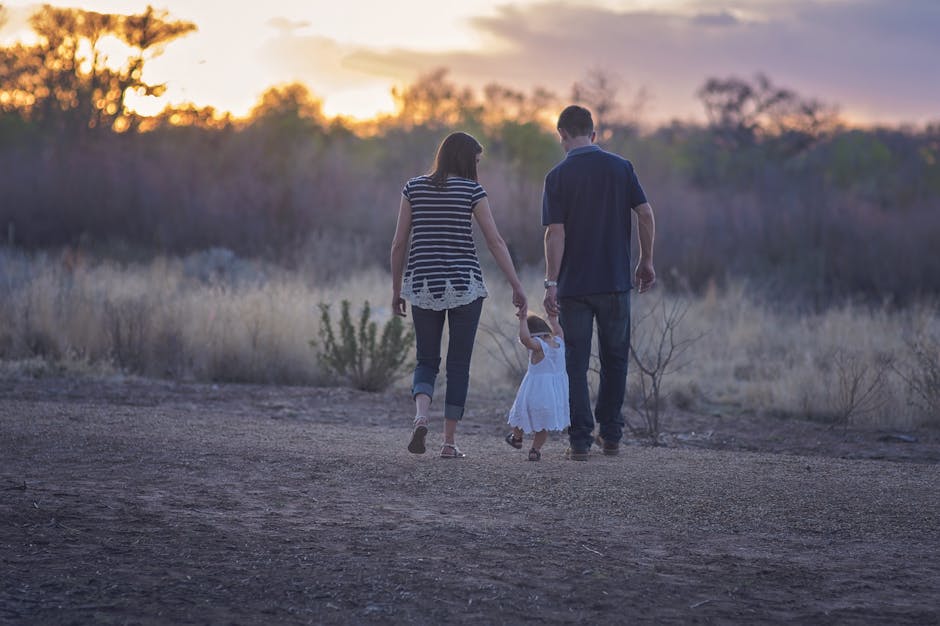 "Tell them so they don't figure out the hard way."
---
Ever since I was a child, my mother made it her business to prepare my and sisters and I for the world ahead. And it was quite helpful, as I can tell you so far everything I was taught I have experienced. From dealing with people who try to get over, to dealing with jobs and the stress that comes with that as well. But my question which ties into the topic today is, why don't more parents prepare their children for the real world? And I don't mean raising them to be responsible and hard working. I'm talking about, with what you experience. Tell them in detail how society has impacted your life, and the real relationships you'll encounter in adulthood. Most parents either tell children, "You'll see," or "work hard." But these are very vague responses. They don't provide much insight.
And what do I mean by providing a little more insight. Tell children how, especially when you get out of school, that your degree alone won't help them get a job. Tell them how when you get out, chances are, you're going to be working a job you hate initially. Landing a dream job takes more skills and more work. Explain to them how your supervisor may ask you to do something, and when you do that order in which you were given, the order fails. Then instead of the boss taking respectability for being wrong, they transfer blame onto you. Because their incompetence will cost them their job, they have to make you look stupid. And you can't flip out on them because you will lose your job, and you need your job. So you learn to suck it up even when you're right, and you grow to resent your job. Tell them the whole game.
Explain to them when they get in relationships that there is a control aspect to being in the relationship. Someone may want to have the upper hand in your life just because they are with you. And this may require detaching from them, and starting fresh with someone else. Tell your child how emotional people get once they start having sex, and how someone might try to use this as a means of controlling you as well. Know when to get out of a toxic situation and how. But while you're teaching them this, make sure to tell them that you should never give anyone any bit of your time not willing to reciprocate. You don't want to be your child's friend, but make them realize they should come to you before their friend because you and only you are in their best interest. Also tell them how to manage their finances.
Teach your child that when you get a check, you don't run to the store and spend, spend, spend. Living for today and not tomorrow is not smart. We might not wake up tomorrow is a reality, but plan for tomorrow, hell even next week even if it doesn't happen. Money can be considered the root of all evil, but you need it to survive. So explain how you may or may not need wealth, but you don't want poverty. And tell them how they can be somewhere in the middle. Teach them to know what they're getting into before they get involved. Meaning, if you are comfortable with all the risk of making a decision, make it, but also live with it. And in the end, everything I have said was explained to me by my mother growing up. She spoke to her children like adults, not like her kids. We knew because she told us; so now I ask you, "Do you tell yours the truth?"
---
https://faheemjackson.squarespace.com/ (PERSONAL WEBSITE)
https://www.facebook.com/fjacks063 (FAN PAGE)
https://www.amazon.com/s/ref=sr_nr_n_0?fst=as%3Aoff&rh=n%3A283155%2Ck%3Afaheem+jackson&keywords=faheem+jackson&ie=UTF8&qid=1492966094&rnid=2941120011   
@theefaheemjackson Instagram
@2320howe Twitter