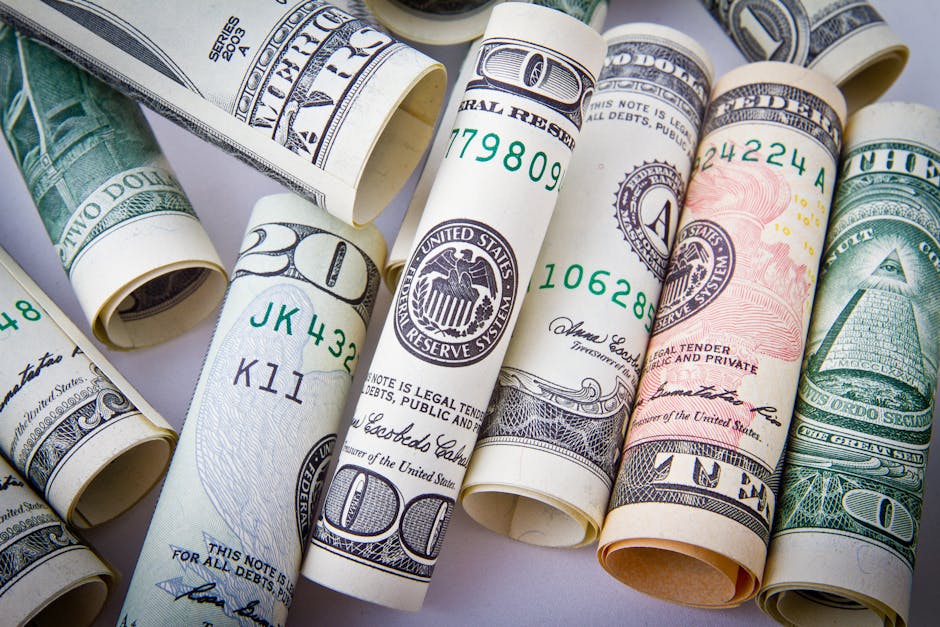 "What if confidence is lost?"
---
 The United States currency has been a long subject of debate. And that debate is, what is our money really worth? Because in reality it's just paper. And the real confidence is in our economy. Because if our economy begins to decline, then what are these sheets of paper? Well then, could it happen? Could we see America fall into a second Great Depression twice in America's history? With the industrial age looking more and more like something of the past, what is going to replace it? It's going to be this new technological space. Yet we have an uneducated populace who are not only unaware, but not willing to learn this new way. And with that comes uncertainty within the market. And now what you have is uncertainty in our dollars as well. So what do you do about the potential value of the American dollar falling or even collapsing?
The fear of this could send the nation into a tail spin. We are already behind the Euro and the British Pound. And with China now the largest economy in the world, who knows, their currency could be next to surpass us. Then, once all these different currencies start to pass us, can we truly say we are still this great nation? How are we such a great place when places that are seen by us as not as great surpassing us? That image dies and so does the status of America. Now, am I saying brace yourself for a catastrophe, no. But we should be mindful of the sensitivity of the market. Let's say though for a minute that our system does collapse. What could this mean for the countries who we owe money to in debt? Would this mean that we would have to start cyphering off assets we do have left.
These various assets could mean natural resources, or better yet, land. Imagine the chaos if people found out that we no longer were in control of our land anymore. Like I said, this is still a stretch, but it has happened before. And in the end, that is the true fear. Chaos has happened once before. And for some reason, we as people tend to always forget history and repeat the same mistakes. Hopefully, we are able to maintain our confidence in our dollars and our economy can grow. Otherwise, we'll fall victim to our own lack of hubris and ignorance.
---
https://faheemjackson.squarespace.com/ (PERSONAL WEBSITE)
https://www.facebook.com/fjacks063 (FAN PAGE)
https://www.amazon.com/s/ref=sr_nr_n_0?fst=as%3Aoff&rh=n%3A283155%2Ck%3Afaheem+jackson&keywords=faheem+jackson&ie=UTF8&qid=1492966094&rnid=2941120011   
@theefaheemjackson Instagram
@2320howe Twitter