"As much as we hate it, we have to protect it."
---
Hate speech is free speech, what some have stated. But whether we realize it or not, hate speech is protected under the United States constitution. But a large reason why we have to protect even hate speech, is because once we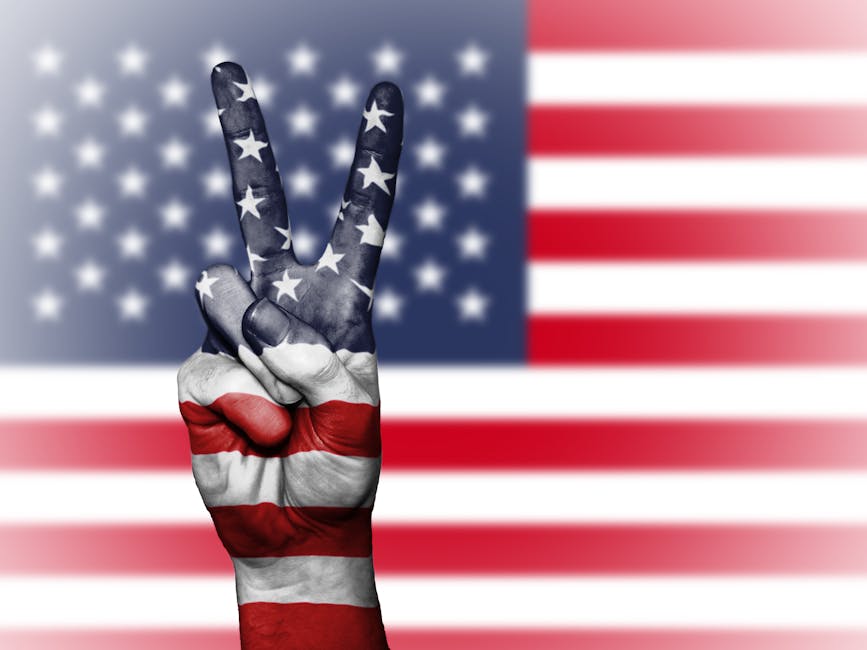 start giving up the ability to talk freely, then what next. Another reason we
must protect all speech is because who makes the decision on what's hate. I have things I define as hate speech, but not everybody sees it that way. I may think one of my political views is right, while someone else sees it as a hateful thing to stand behind. And conversely speaking, what I dislike and see as hate speech is fine by someone else.
But lets go back to why we must protect even hate speech. For starters, it's
hard to protect a verbal means of communication that is probably geared toward not liking you. Only problem is, once I form a coalition to stop these individuals from speaking, then how long will it be before my rights are trampled on. Meaning, former NFL quarterback Colin Kaepernick was seen
as hateful for not standing for the national anthem at a football game. But political commentator Ann Coulter was seen as pushing hate speech and was banned from Berkley College's campus. Both expressing a freedom of speech, and both protested.
Now, Ann is in a different position considering she is an independent worker and Colin played for a team, but nonetheless expressed their free speech. They both not only expressed their right, but also did so in alignment with the laws of the land. And yet, a conservative right and liberal left silenced them both. While at the same time screamed my own rights are
being infringed upon. Which brings me to another reason you must protect all speech because we are losing our rights in America. But we're willing to take them from each other. It's not even the government intervention. We're taking each other's rights, spying on each other in hopes of finding anything to take someone else's job.
Now, another issue is brought into light with why you can't censor someone's speech. And that is, what is hate speech really? I have my interpretation for what is hate speech. But that is just the key word, "interpretation." What I like may be seen as hate speech, and what you
follow might be seen as hate speech. This is why all speech must be protected no matter how incendiary. Because what we define as hate speech is so broad and wide, we we must allow all speech. As a matter of fact a way to deal with hate speech is more speech around hate speech. And if it's hateful, let the people show their faces. We don't want them hiding in the background, we want them up front where we can see them.
And in the end that's the biggest problem. The fact that we are actively trying to censor people just because we disagree is so arrogant. Because it assumes we, as the person censoring them, have all the right answers. And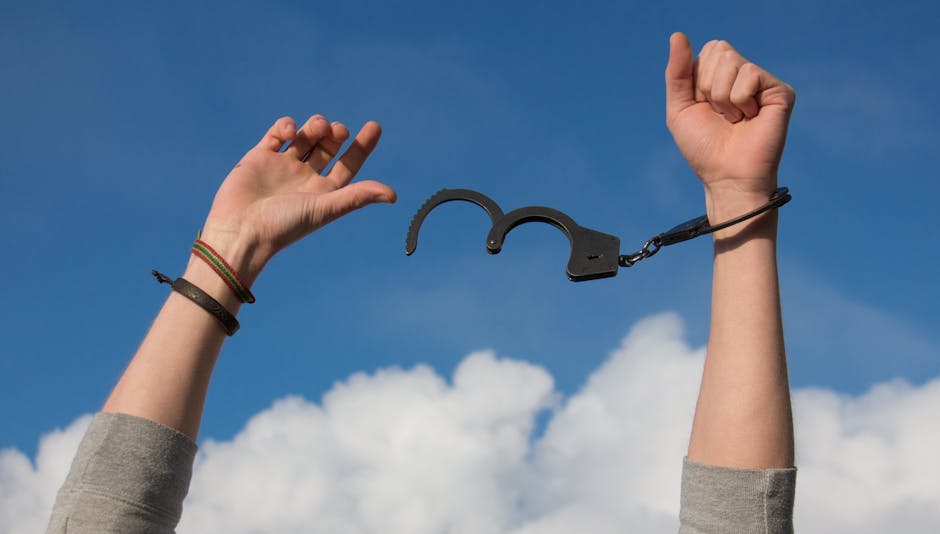 we don't because my truth and fact might be different as time progress. And
that next generation's truth changes as well. So with so much changing in our society, we have no choice but to open up the forum for conversation. And if you disagree, how about the right to be offended. Yet it still never sinks in, until it's too late. And by the time it's too late, we've all would have already relinquished control; and it'll be our own fault.
---
https://www.facebook.com/groups/1777548702458281/
https://www.indiegogo.com/projects/freedomless-speech/x/11885908#/
https://faheemjackson.squarespace.com/ (PERSONAL WEBSITE)
https://www.facebook.com/fjacks063 (FAN PAGE)
https://www.amazon.com/s/ref=sr_nr_n_0?fst=as%3Aoff&rh=n%3A283155%2Ck%3Afaheem+jackson&keywords=faheem+jackson&ie=UTF8&qid=1492966094&rnid=2941120011   
@fjackson12345 Instagram
@2320howe Twitter