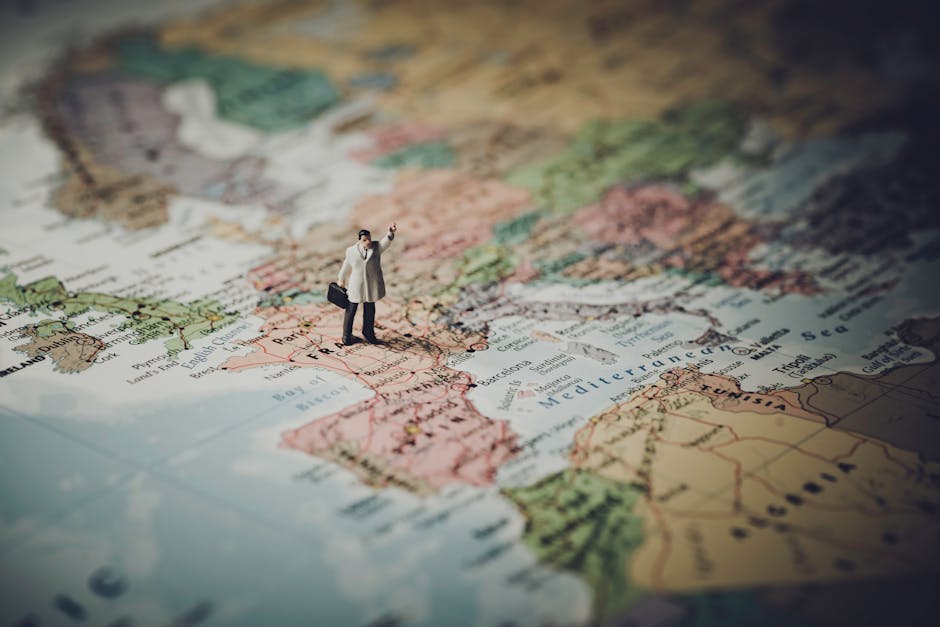 "You're not at home, act like it."
---
Recently in the news, another American has been killed overseas, this time in Greece. He was a recent college graduate who was traveling with some friends. They found themselves out on the town in Greece. And the next thing they knew he was in a fight. But not just any fight, a full on brawl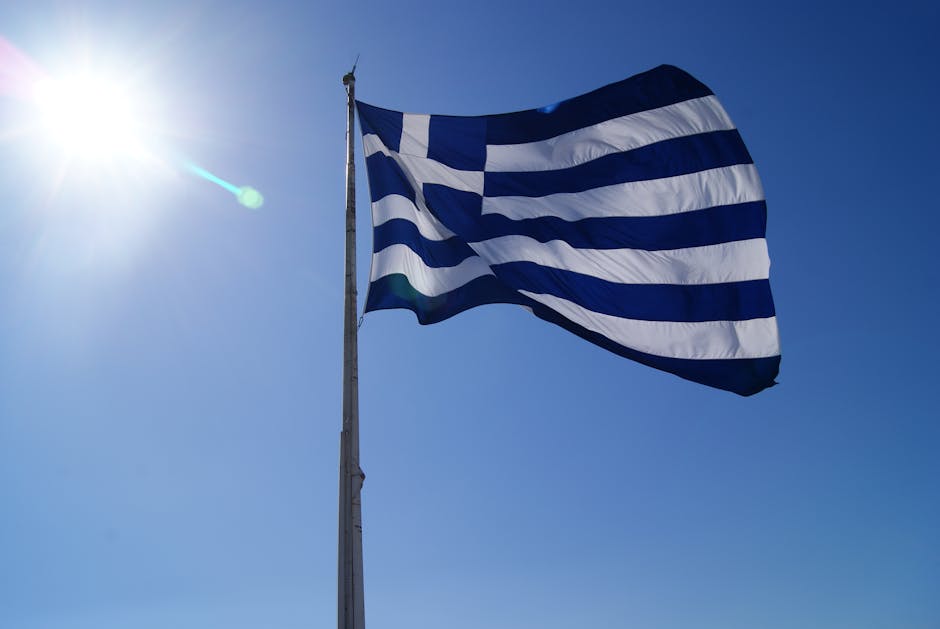 where about ten to fifteen people had attacked him. He died as a result of his injuries. Prior to that, a young man died by the hands of the North Korean government after being imprisoned there for trying to steal a poster. So my question to us as Americans is, do we need special protocol when traveling outside America?
Because we have this freedom in America, but that freedom stops at the gate once we board a plane and leave this country. But for some reason that does not seem to sink into our heads. We walk around there in whatever country
we're in like we own the place. Not a care in the world, unaware of the dangers out there for us. And we don't realize it until it's far too late. The two instances with the college kid in Greece and the young man in North Korean, they both died. But is there something more to the way we behave as Americans that place us in these types of predicamenst? And my answer to that is yes, we do act certain ways that could put us in a dangerous situation. It all stems from the arrogance of us as people.
Now, I am not saying the Greece situation was arrogance because we don't know that much from the video released. But the accounts of the people around says the college student was pestering the bartender. The young man took a poster in North Korea clearly when he was told not to do so
himself. A lot of people have stated that these are not reasons to kill someone. Yes, in America it's not a reason. But in other countries, you don't know what the daily life is like, you're just visiting. Or even when you're given strict instructions, why go against them. It's almost like you're asking for something to happen. Which goes back to that arrogance.
There are some countries that if you mouth off to the police, you might get robbed for doing so. Or you might even have to bribe the officer into letting you go. Sounds crazy, but that is the positions you could find yourself in if not careful. Now, there is still no guarantee that you'll be safe, but still carry yourself with a certain level of decor. Because that land of free, home of the brave exist in this country. The laws and ways of life shift once you leave America. And in the end, that's what it's all about. Teaching our citizens that they must be better. Not just because they are representing the United States, but because we want them to be safe.
---
https://www.facebook.com/groups/1777548702458281/
https://www.indiegogo.com/projects/freedomless-speech/x/11885908#/
https://faheemjackson.squarespace.com/ (PERSONAL WEBSITE)
https://www.facebook.com/fjacks063 (FAN PAGE)
https://www.amazon.com/s/ref=sr_nr_n_0?fst=as%3Aoff&rh=n%3A283155%2Ck%3Afaheem+jackson&keywords=faheem+jackson&ie=UTF8&qid=1492966094&rnid=2941120011   
@fjackson12345 Instagram
@2320howe Twitter