"He might exist, but we could be wrong about him."
---
The alpha and the omega, the creator of the heavens and the Earth; God. The age old questions, does he exist? Did God create us, or was he made up for humans to have purpose in life? But what about the alternative to both views. What if God exist, just not how people of faith see him. Meaning, what if science is wrong about his existence? But also, what if people of faith is wrong about his existence as well? Whoa, how could that be possible? Well, I have come up with a few scenarios as to why both sides could be wrong. One of the ways both could be wrong is his existence.
His basic existence could be something different on the scientific side and the religious side. Let's first start with the scientific side that says there is no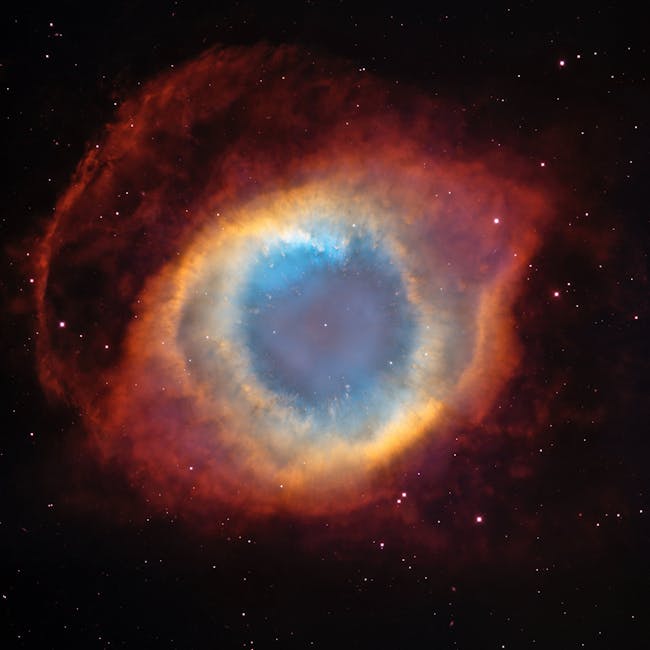 God at all. Well, just as much as religion can't prove his existence you can't prove his nonexistence. Science can aim to disprove his existence as to how people interpret him. Meaning, humans were created by a deity is the religious faith base. But what if God is the all seeing, all knowing, who created the earth, and all creatures. But, he may not be the deity we see him as, but more so the force keeping all of existence of everything in order. And our scientific understanding of the universe, is in essence an understanding of God.
We could be slowly figuring out God, just from a scientific standpoint. Our human minds could have created the scientific theory for what he the creator have wanted us to find out. Our scientists just are picking up the
crumbs of what he left for us to figure out. It's doesn't remove science, but it also doesn't remove religion as well. Which brings me to the religious aspect of who God is. And that is interesting in itself. What if God exist, people of religion would be ecstatic. But what if he is not the God we want to accept? What if he is more so one faith, than the other? Are we all ready to accept what the all-seeing God truly is as a deity? And what do I mean by accept who he is.
Let's say you're a Christian, and you die. You stand before the voice of the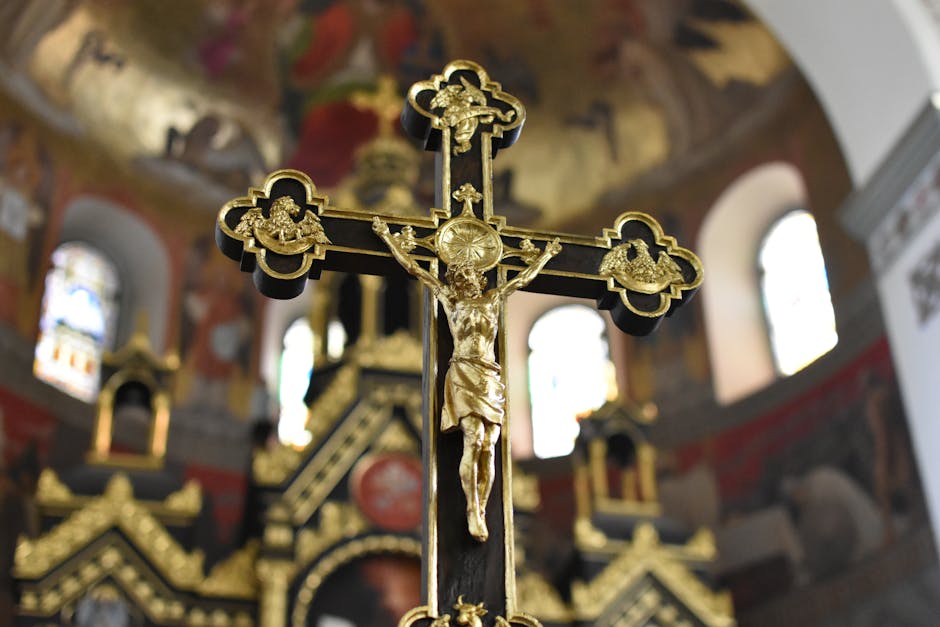 higher power. And then God says to you, "You have to past these series of test." Makes sense because our religious beliefs always imply that God gives us obstacles. So, your first test is standing before God. Then your next test is
standing before Jesus Christ. But one more test you must face, and you're ready for that test. Then out walks the Prophet Muhammad. Now, here in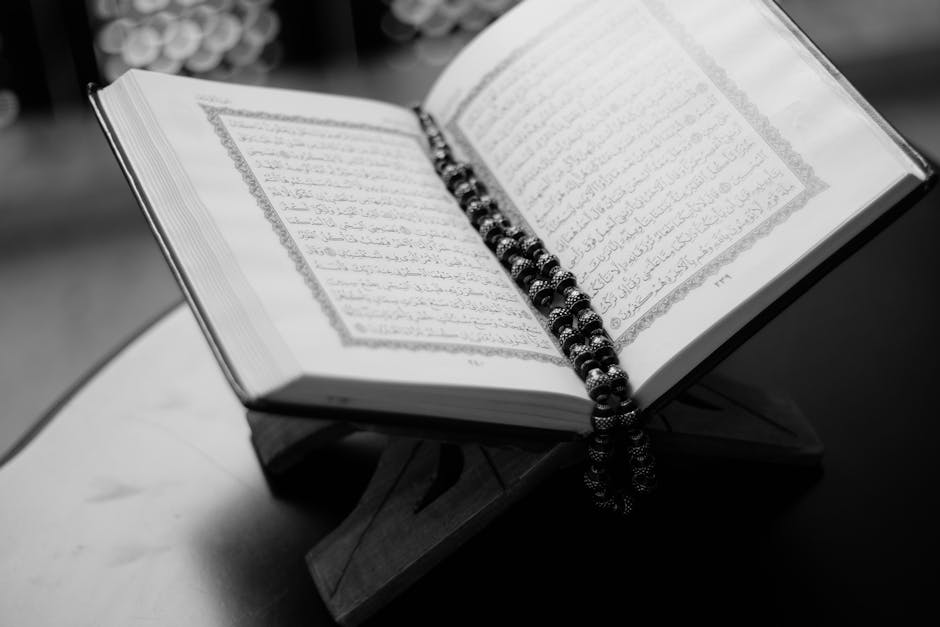 this moment, you can't accept that. Why would a challenge be to prove yourself to Muhammad. Now, your human belief says this must be wrong. But religion says God makes no mistakes. So what do you do? Because you can't challenge God, it's his house.
So, accept what he has placed before you or remove yourself from his kingdom above. Because he doesn't need you, you need him. And what I could have just said would be the same for Muslims and Jews mixing the
different deities. You might reject what I am implying in this moment. But what would you do standing before God. So even in our own belief of not challenging God, you're ready to challenge him. Yet remember what I said, God makes no mistakes. So if you shall prove yourself to these other deities, then so be it.
And in the end, that's what has so many people stuck in thought. We control so much on Earth, that we want to now control the afterlife. But you don't control the afterlife. We all have beliefs and theories of what takes place after you die, and who you answer to when you die. Science says no one, this is it, and religion says God. But neither is ready to deal with both sides being wrong.
---
https://www.facebook.com/groups/1777548702458281/
https://www.indiegogo.com/projects/freedomless-speech/x/11885908#/
https://faheemjackson.squarespace.com/ (PERSONAL WEBSITE)
https://www.facebook.com/fjacks063 (FAN PAGE)
https://www.amazon.com/s/ref=sr_nr_n_0?fst=as%3Aoff&rh=n%3A283155%2Ck%3Afaheem+jackson&keywords=faheem+jackson&ie=UTF8&qid=1492966094&rnid=2941120011   
@fjackson12345 Instagram
@2320howe Twitter