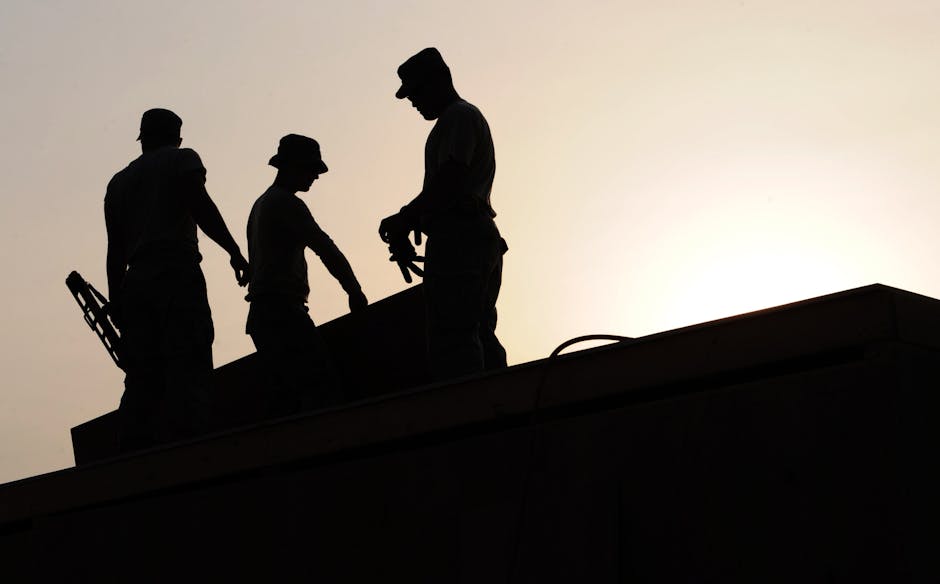 "Feeling the pain of a major economic shift."
---
The United States of America have always had shifts in the economics in this country. Whether it was using the cotton gin and reducing slave labor, to switching over to the combine from mule pulling. Now the country has jumped into this new tech space and people are railing regarding the state of employment as that leap takes place. In our nation, we have had so many people geared toward knowing how to accomplish a single task based job. But a task based job versus a career is different. When you are engaging in a task that is something along the lines of working at a McDonald's or a WalMart super center. A career is more specialized form of employment such as an engineer or a physician.
So one of the daily duties is specialized while the other requires minimal training. And this is what has so many Americans afraid for their futures. We live in a country where so many people have been skilled throughout
history in a daily task. Meaning, working in a factory at a machine, and sometimes being rotated to another machine so as not to become too complacent. As technological innovation increased, there was a lack of need for the human element. And when I say human element, I don't mean decreasing the use of people all-together. I mean the work has become a lot more specialized. For example, instead of using people at a work station at various stages of manufacturing a vehicle, you now have a machine conducting the entire process. And then you hire an engineer who specializes in keeping the machine on track, you don't need a base of employees.
But if you are not a specialized individual, what is out here for you? To so many Americans, they fill there is nothing for them. And you know what, they would be wrong. There are a lot of opportunities, as a matter of fact,
more than almost anytime prior history. In the past, we weren't as connected as we are in today's society. We, in today's society are open to the global market to make the decision. So I can conduct business with someone living in China from my living room in Iowa. Because of so much government intervention, this made the business transaction impossible in the past. But as more country's governments become lax, the world is becoming more and more of a single global entity. But, what does this all mean to the person who is out of work.
If you worked in factories for years, you know absolutely nothing about conducting international business. You most likely barely understand how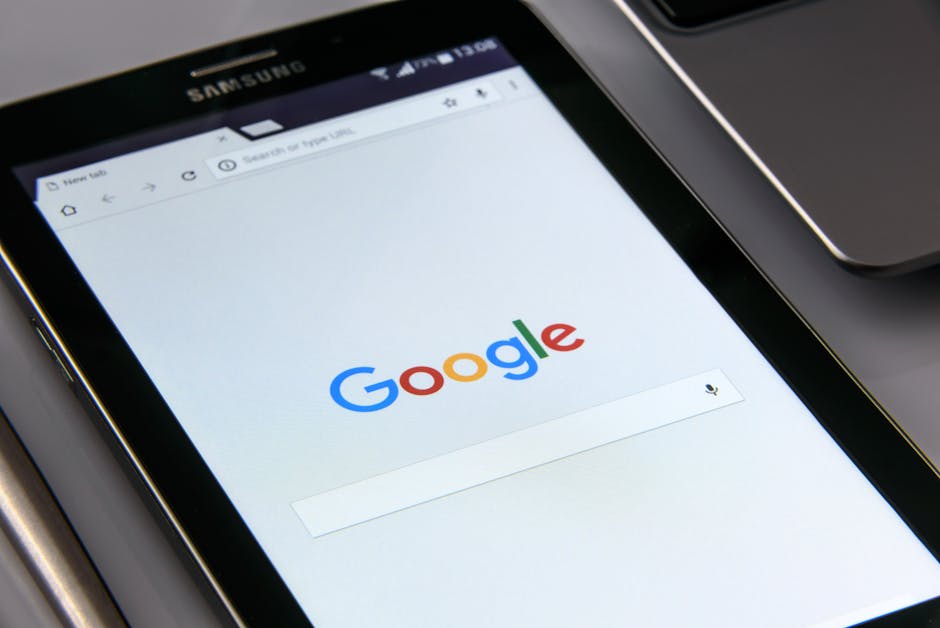 domestic business is conducted. You just want a 9 – 5, medical, dental, four weeks paid vacation, and maternity leave. But those days are over. Why, well because to be productive and efficient, you don't need the human element. So with the introduction of automation, the process is more seamless. Now, if you don't have a skill that falls along the lines of tech, then you have Google, Facebook, Instagram, Twitter, and YouTube. Nearly anything you want to understand and learn is on these social mediums. You can self-educate and earn a living whereas prior years you had to go to some type of collegiate institution or get accepted through a training program.
Now, what if you don't have the patience to learn something new. Well unfortunately, it's tough shit. It sounds harsh, but that's where we're at right now, and I don't see it ever going back. See, in the end, we are in a battle in society. Those that want to move forward, and those that want life to remain the same. Younger generations are more tech savvy and want efficiency without having to utilize manpower. While older generations want life to maintain equilibrium; something they're used to working. But the standard has been sat. So you can role with the punches or lose out completely; evolve of die.
---
https://www.facebook.com/groups/1777548702458281/
https://faheemjackson.squarespace.com/
https://www.amazon.com/s/ref=sr_nr_n_0?fst=as%3Aoff&rh=n%3A283155%2Ck%3Afaheem+jackson&keywords=faheem+jackson&ie=UTF8&qid=1492966094&rnid=2941120011 
@fjackson12345 Instagram
@2320howe Twitter