"What happens when identity has to be recreated?"
---
Two years from now will be the year 2019, which will mark the 400 year period since the first Africans were brought to America. So much between then and now has happened, and the question now remains. How far have Black people come in America and how far do we still need to go? Let's take a look in the past for just a moment. Imagine, each person, coming from their respective tribes, with their respective cultures. Being dragged to a new land, not knowing what was in store once you got there. Trying to understand why looking out into the sea you can't find the river banks from which you came to return back home. And now you're in this new place for life, with people you don't know.
Fast forward to today, where we have been for almost 400 years. But, we have really only had rights since about the early 1970's. That means African Americans have been experiencing freedom for roughly 45 – 50 years. You
might say, how so? Well, freedom allows you to vote, which we couldn't do until coming into the 1970's from the 1960's. Freedom says you can go to any school you want to attend. But in the 1970's and even as early as the 1980's institutions were resistant in letting Blacks attend. Freedom grants you housing wherever you want to live, which is even more recent than the right to vote. Freedom grants the privilege to marry who you want without question. Laws on books forbid interracial marriage in various states in this country. The only progressive environment that has moved with more pace has been sports and the United States Armed Forces.
But what still needs to happen. Because we have poor education in inner city communities. There is a disproportionate number of violent crimes and a breakdown of the family. What's interesting is that this is more of a recent phenomenon. If you look into the past, two parent households were the norm in the Black community. Black people had close nit communities, crime was nearly nonexistent, and overall morale was in tack. So what does that mean, we have to back track and lose our rights again to have control over our communities. Is there some sort of trade off, "You go back to segregation and then life will change." Or is it more simple than that?
For example, I look at Chicago, a city that is plagued with crime, and also my father's place of birth. And he has stated that it is a mixture of heavy
gang recruitment and lack of establishment by the law because of politicians not doing their jobs. It has been a rogue city for quite some time and with more and more schools closing, yet children are not being placed in other districts, problems are going to really climb. Which brings me to my next question. If schools are closing and countless kids are left in these inner city areas without a school home, should we start to home school as a community? Should Black people disregard the public school system in cities like Chicago? I mean, they're shutting them down anyways, why not.
And that is the lead in to my next question, What is in the future? America is changing more and more everyday, and if we are not prepared issues will worsen. And not really on just a racial side, but economic. In today's society, there is still not adequate access in poor areas to a lot of opportunities. Or is it? Black people are one of the largest demographics of smart phone users. That is a tool for learning all on it's own. Which brings me to the next phase, putting yourself in the know. Those who are willing to put themselves in the know can and will elevate no matter what their economic circumstance or ethnic background. Having that mobile device means you do now have access to a lot of opportunities.
You may say how so? Well, this is not your mother and father or grandparents generation. Google search engine and YouTube has allowed access to what was once the unknown the know. For example, I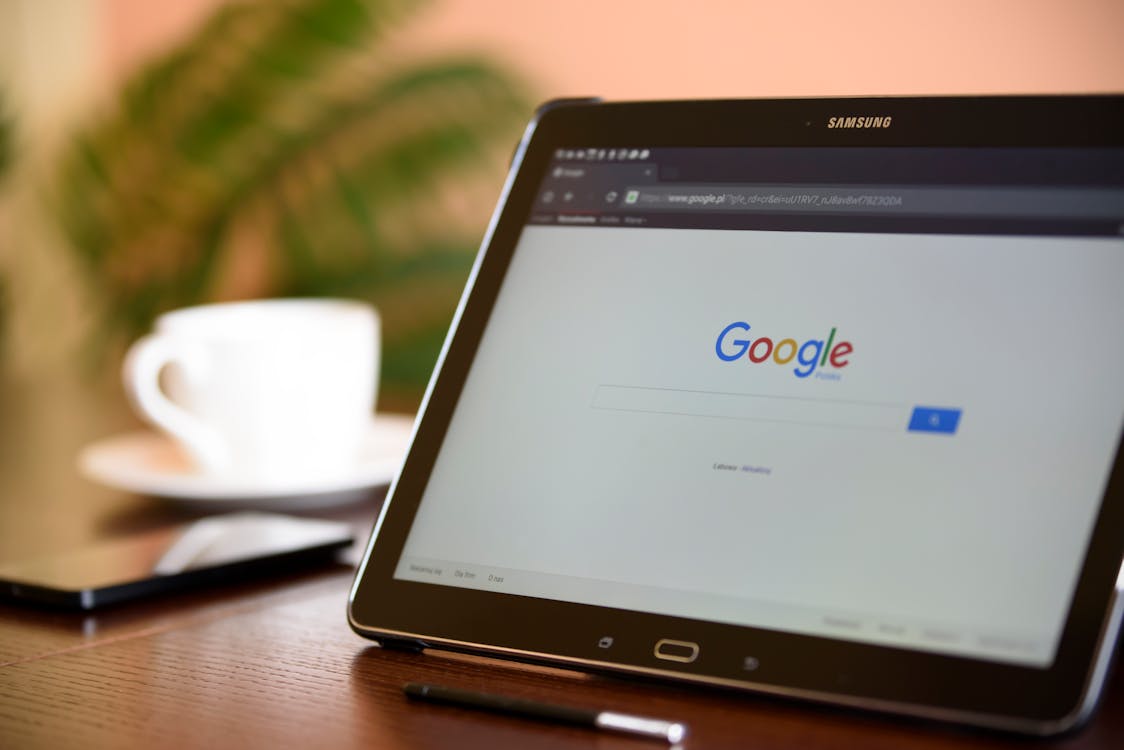 learned to write screenplays, my books, setup my website, and build social media all through tutorials on YouTube and searching through Google. So if we are big smart phone users, then we have the access in hand. All it takes is the attempt to sit and learn. Open yourself up to the opportunities that lie ahead. So, in the end, we have to do something. Life is getting harder by the day; and not just for us, everyone. Adjusting to the major technological shifts that will happen is a must in succeeding in life. If you are not bent on learning and broadening your base, then that America dream you want will no be anywhere within your sights.
---
https://www.facebook.com/groups/1777548702458281/
https://faheemjackson.squarespace.com/
https://www.amazon.com/s/ref=sr_nr_n_0?fst=as%3Aoff&rh=n%3A283155%2Ck%3Afaheem+jackson&keywords=faheem+jackson&ie=UTF8&qid=1492966094&rnid=2941120011 
@fjackson12345 Instagram
@2320howe Twitter