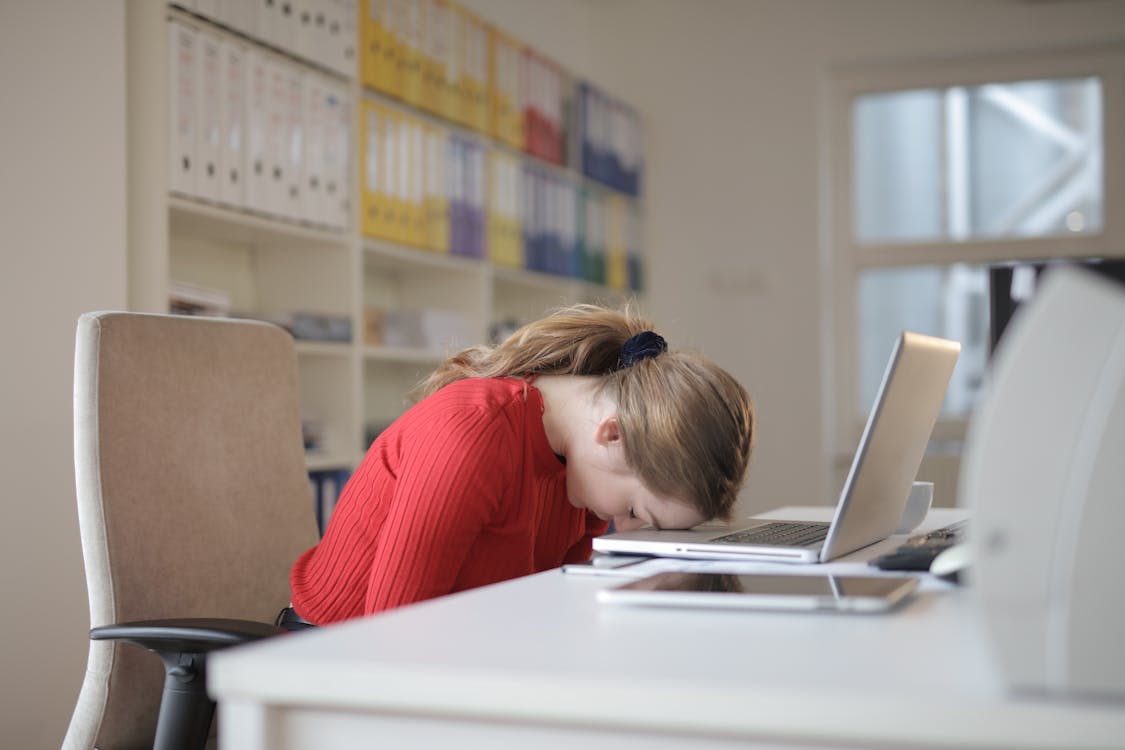 "Keeping trekking along."
---
WHEN IT HURTS MOST
Wanting to give up is something so many people pursuing their career feel like doing. But for some reason there is something that is holding you from doing this, and that is your drive. And it's a good thing because quitting should be the absolute last resort. It should be the thing last on your list once you have tried everything and finally you have to give up. Especially if this is something you are good at and getting better. But the reality is most people do give in to the climb because it is so difficult.  It's like the quote by Thomas Edison that, "many of life's failures don't realize how close they were to success when they finally gave up." Such a strong and powerful quote that I live by in life.
WHERE DOES IT COME FROM
Somewhere in your head is this feeling of dejection. We don't know where it comes from, but it is always there lingering. And the reason we have this in our heads is to give us the ability to back away from danger. It has helped keep us alive on this planet for so long. But the reality behind succeeding in society is you have to take risk and be fearless. Even if you fear which most people do, you have to trick yourself into getting out of that mind-frame. We all have it, even the most motivating people have fears. They just do a good job at shifting their attention on to keep pushing. Now, that thing that has kept us alive, there are always the ones that are fearless that have pushed the world forward.
STRAP IN FOR THE LONG HAUL
Success in life is a long long road to where it is you want to truly be. You have to be patient and know that it will take a very long time. And when I say long time, we are talking 10 years, 15 years, even 20 years more most. So if you are only a few years in and feel like falling off, then you are in trouble because everything will be painful and take a long time.
---
Personal Website: http://www.faheemjackson.squarespace.com
Instagram Me: @theefaheemjackson; @faheemjacksonphotography
Twitter Me: @2320howe