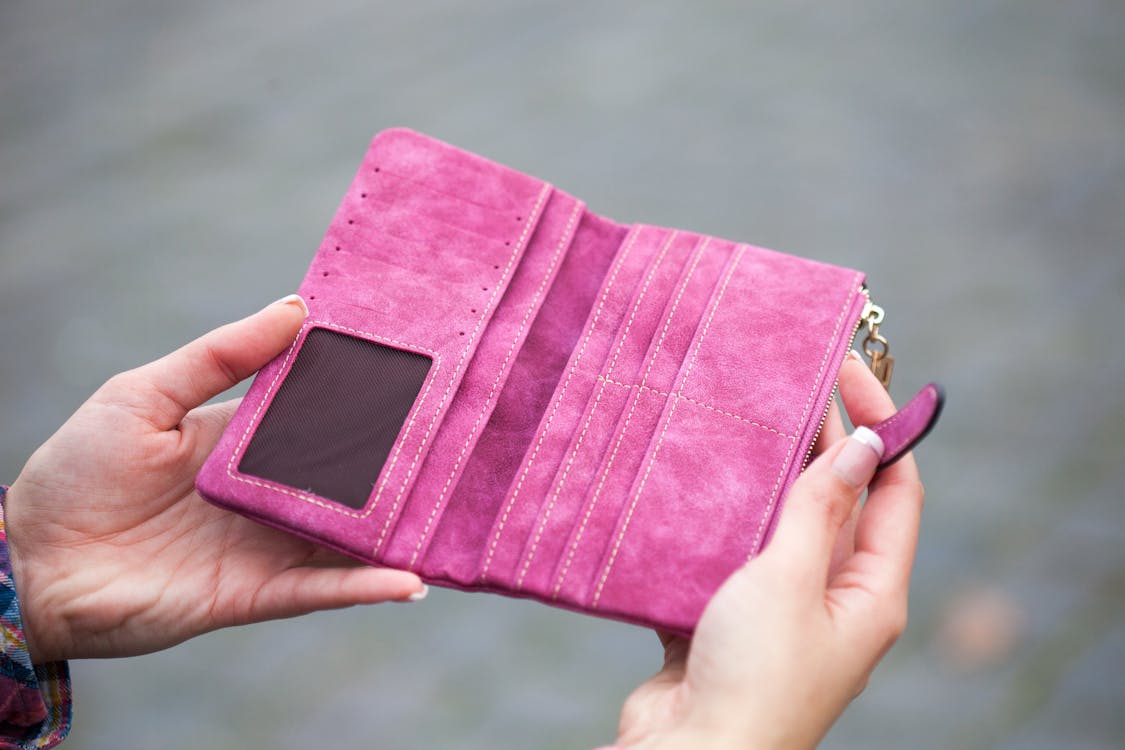 "How do I fix this?"
---
WASTED PAYCHECK
Are you someone who make money every two weeks but yet you still don't have much. That means your life is out of wack. Something is going on that is in your best interest. And the person to blame is you. You have to treat your check like it is more than what you are doing. People get paid and next thing you know they spend their checks once they have their bills accounted for. But that is not the way you work for your living. You can't just sit aside money for rent and bills, and personal needs, then go shopping. Then expect no to have anything as you grow older. You have to sacrifice the wants right now for the needs now and wants later.
RESPECT THE POSITION GIVEN
People get these different positions in their career. Then they get there and next thing you know they throw so much away. People have all these ideas about what they will do, but then they never do those things. Especially if you come from nothing and you are building to something. You forget about why you decided to build in the first place. But you know, most people forget where they come from and how far they have come. You get so caught up in the moment of enjoying and building you forget. It's easy to detach yourself.
BUCKLING DOWN STINKS
So many people have a hard time building in their lives because they don't want to deal with the idea of having to do the work and failing. If you fail we are scared about people making fun of us. So we live in this space of wanting but not building. Having the ability but not trying because we spend money on garbage that could be allocated into something more important.
---
Personal Website: http://www.faheemjackson.squarespace.com
Instagram Me: @theefaheemjackson; @faheemjacksonphotography
Twitter Me: @2320howe