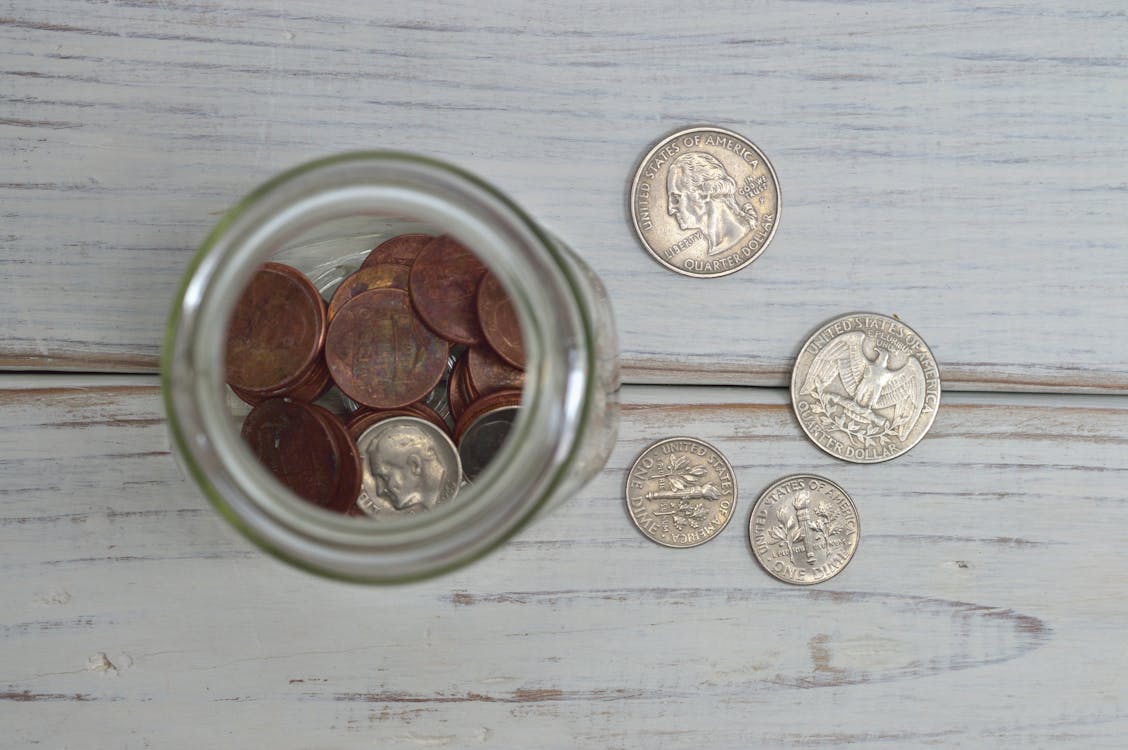 "Experience first, money second."
---
THE EARLY DAYS
When you first start out in your career, you are going to have to realize the pay is low. And some work you might get is going to be for no pay. This is where so many young people give up and quit. I mean think about it, who want to get up each and everyday to go to a job that pays no money. But the reality is that you need the experience early in your 20's in order to move forward. For example I worked for a retail and the start out managers earn a small income, but the volume of running the store was a major task. So the pay was low, but the ability to manage a large team helps push you over the top.
BE HUMBLE
So many young people have this in mind thing about them. I deserve more but I don't know much. Well guess what, you have to pay your dues. You have to get in and gain experience in order to keep moving along. But most have a hard time moving forward because they have this mind-frame early on. I have worked for internships that didn't pay, and others where pay was so low, it should have been for free. But what you have to be is grateful for the opportunity and learn as much as you can. These are not the years to make the most money. The time will come if you set yourself up for the challenge.
MIND FIELD
As you navigate your early career life, you will have these feelings of doubt and hurt. You want to have and do what everyone else is doing. Their life sometimes look greater than it is, and you start to feel depressed. And this is the mind game that you start to play with yourself as you grow your career. And a lot of times you don't see things moving in the paradigm of building. It does not formulate until the work has been done. But when you reach the level you want, more work goes into it to hold on to it.
---
Personal Website: http://www.faheemjackson.squarespace.com
Instagram Me: @theefaheemjackson; @faheemjacksonphotography
Twitter Me: @2320howe