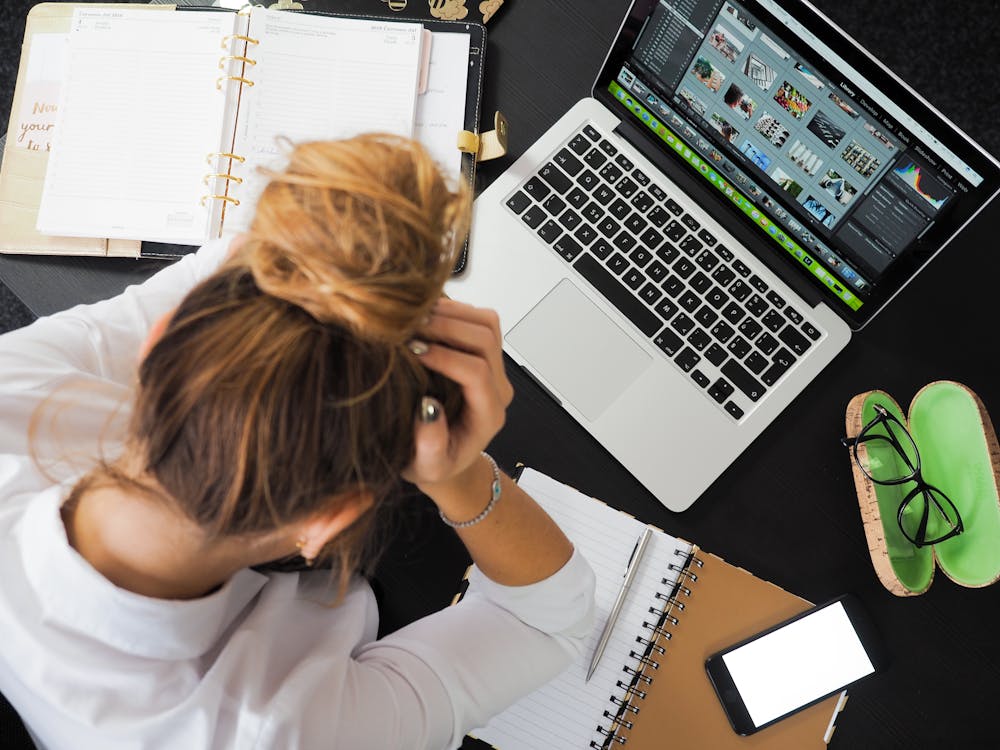 "And here we go."
---
MONDAY THRU FRIDAY
On a Sunday night, do you ever get the feeling that you are not going anywhere in life because you hate your job? It's this feeling that you just want to walk out of the job and do something else. Doing something, anything than what you are doing at the current moment. But if you don't know how to do anything, then what are you to do. Because you can't just walk off your job. You need to bring in an income. So you have to make moves to try to enter something else and make the best of your current situation. Because you can't continue to live a life of misery.
SIDE HUSTLE
You have to ask yourself a question of do you want this long term. And the reality is moving yourself into a better head and financial space. But it is not that easy. Because first what will you do to bring in income. And that is when you should think about the side hustle. The hustle that is something you love to do. This will first start out as nothing then hopefully it flourishes into something more. Now, most people don't like starting anything new because they have fear of failing. And they are concerned about what other people might think if they don't do well.
PAINFUL EXISTENCE
When you live like this on a daily from Monday through Friday, then you are going to hate life. Your Saturdays will be spent sleeping and Sunday will be consisting of preparing for Monday. And this is how most people live their entire lives. They will be on this hamster wheel until the day they die.
---
Personal Website: http://www.faheemjackson.squarespace.com
Instagram Me: @theefaheemjackson; @faheemjacksonphotography
Twitter Me: @2320howe