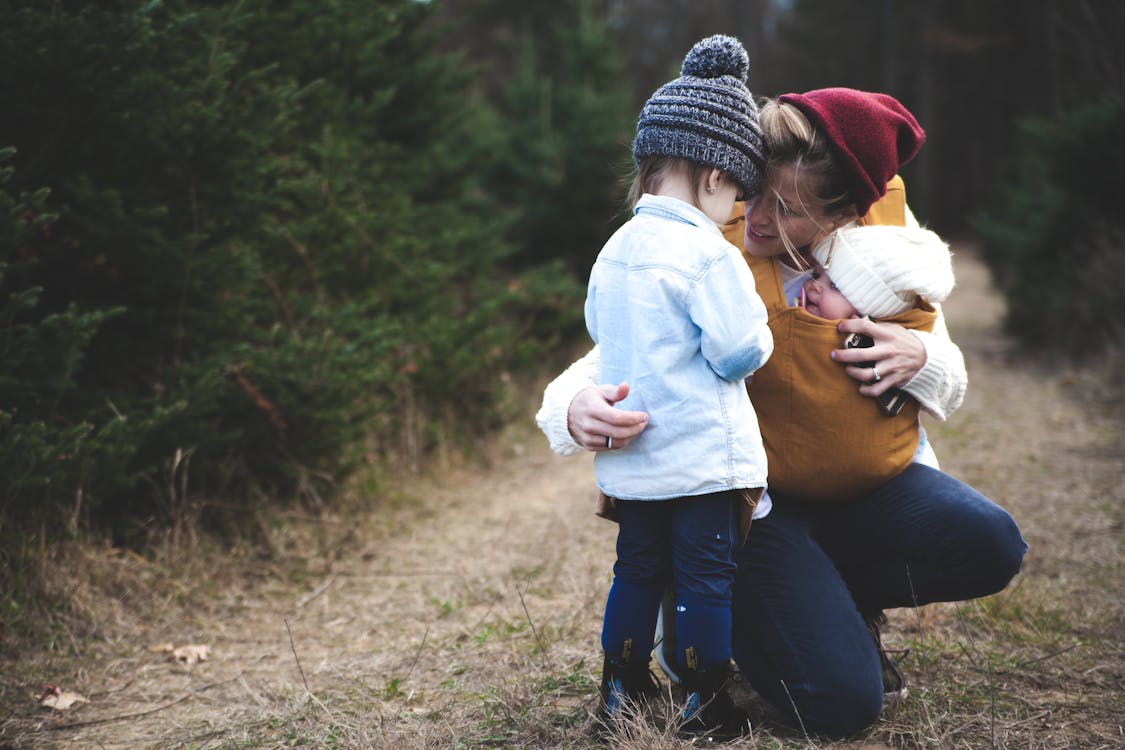 "I know what's best for you."
---
PLAY IT SAFE
Your parents love, and they want to protect you. But sometimes they overprotect you. They tend to look at your life and see something in it for them. They have built and put so much into you, they really want to know that the investment is worth it. But part of the problem is that you have to deal with them saying that you should play it safe. When it comes to pursuing a career, you are supposed to choose a job that is a little more of a guarantee. And this is something that will make your parents happy about the life you have chosen. But what happens once the kid decides to make a career decision that does not align with the parents decision?
NO  REAL OUTCOME
When you choose a career that is not a little more guaranteed like a doctor or lawyer, then your parents will be more appreciative of you. But then there are the jobs that we choose that are a lot more unguaranteed. Your kid wants to be an actor or musician. And here is where most parents will stand in the face of their child and push them in another direction. This is because we want them to be safe and other times parents project on to their children their own fears and insecurities. So, generally, the kid accepts the parent's request and live their lives how they're expected to live.
DREAM KILLERS
Parents build dreams, but also, parents kill the dreams of their children as well. And I am not only talking about kids being actors. What if your child want to be an archaeologist? A lot of parents would not support that because this is a profession that does not make much money. They are not concerned about what you love they are concerned about security. Supporting yourself is more important to them than your passion. So a lot of times you have to pursue yourself.
---
Personal Website: http://www.faheemjackson.squarespace.com
Instagram Me: @theefaheemjackson; @faheemjacksonphotography
Twitter Me: @2320howe