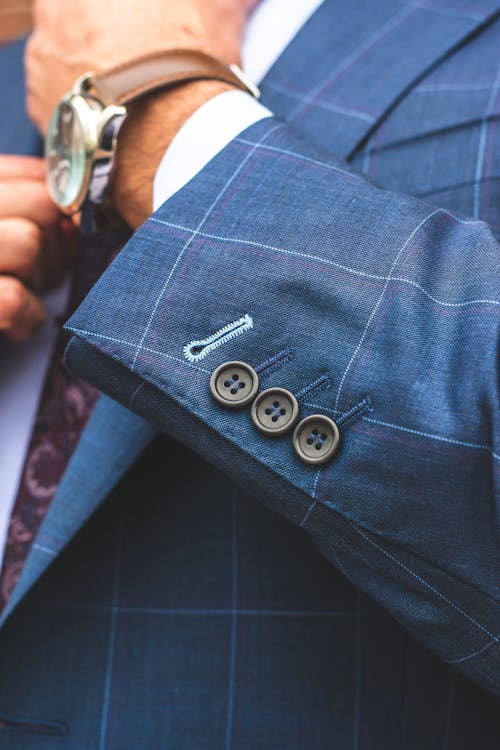 "For the money."
---
ALL ABOUT THE CHECK
We all have this idea of the career we want when we become adults. And the reason being is because we heard they make a lot of money. But what we don';t understand is that you don't come from college making that kind of money. As a matter of fact, you will go years not making that kind of money. And if you're lucky, you might make a fraction of that in your lifetime. So for all those trying to get the bag quick, it's not happening. You are better off going into a different career field and living your life. Having the goal and dream is fine, but put life into perspective before pursuing.
THE SKILL THEY POSSESS
Understand something about people who make a lot of money for what it is they do. They once have put a lot of years into what they do. But also, you have to understand that they have a skill to making money. They have something that goes into that career that sets them apart from the crowd. And you're not looking at that before pursuing. We want to just look at the image of the car, the house, and the overall lifestyle. That in our mind translates into going to school then getting out and having that as a life. And it's not that simple, you have to have the skill the want to grow and the networking skills.
LOVE WHAT YOU DO
If you don't like what you do, you will find yourself giving up early on. Because the reality is, you are going to be working for years making little to no money. So the ones that make the big money are the ones who stick it out because they love so much of what they are doing on a daily basis. They are not only in love with what they do, but they love the process. So don't only love the financial, but fall in love with the process.
---
Personal Website: http://www.faheemjackson.squarespace.com
Instagram Me: @theefaheemjackson; @faheemjacksonphotography
Twitter Me: @2320howe