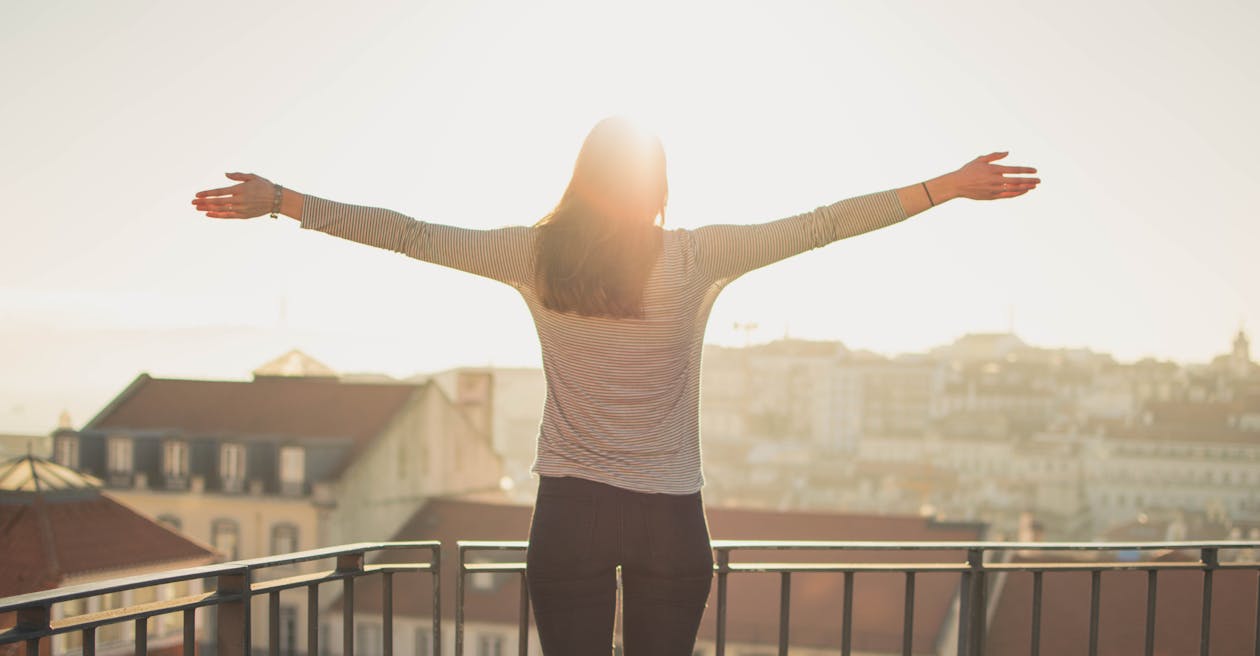 "FOCUS ON YOU WHILE FOCUSING ON YOU!"
---
PUTTING YOU FIRST
Have you ever had the feeling like no matter how hard you work, you still feel like you're missing something? And that is because you don't have a good work life balance. You are very successful and making strides in your career, but for some reason your life is still no fulfilling. You have to step back and look at where you are now. You are not missing anything by taking some time off. Make room for having some type of social life. Because you will not be remembered when you die for anything you built if you are so isolated from everyone. You have to know how to unwind.
IT CAN ALL GO AWAY TOMORROW
In a flash everything you worked for can be gone. And if all you were known for was getting the bag, then you are going to have problems if you shall ever lose the bag. Meaning, you work with nothing else in your life, and you lose your work, then who do you have in life. It's fine to be a hustler, until the hustle disappears somehow. You now find yourself trying to reach out to people for some sort of guidance, and there is no one there to aid you or console you. So what you have to do is try to make yourself more accessible to others so you that you stay close enough where you don't lose your closeness to society, while also focusing on work.
THE ADDICTION OF THE GRIND
It is so hard to not get stuck in your work especially when you are trying to climb to a certain height. The only problem is, the height you are trying to reach is a lifetime climb. You can't get to the point then live your life. Because what if the height takes you fifty years to accomplish. Now you are at the end of your life. So don't get to the end to only regret getting there in life. The great thing about life is living in the paradigm of it. And then getting to the end and looking over at all of what you are happy to have done.
---
Personal Website: http://www.faheemjackson.squarespace.com
Instagram Me: @theefaheemjackson; @faheemjacksonphotography
Twitter Me: @2320howe