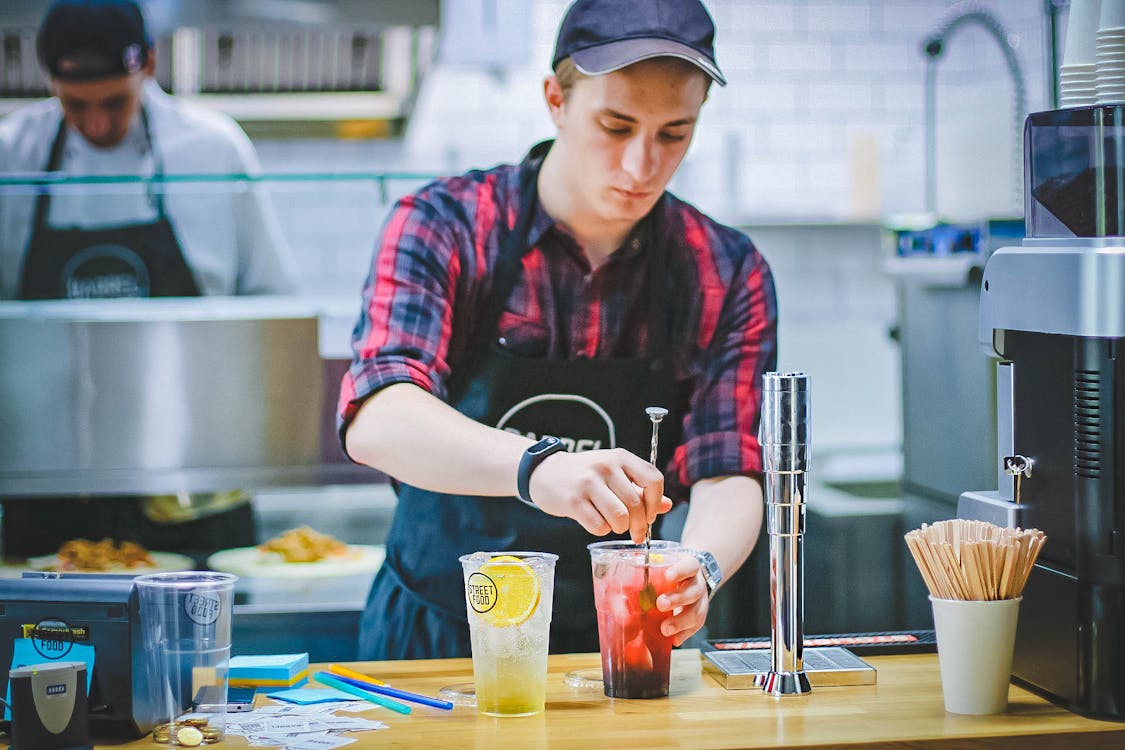 "A check is a check."
---
HONEST LIVING
You get up and go to work everyday. It's not the most amount of money, but you are able to buy the things you need to survive. Now, some may look at that think to themselves it could be perceived as problematic. Especially considering how unguaranteed the workplace is today. But there is nothing wrong with wanting to have a job that is a little more stable on a daily basis. And there is nothing wrong with knowing there is something there every two weeks. That's consistent income could be comforting to most. But the reality is that so many jobs are here one day and gone the next. So there is just way too much doubt and risk associated with having just one job. And for most people in the foreseeable future , they will have some sort of outside income making money.
CHECK TO BANK TO BILLS TO NEEDS TO WANTS
When you get paid from your job, most people have direct deposit. You already have what your money is going toward. It goes from the bank, to setting aside the funds for rent, then you have your utilities, food, transportation, and your personals. After the needs of your household is paid, then most people focus on the wants in their life like the leisure activities. And this is why so many people are broke for the most part. They live check to check because they want to live while surviving. And you have to be careful because you have to always plan for the worse. You never know what might happen in the future. You not only could lose your job and but you could also get sick which could be costly.
THE REALITY AMONGST THE FEAR
Now, the reality of jobs are that most people are not going to lose their job. Most people will have something that they call work everyday. The only thing that is scary is that you are not in the know, and assuming something is always there. And like I said for most people it is, but some won't. Only thing is that, you don't know who that some will be.
---
Personal Website: http://www.faheemjackson.squarespace.com
Instagram Me: @theefaheemjackson; @faheemjacksonphotography
Twitter Me: @2320howe