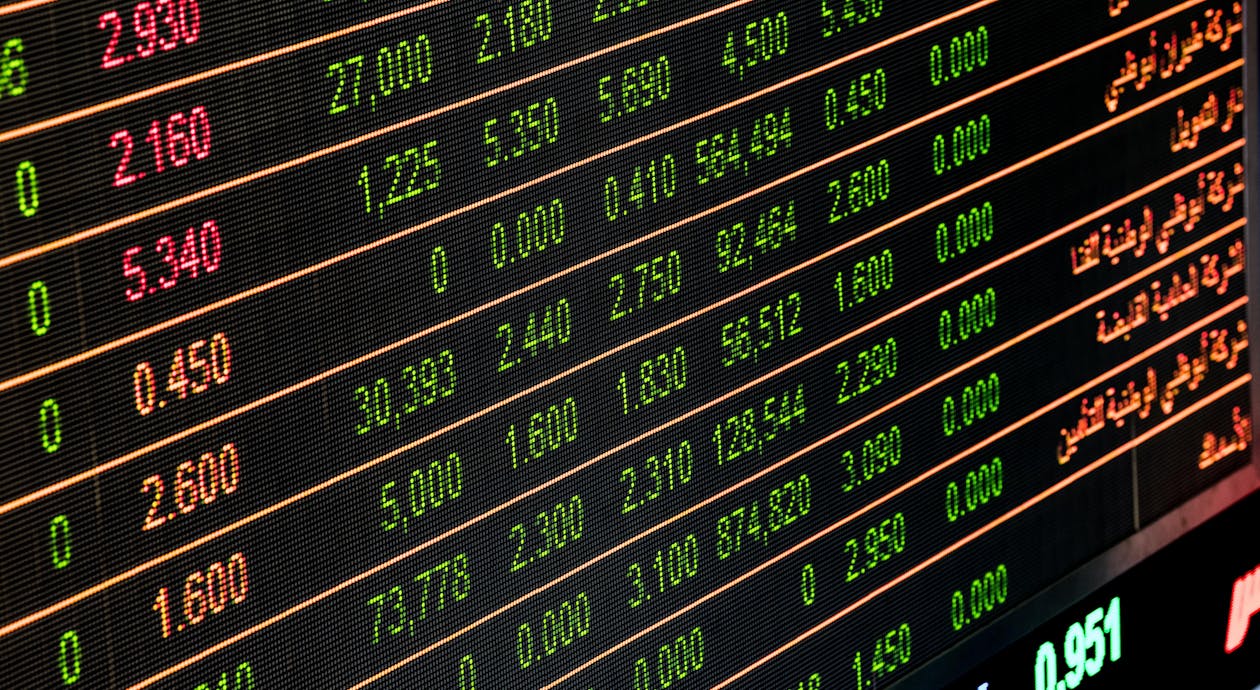 "When will it happen again?"
---
the fall to come
I told someone I work with, that the next major collapse could be coming soon. You know what, let me not exaggerate, I said that I feel something is coming in 2020 that is economically stressful. So I have been making the appropriate adjustments to try to make myself ready for the hit. Now, I am not someone who follows the market ritually, but you know how you get that feeling? It's something you can't describe, but you know something is about to happen. Now, that could be just paranoia, but for me, I would rather earn a little more money and make myself ready than to not be ready and get hit. But where is this feeling coming from because some people feel hopeful?
my workplace in disarray
I have been noticing changes in my workplace lately, but I have not said much to people. Just that I have this feeling about something to come. And that is because I have seen some things that have made me question if I will have a place of employment by the end of next year. So maybe the economy is going to be fine, maybe it's me who needs to worry a little bit more. From the hours of working to the customer base coming into the store, I have been seeing a downturn. And my aim is at when it hits I can easily matriculate out into something else and earn a living. So what is really going on in the country that I feel this way?
the leadership in limbo
With President Trump facing impeachment charges, this could leave the country in an economic mess. Now, do I think he will be impeached, no, but then again, I never thought he would win either. But look at the country, we are doing better than years prior and the job market is up right now. So what could be the problem to come in 2020? And that is that if he is forced to step down from his post, it could mean that the economy is going to take a hit because now for the time being the leadership of a nation is impacted. Only if I could tell the future I would be able to feel a little more at ease. But for the time being I'll still keep myself a little cautious. I would rather be too sure than not sure at all.
---
Personal Website: http://www.faheemjackson.squarespace.com
Instagram Me: @theefaheemjackson; @faheemjacksonphotography
Twitter Me: @2320howe