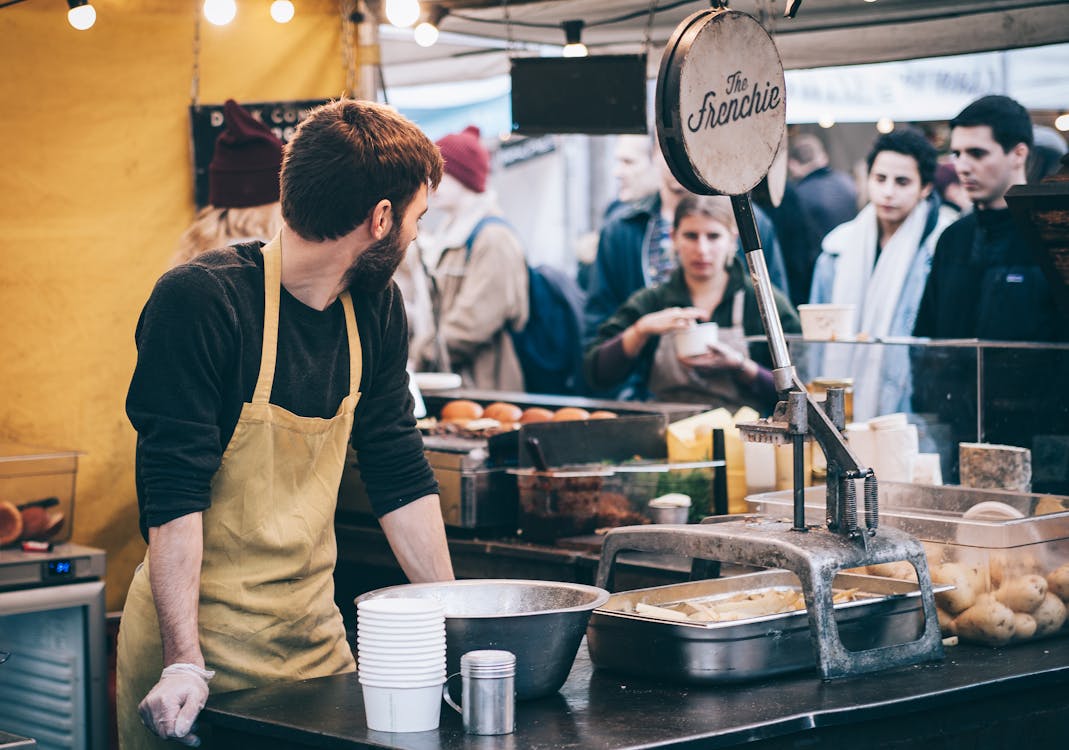 "What did the government really do?"
---
them and their creations
Every president that comes into the White House we hear the same speech about job creation. But what I really want to know is, what types of jobs for how many hours and at what pay. We hear job creation and automatically jump for joy. But just listen to how fast that disregard the question when you ask. They really are not people who create anything in America. Anytime you depend on the government to create a job it is usually in the context of providing you with the absolute basic need for what they can afford. So the thing they give you is less than adequate most of the time. So I am always a skeptic when they create something.
its the sector not them
The businesses themselves create the jobs in America, but they always have to await the government's decisions. Because if the government makes a decision not in the best interest of the business the business can not create anything. So now the people become stuck in this tug-a-war game between the system and the business. what will be the government decision so that the organization can sit down and decide what will come of the company. And if you are an employee or someone looking for a job you could be scared each and every time a new leader takes office in the White House. Because your life is now effected, not really from the company, but their business hinges on the government decision making.
once they step back
When the government steps back then the business is able to operate a little better. Because then the globe is able to engage. But the problem with that is that there are certain places the government does not want business to operate. Only if the operation is in the best interest as what they describe as in the country's interest. But what does that really mean because isn't it that if the country is working the country is working? Or would it be better for the government should regulate to the point where now its own people are getting hurt. Because this is what is happening. So I guess good is good if it's good for me is not always good.
---
Personal Website: http://www.faheemjackson.squarespace.com
Instagram Me: @theefaheemjackson; @faheemjacksonphotography
Twitter Me: @2320howe