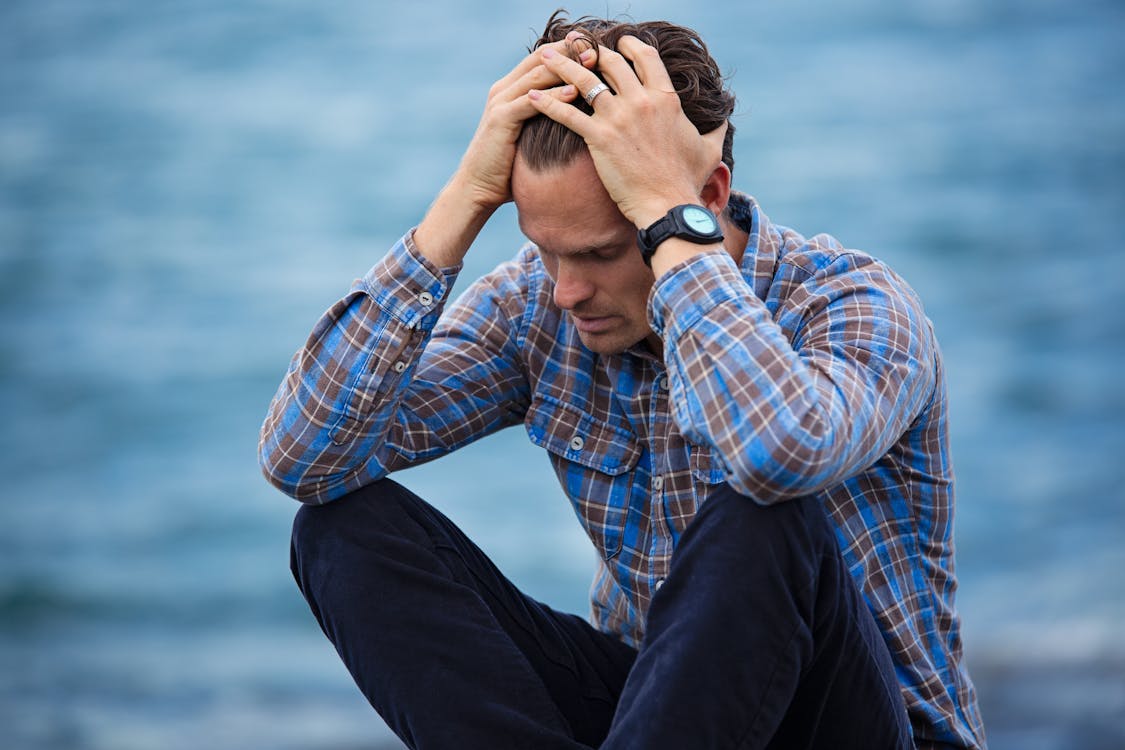 "In the paradigm we feel failed."
---
where am i at the moment
Ever get the feeling that you should be further in your career than you are at the moment? There is something holding you back and you can't seem to get where you want to be. This is a feeling that so many people deal with on a daily basis. Trying to figure out why their lives are not in better places. And the biggest mistake we make a lot of times is comparing ourselves to the lives that other people have. The reality is, you shouldn't want the lives others have, fight for the one you want instead. But it's hard especially when you are young to grasp this concept. Because no matter your age, there is someone bigger than you in your position at your young age. And you must learn that when they are young, this an exception to the rule and not the standard.
not putting in enough
Work those mental muscles and stretch your mind further than you are stretching it now. This is something that takes a lot of time to master. And when I say time, I mean years of work. I am pursuing a career as an author/screenwriter. You have to know that this is a lifetime journey of ups and downs. If you want to be successful overnight then you're going to have a problem. Because you hear nothing comes overnight, and that is true. It's a cliche, yet the time put in means trying to make sense of the world around you so as to tell a story no one has told before. OR it could mean writing a similar story, but from a different point of view.
seeing the less talented prevail
There are the groups of people who slip through the cracks and become over the top successful without putting in much work. We look at them and can't for the life us figure out why they have a platform. And should they or shouldn't they is up for debate. But what I will say is this, most people who slip through the cracks don't sustain over the long haul. They eventually fall off because they have never had to build through the adversity. Meaning we all have some point where we fall and have to get up. This is where they don't get up because they never had to go through the bullshit. So they get stuck and enough time goes by where we think to ourselves where they went.
---
Personal Website: http://www.faheemjackson.squarespace.com
Instagram Me: @theefaheemjackson
Twitter Me: @2320howe