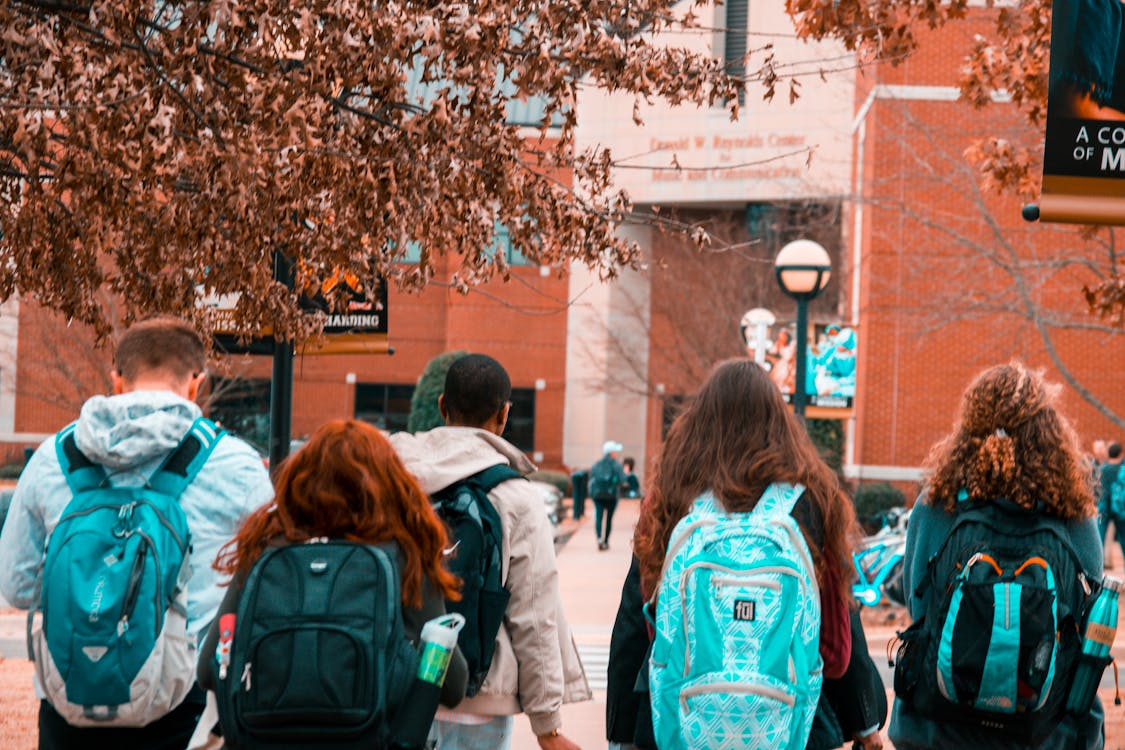 "We used to love it."
---
free speech space
Ever remember when college universities used to be places for you to harness thoughts of people that are different from yourself? Now these places of higher learning have become campuses for constantly getting you into trouble for having opposing views. Why have things changed so much on our campuses as oppose to the past? Why have our young people become so sensitive to the idea that someone may have a view that is not their own on the other side? We like to say things like, the power has shifted in the country and we also say that the media is effecting the information we receive. But the examples are only for speculation. We really don't know for certain why things have really changed. It was something gradual that happened over time.
you're cancelled
What is it with a generation of young people that want to cancel anyone that has a difference of opinion. This has been a cultural phenomena that has swept the nation in recent history. You have the right to say what you want and I have the right to protest it. Which ultimately means you don't have the right to say it. And where has it come from is beyond me. Just because we don't like something it doesn't mean it is worthy of a protest. But nowhere is this more evident than on college campuses. A place where you are supposed to come in contact with people of varying backgrounds differences of opinion. But for some reason this younger age group want nothing to do with those that are oppose to their viewpoints.
won't ever swing back
People always talking about how the pendulum might swing back in the opposite direction. Only problem is, that won't happen for a view reasons. One the people on the opposite side have to be more tolerant than the younger ones, which won't happen. But the other reason is that now that we have social media where you can openly chastise people no one want to be considered the shamed. Because who want to lose their job and be ousted publicly. So people don't involve themselves.
---
Personal Website: http://www.faheemjackson.squarespace.com
Instagram Me: @theefaheemjackson
Twitter Me: @2320howe