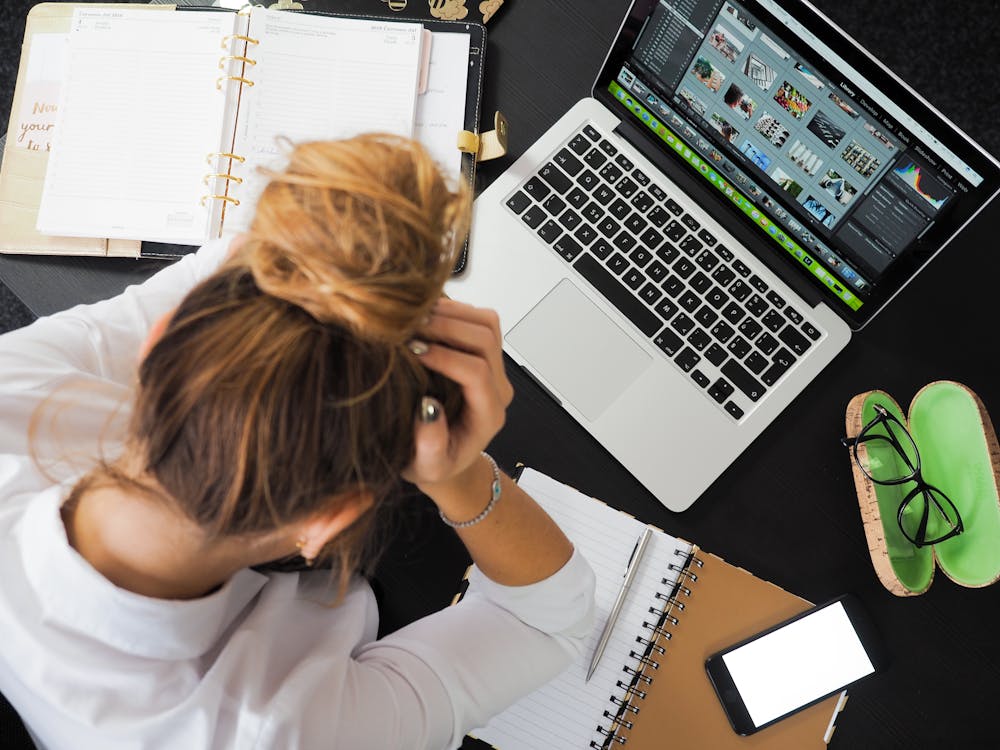 "What should I be doing?"
---
i have no clue
We all know the person in college who change their major three or four times. They keep at it in school because they have no clue what they want out of life. Then they do get out of school and still go from job to job not really knowing what they want. Just like changing their major they change careers. First they want to design clothes, then open up a restaurant, next thing you know they are working on being a nightclub promoter. Their lives are not really headed in any really direction. Just falling in this pit with not bottom. So what do you do if you are one of these types of people?
figure out early
I spent so much of my time trying to figure our in my 20's what I was good at in life. Then I stumbled upon writing, filmmaking, and photography. This is when I realized what I truly wanted to do with my life. After that it became the work to be good at what I am doing. But the problem with so many people is that they are so focused on their fun and personal lives, they neglect their career goals. Then they start to say things like, "I think I might want to be this or that." That's fine when you're 18 years old, but you start to move through your 20's and entering 30's, you feel more helpless and less accomplished. So you have to resist the want to go out and have fun to focus on your path in life.
never getting there in life
The hardest part of life is realizing you may never find your passion. You will live on this Earth and not quite measure up. And who want s to really do that in life. You live for the next 50 years and then realize it was all for nothing. That is why people hold on to religion so much. To know this is it can be very scary.
---
Personal Website: http://www.faheemjackson.squarespace.com
Instagram Me: @theefaheemjackson
Twitter Me: @2320howe