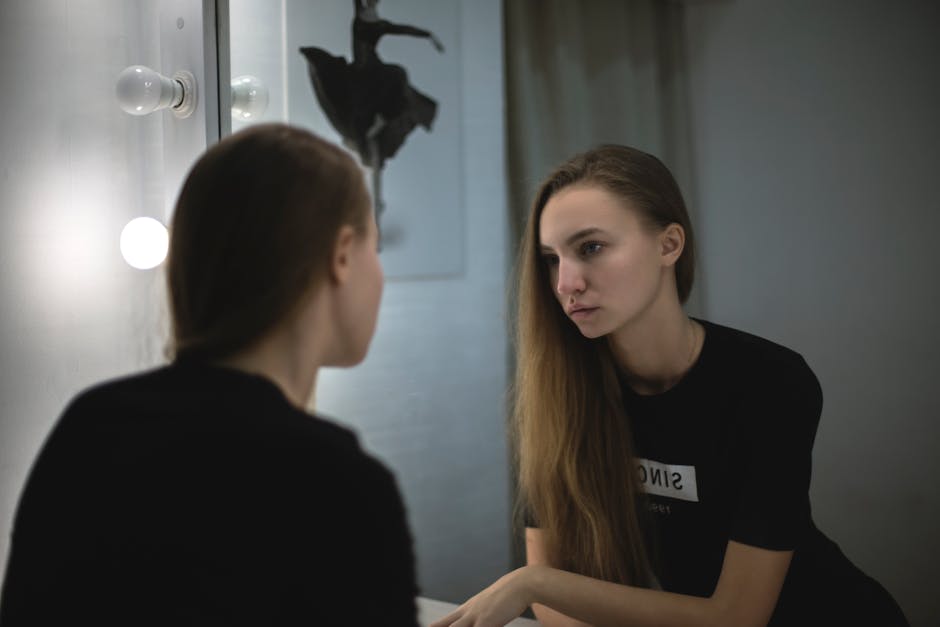 "I did what I knew."
---
in the home
Growing up, your image of health is your parents. They are the ones feeding you and feeding themselves in the process. And that is how it was in my household growing up. I ate whatever my mother would eat for breakfast, lunch, or dinner. The only problem is that she battled a weight problem for most of her adult life. And only now is she able to take off the pounds. That's how most people end up overweight themselves. They watch their parents consume food and never exercise, so it becomes a thing for them. Yet, my mother always stressed keeping yourself in shape and healthy. She never wanted us to battled like she did with weight.
affordability
If you grew up in a poor house and community, then chances are, you will not have the money for healthy food. And when that happens, you eat things that are not good for you, leading to illnesses. But what are you to do when you have multiple mouths to feed and you are operating on a limited budget. The food that is cheaper is unhealthy, but it is what the family can afford. This is when you need to go to other measures to make sure you're eating right. Meaning, you can afford chicken, but don't fry it, bake it. Use less sugar in teas and cool-aids. Don't eat to get full, eat to fulfill what is necessary so you are not hungry.
remove yourself from the environment
In order for you to make your life better physically, you need to put yourself in a different environment than the one you are in. My immediate familial circle was always people who ate whatever we wanted to eat. Then there were a few people in my family who had no choice but to change their lives. But for the people who come from a family where people except their eating habits, you might have to remove yourself from them. Not because you don't love them, you just have to love yourself.
---
Personal Website: http://www.faheemjackson.squarespace.com
Instagram Me: @theefaheemjackson
Twitter Me: @2320howe