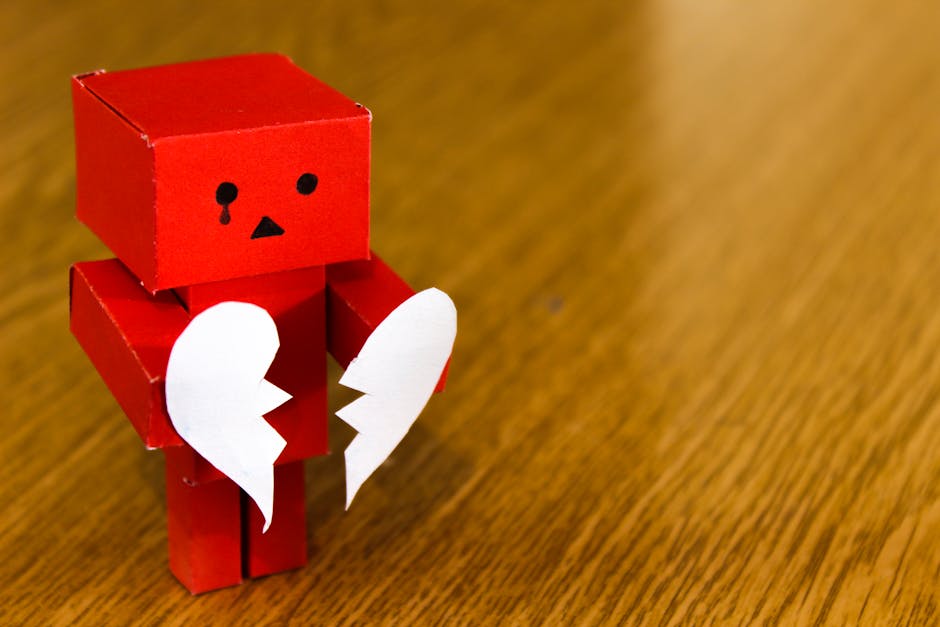 "It never last long."
---
sunken place
Sometimes I find myself in place mentally that is hard to escape. And that place is know as depression. In my life, I have learned to cope with the feeling of depression, but for some reason it never goes away. I manage it better now, but it was much worse in the past. Where does it come from? How does one become depressed? And I don't know, nor can I tell you how it came about. But I will say, that I am one of millions of Americans that battle with this issue. Luckily for me, I have a coping mechanism that aid me in getting over feeling down.
is it born or brought on
People say you can become depressed in life, but are there traits that you have that you are born with in life. Things that make you who you are, that never leave. Are we predisposed to being depressed? There are a lot of people who believe this to be true. Now me on the other hand, there are things in your family, but for me it was more so quality of life. I was depressed from childhood all the way through my 20's. I am 31 years old and just now able to begin to have the happiness I wanted early on. And that is what depression does, it alters your entire existence and you have delayed progress.
running from the problem
Where is the problem you're going through stemming from? many of us have unresolved issues in our lives that we never worked out. My issue was identity because a lack of male in my life, self-conscious about appearance, and growing up poor.How do you begin to work your problems? Sure there is ways to go about it by seeking medical treatment. But at times, you have to move past the treatment and be able to ask yourself questions when not able to seek treatment. So know why you have the issue, and that could potentially make treatment easier.
---
Personal Website: http://www.faheemjackson.squarespace.com
Instagram Me: @theefaheemjackson
Twitter Me: @2320howe