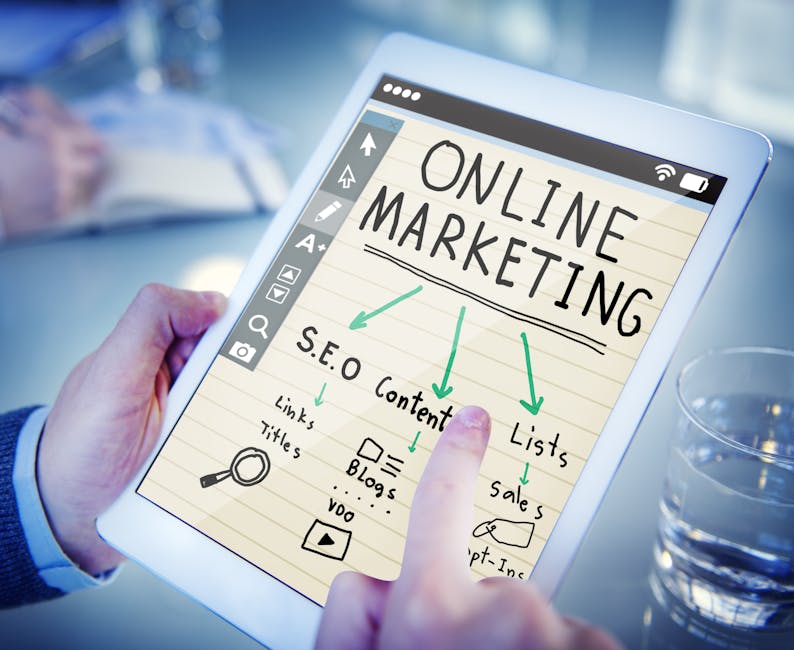 "Type, type, pop up later."
---
how they target
Ever been on the internet, going through a loop, looking at random things. Well, better yet, have you been on the internet consistently looking at the same items. Then you forget about what you were looking at, and next thing you know, the items you had always been looking at appear in the margins of the screen. They appear because you have been scrolling for so long. Marketers pay very close attention to this because everything is connected to Facebook, Twitter, and Instagram. And connected because people elect to sign into their accounts using their social media in multiple locations. Now there is an open access into your life.
where is it all going
What happens when you don't buy something? Is all this information kept on file for days, months, years? In reality it is kept for as long as organizations want to keep it. And after a while they dump the information. This all serves a purpose in case you break the law. Then there is a trail of all the things you used to look up. But most people don't break the law where information sought after. We have no clue really what is being done with our information after searching and searching. But what if the information can be accessed by someone more important. Individuals such as your employers.
from marketers to the workplace
Sounds crazy, and very invasive, but what is stopping your employers from knowing your key strokes. Are there any laws that will stop them from doing such a thing. Now there are laws. But what will happen in the future? Employers reaching out to marketers who are known to patronize Facebook and Instagram. Then these companies that hire can pull up information on what the potential person they are hiring have been searching. This way they can see what their potential hire does with their spare time. This is even worse then Facebook selling people's information without knowledge. But it's not far-fetched to think employers would go to these lengths. Now, I don't see it ever happening, but what we don't know can hurt us.
reality is
The main reason marketers want your information is to sell you products. Giving your information to employers can be too much of a legal risk for them and the employer. And the vast majority of people don't commit crimes. So dealing with the government is not much of an option either. For now, it's all about dollars; and information is big money.
---
My Personal Website: www.faheemjackson.squarespace.com
Instagram Me: @theefaheemjackson
Twitter Me: @2320howe
Medium.com/@faheemjackson
Tumblr Me: @fjackson44