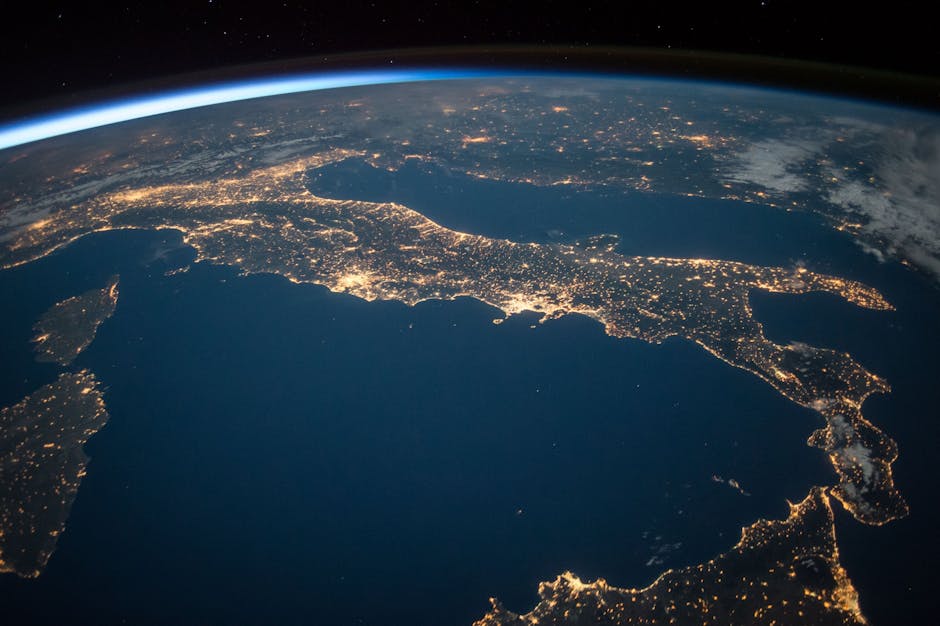 "When will we go?"
---
through space and time
There will come a day where we as a species will be able to just casually travel to space. Sounds far-fetched now, but in the future the opportunity could open up. Entrepreneur Elon Musk shot a car into space and former CEO and founder of Virgin Mobile Richard Branson has had plans for years of creating a means for people to go outside of Earth's atmosphere. But the reason for this type of travel being derailed is because of government intervention. There are way too many safety precautions that are taken into consideration before traveling into space.
cost
Before I mention that Branson wanted to take some people into space. But the price tag for those initial people would be very hefty. And that is another reason why the space travel could take a lot of time to accomplish. Trying to make sure that the cost to travel were together would be steep. Currently our government spends billions to go into space. Now as the technology becomes better, then you will see more and more travels into space. But the danger and the cost are the two factors keeping space travel from happening. But what are the other reasons for space travel being put on hold?
destination?
Once you leave Earth's atmosphere you are now in space. But the question still lingers, "Where are we going to go?" There is only on place you can travel and come back to Earth safely; the Moon. Traveling to Mars is a one trip journey. And that is because the body cannot readjust back on Earth after dealing with the pressures of Mars. And there is nothing interesting about traveling to the Moon. We have been there plenty of times, and nothing interesting is really going to transpire from a journey to the Moon. And anything beyond that point is far too dangerous. But there are Earth like planets, but they are far. Meaning developing better technology; easier said than done.
science
Wanting to go far beyond the Earth to other Earth like planets will means traveling at the speed of light. Otherwise taking a ride a few hundred million, billion, or even trillions of miles. So in other words it's not going to happen. But there was a mini satellite that took pictures of Saturn. But what happens when we are truly able to stretch our minds to reach certain speeds and travel greater distances. Then it won't seem that crazy. And then there will eventually come a time where traveling to the Moon is almost comedic.
---
My Personal Website: www.faheemjackson.squarespace.com
Instagram Me: @theefaheemjackson
Twitter Me: @2320howe
Medium.com/@faheemjackson
Tumblr Me: @fjackson44