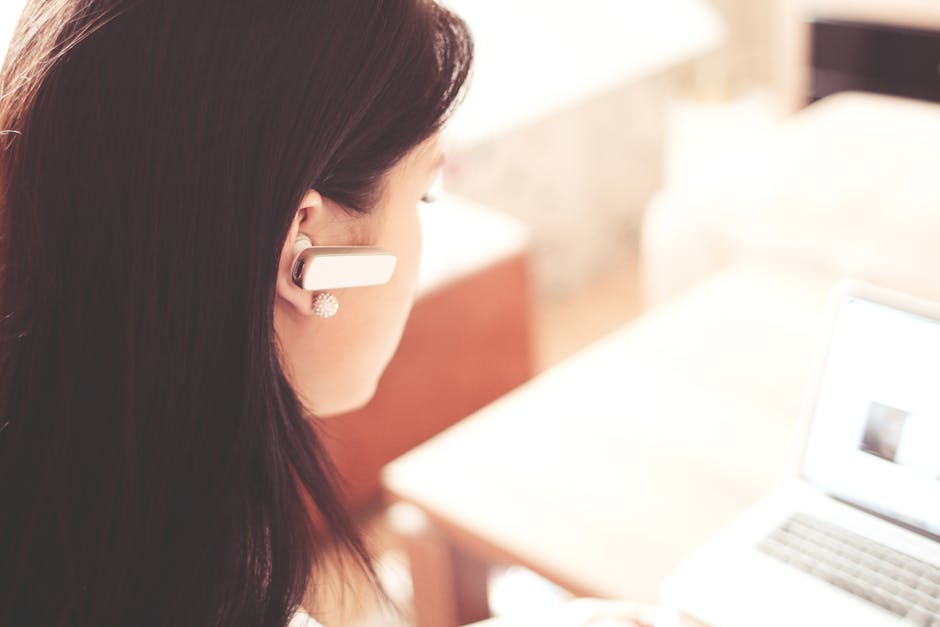 "Nothing moves if you don't move."
---
working for self
Working for yourself sounds good until you have to actually make things happen to bring in an income. The only thing we think about is the lack of boss and making our own hours. You don't realize you'll be working longer hours, with fewer days off. Not mention when you first start, you have to continue to work your day job until you get on your feet financially. And that is a process that can take years to be able perform. And here is where the majority of people give up. The idea of working for self sounds good, but not as fun as you thought it would be.
what to do
Most people who says they want to work for self have no clue what it is they want to do. Hell, some people continuously change their passion over and over again. And what happens in this regard is that you never find your home. You stay jumping around from job to job. So, in order to find what you like, try it out. Fall in love with the thing that you want to do. Because once you fall in love with it, you'll eventually become great at it. Then you will start to generate an income later.
the fall
Everything you try will have a degree of failure. No matter good you think you are, you will fall. Why, well it's because you're a novice. In order to get good, you have to keep doing it and failing and keep doing it and failing. Some people might ask, when do I get it; well, it's called, when it happens. There is no date on your success in life. You have to just sit back let the process take time. It's like my blog you're reading. I have been writing for the blog since August of 2015. I have found a lot of my voice, but the initial points were just writing, trying to find my voice. Once you find it, it's impossible to lose, as long as continue to work.
---
My Personal Website: www.faheemjackson.squarespace.com
Instagram Me: @theefaheemjackson
Twitter Me: @2320howe
Medium.com/@faheemjackson
Tumblr Me: @fjackson44