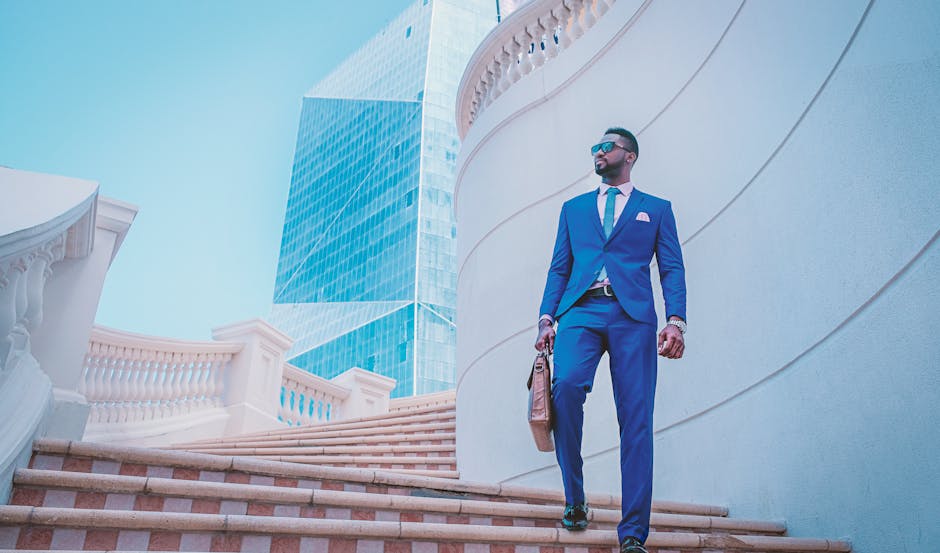 "One win leads to another challenge."
---
winning
There is nothing like the feeling you get once you have accomplished something big. Mine have come in the form of education and sports growing up in life. I have yet to hit that momentous point in my career. But, I will say that it is a work in progress. Yet for those that do win, they must understand that the fight is not over. Not only is it not over, but you have to continue to play the game like you have not won much at all. You should never get complacent because there are more people ahead, and even more behind you. So be practical with where you are in life. Know that you are not in first place, more like 4th place. And that there are three people ahead of you, and four people behind you just as hungry.
cocky is a death sentence
Understand that even with major jumps in your success, you're in reality not on top of the world even though you might think you are there already. What do I mean by that? Well, you have for instance, entertainers that get one hit song and think they have just conquered the world. And that is because the heat is so strong. But in reality, they have done what the greats have done, 20, 30, and some 40 times over. This is how some of those people with a new hit become one hit wonders. Because by next year, everyone will want some new hit music. And with no new hits, they fall through the cracks. So don't get too beside yourself where you're not able to fully gauge your level.
appreciate your current space
As you come into your success, don't get complacent and don't get cocky, but also appreciate where you are at this stage. So many people get caught up in the idea going forward, sometimes they forget how far they've come thus far in life. And that loss of appreciation can prove to be disastrous as well. Because you may rise, but not appreciating where you're at and stacking yourself up against others can lead to depression. You will never feel good enough to continue forward. So persevere, but don't think you're bigger than what you are; yet at the same time know you have come far and appreciate that move forward from where you used to be.
---
My Personal Website: www.faheemjackson.squarespace.com
Instagram Me: @theefaheemjackson
Twitter Me: @2320howe
Medium.com/@faheemjackson
Tumblr Me: @fjackson44