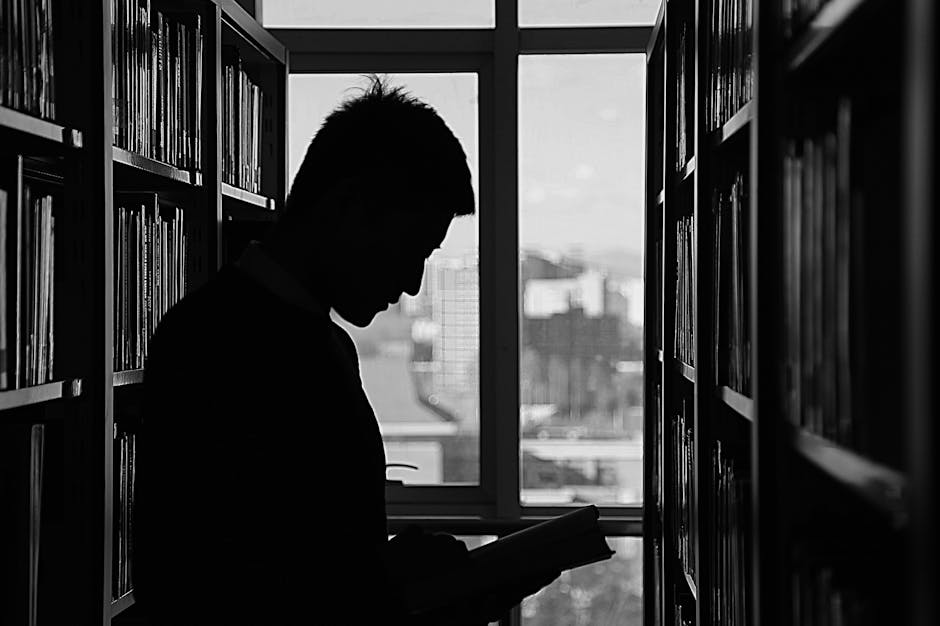 "Read more and learn more."
---
why we stop
As adults, the vast majority of us will reach an age where we completely stop learning. And when I say completely stop learning, I mean academically. And the age we stop is young, usually in our mid 20's. That is odd considering the average person lives to be 78 years of age. So for the next 50 years, people rarely pick up a piece of material out of curiosity and learn something new. Only problem is that when there is a new way of life in a civilization that creates a new lane for growth, people have a hard time matriculating.
learn wash learn
The brain has to be cleaned at every stage of life so that you make room for new information otherwise you don't evolve past where you are in life. So let's say you want to move from being poor to middle class. You have to clean your mind of what keeps you in poverty and replace that with new information. You learn things that are not taught to you in schools by an instructor. This way you're ahead of the curve past those that are not interested in learning anything new.
mental status
Our emotional state has a lot to do with why we have a hard time learning. If you are not in the best place in life, you will have a hard time focusing and concentrating on important subject matte. You will spend a lot of your time in a rut and slump. So anything that comes your way that can possibly help you, you reject the information. And some people are so dependent on their slump that they become content and never grow.
---
My Personal Website: www.faheemjackson.squarespace.com
Instagram Me: @theefaheemjackson
Twitter Me: @2320howe
Medium.com/@faheemjackson
Tumblr Me: @fjackson44