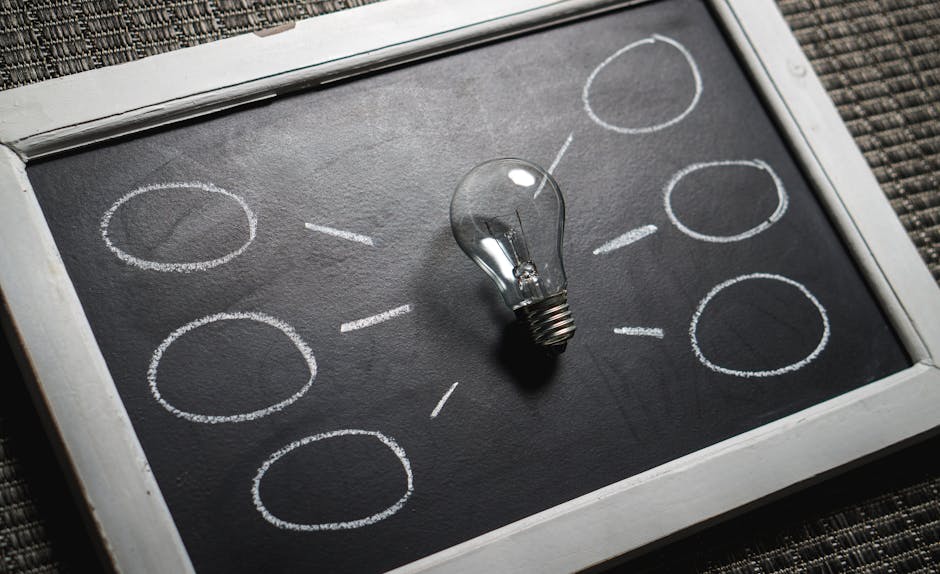 "We get smarter, and we get more dangerous."
---
learning to scale
The more educated we become the farther away from ourselves we get as people. You would think that the education would make us better. But what we have done is become more aware, yet distant at the same time. Our educated minds create technology meant to bring us closer together, yet it's the mediums that binds us.
doing more
Are we not doing more with our learning? We send our children to schools to learn, but what. What are they really learning? Are they genuinely learning material that will have a positive impact or negative one? They able to used smart devices better than their parents, but are we not utilizing their abilities to its full potential. Should we be doing more are we doing enough?
negative externalities
When what we learn is not utilized in the appropriate manner, we worsen society. When the more learned and understood of the masses ignore morals and principles that have aided us thus far, we lose a piece of ourselves. For example, we educate ourselves in this new tech space. But now people are creating dating apps that break conventional dating norms. And what it has done was create an impersonal for of communication.
growth
Our brains will grown because we are constantly evolving and trying to make sense of the world around us. But the more we learn about ourselves the more educated we become the more we become slaves to our own vulnerability.
---
My Personal Website: www.faheemjackson.squarespace.com
Instagram Me: @theefaheemjackson
Twitter Me: @2320howe
Medium.com/@faheemjackson
Tumblr Me: @fjackson44