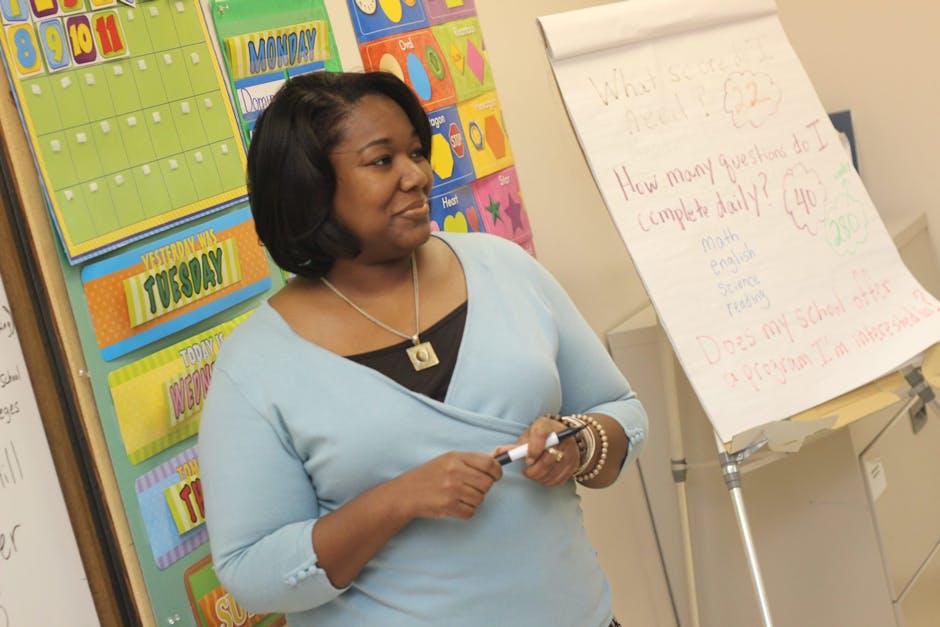 "Let's care for them like they care for ours."
---
educators
Our educators are the ones who perform the thankless task of teaching our children. Reaching out to our children sometimes when we are unable to do so as a parent. The ones who take the slack during the days when children are not at home. The ones who take the grunt of the frustration when kids come home with work that either is too difficult for the child or too easy that doesn't challenge the child. And with all they go through, the least we can do is provide them with adequate pay. Teachers are some of the most necessary, yet some of the lowest paid people in America.
breakdown
The chart below shows the following pay scale of the lowest paid people in the education industry. Now, the highest paid people are collegiate instructors in engineering, healthcare educators,
and law professors being the highest paid at nearly $190,000 salary. The following chart below shows how much the vast majority of our educators make in a year. Which is relatively small compared to the ability to survive in America.
what is appropriate?
So with has already been said, what is the best income that we should pay our educators? Because law professors make a lot as I stated above. But let's be honest, how many law professors do we have in America? We a lot more other educators that would run up a massive bill for the government if our teachers commanded six figure incomes. And education is a business as well. What is the means of bringing in an income to the government? Because we have to be practical when looking at pay. What are the benefits economically in paying teachers more? Any thoughts?
---
My Personal Website: www.faheemjackson.squarespace.com
Instagram Me: @theefaheemjackson
Twitter Me: @2320howe
Medium.com/@faheemjackson
Tumblr Me: @fjackson44