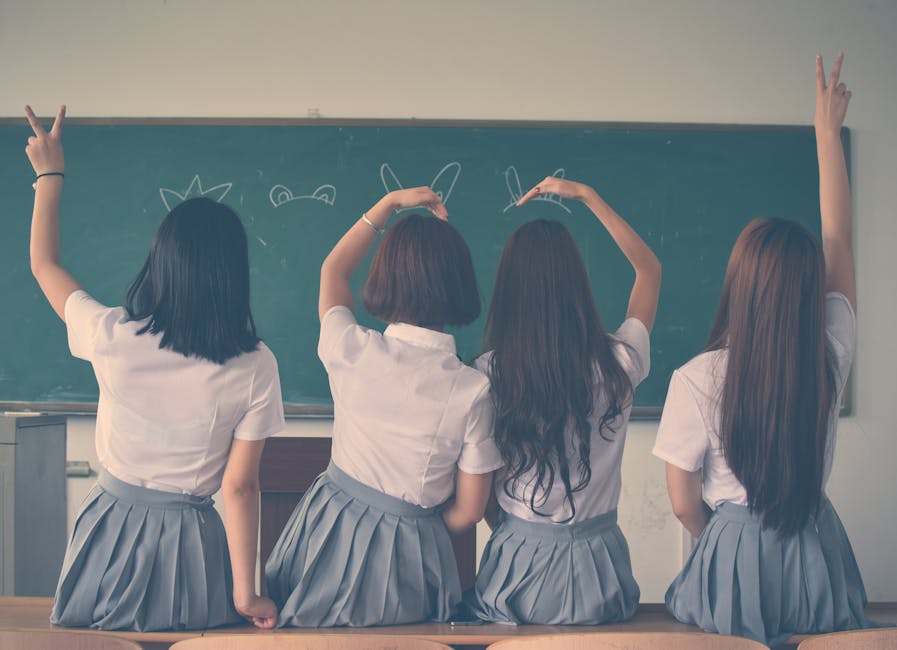 "We need them as much as we need us."
---
girls! girls! girls!
In schools, we have always encouraged the boys more than we have encouraged the girls. When the hard work must be put in, we have always told the boys, this is what you should be doing. Then leave the less strenuous work for the girls. And that is a major aspect of why boys have become more successful than girls over time in school. And also in life the boys have gone off to do great things because you have to be pushed. You have to deal with a great deal of hardships and go through some suffering and pain.
lean in
Current Chief Operating Officer of Facebook Sheryl Sandberg wrote a book about why we should push young girls, why young girls don't get the same encouragement as boys, and why girls become women who are not prepared for the world ahead. In an article written in 2013 for ABC news entitled, "Top 10 Facts You Don't Know About Girls' Education," a list of reasons was outlined as to the effects young girls deal with on a daily.
65 million girls are not in school globally
Of the 123 million young people between ages 15 – 24 that can't read or write, 61% are female.
Half of children not in school living in conflict-ridden countries are 55% girls
Over 70 million children unable to have basic education in world; and over half are girls
giving motivation
How do we get them to be as great as the boys? We first have to start off by not cuddling them more than the boys. And yes, there is a certain softness that men and women have with their daughters than their sons. But we have to be careful how much because the world is not a soft place. And if we are too sensitive, then it's going to be a culture shock when these girls step into the world.
---
My Personal Website: www.faheemjackson.squarespace.com
Instagram Me: @theefaheemjackson
Twitter Me: @2320howe
Medium.com/@faheemjackson
Tumblr Me: @fjackson44