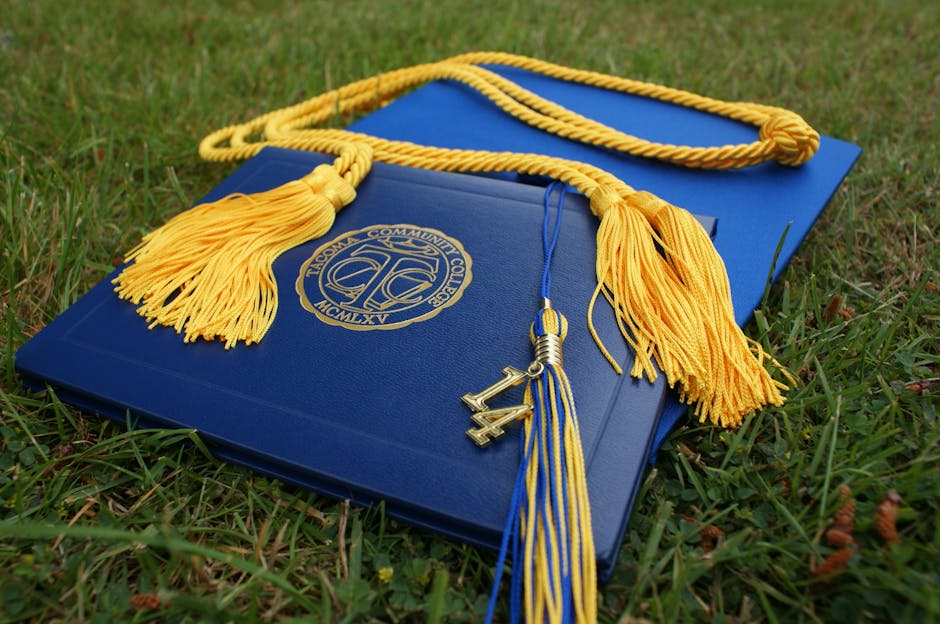 "So many directions."
---
BS. BA. MBA. PHD
You have been going to school since you were about six or seven years of age. Now that you have gotten out of college and it's time to step into the world and you lose your way. You have no clue which way to turn because there is no road map to where you want to be in life. You have been sitting through all these lectures over the past four years and studying, but what next. You're stuck because everyone made you think that having this piece of paper was worth wild. But what now?
go to work
Let's say you worked at a fast food restaurant in college. Once you graduate you back to work and nothing is new. That is when life sets in that you have busted your butt to work fast food. You thought there was going to be these golden nuggets awaiting you. Just sitting there for when you graduate, you turn them in to start your life with salvageable assets. Reality is, a college degree is the icing on the cake. Now you have to out and bake the cake, then spread the icing on top. Sounds crazy when you think that the college degree was the cake.
intern or fellow or apprentice
Whatever you want to be, you must be willing to put in a great deal of work for nothing in the beginning. Why, well because you can't demand a lot of money because you have done nothing. So you must start out at the bottom. Get yourself an internship, or be apart of a fellowship or apprenticeship program. You are learning and meeting people; making contacts that you could utilize down the road. It may not seem like much in the paradigm of living, but over time it adds up to experience.
don't fear
But hey, don't be afraid. Everyone goes through the problems you are going through. Only thing is, some give up and never keep going. That is where you lose. You have to learnt embrace not only change, but take your loses. It's apart of life, and hopefully, just hopefully you come out on the other side.
---
My Personal Website: www.faheemjackson.squarespace.com
Instagram Me: @theefaheemjackson
Twitter Me: @2320howe
Medium.com/@faheemjackson
Tumblr Me: @fjackson44