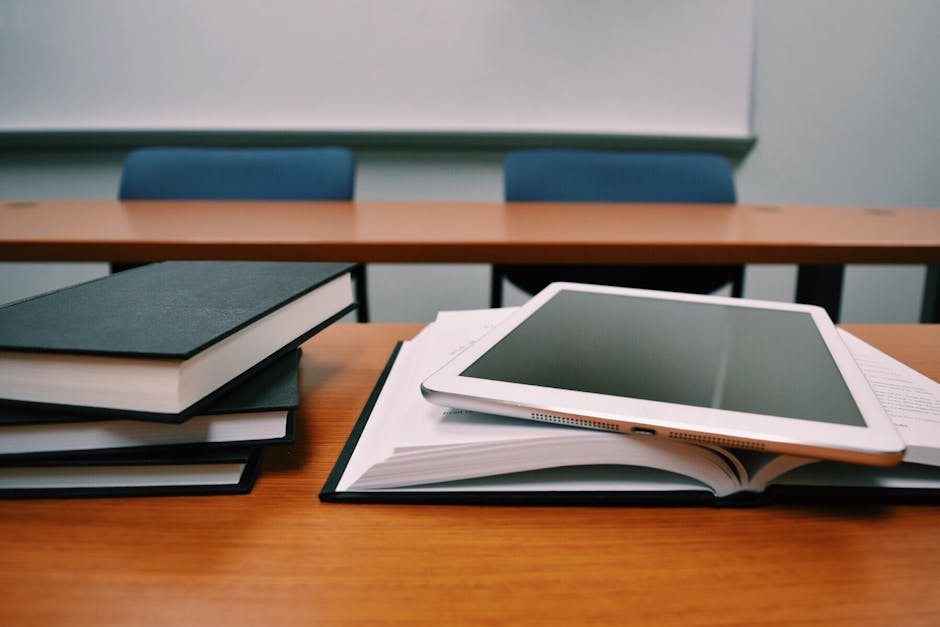 "Remote learning."
---
from home
Remember the days when you would see those online commercials and laugh when people went to the schools. Or how about the ITT Technical Institute commercials. Not so funny anymore since traditional colleges and private institutions have become so expensive. Now people are settling for the online school and the small tech college. What was seen in prior years as a gimmick has become all the rage. So what is the future of education the more classes are moved to the online platforms?
traditional college, still online
In today's society, there are classes you can take at your university that are on the computer. Why, well the professor may feel it's more convenient to go through the portal connected to the school's website. And I myself have taken a few of these classes, and have done well to be honest with you. It has everything that a normal classroom would have: homework, test, quizzes, and even class participation. But is there a downside to the classes that are on the computer? And the answer to this is yes.
impersonal relationships
When you go to a university, there is a reason you are having a face to face interaction. It's to prepare you for the real relationships you'll have to develop when dealing with people. But how are you to deal with people when all you know how to do is communicate through a device. The result is that when you do deal face to face you're going to think that someone is being tougher on you than they really are being tough. Everything will come off as hurtful because language is stronger in person than typed.
the inevitable
Doesn't matter what people think, things will eventually shift to a more digital means of going to school. With the constant rise of college education and lack of jobs once students leave school, other options will be exercised. But the wave of the future is moving to online, so get used to it.
---
My Personal Website: www.faheemjackson.squarespace.com
Instagram Me: @theefaheemjackson
Twitter Me: @2320howe
Medium.com/@faheemjackson
Tumblr Me: @fjackson44