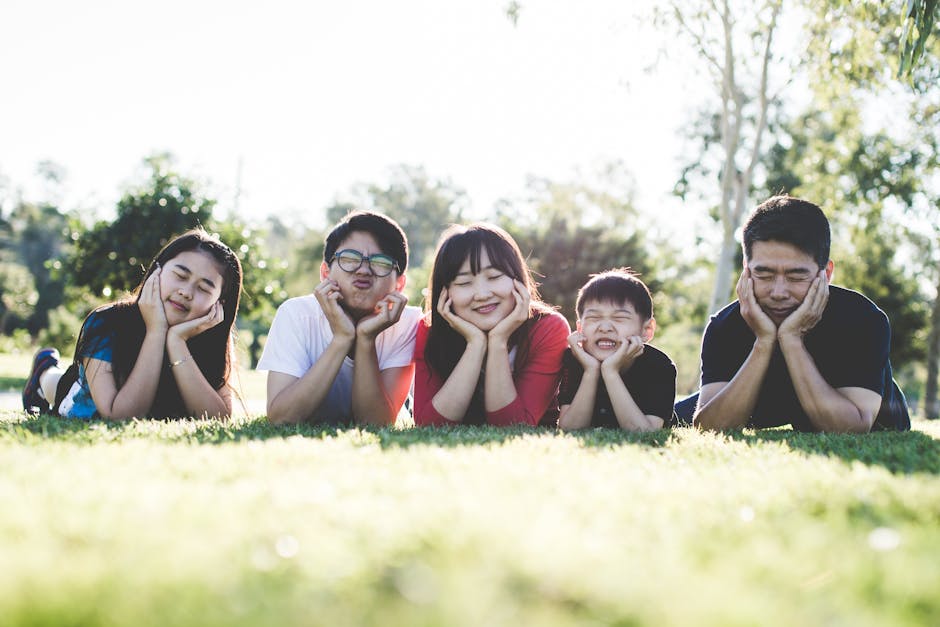 "We are one."
---
the blend
What is a blended family? A blended family is a married couple or dating couple that brings together the two sides of a family that was in progress before meeting the other person. And that has always involved the children from previous relationships. Someone might come in with two children and the other person might come in with three or four children.
Whatever the case may be, the blended family is something that is fresh and new in the American landscape. Because for years there has been this stigma on dating or marrying someone with children. But when the two are bringing together children from former relationships it's a different dynamic.
work-a-bility
Now does this way of raising a family work in society? And if this were 30 plus years ago you might say no. But in reality, the blended family might actually work better than you expected because the two sides have already this mutual agreement. Meeting someone with no kids it's tougher because they don't understand the struggle.
Or better yet, they are not going to understand the sacrifices you have to make, or they have to make now that their is a child in the mix that's not theirs. But what are other blended families that present a new challenge?
ethno-religious
What happens when the new blended family is of a different ethnic group or religion? This working is tough because you are now introducing yourself to not only a new family, but also a new relationship with society, cultural beliefs, and approaches to dealing in life. Meaning what if a Jewish and Muslim man and woman meet with children.
That is an interesting cultural dynamic because you have two groups who have long dealt with serious issues from a region of the world going back a long time. How to do you make that work not just and that person, but also with families?
love conquers all; maybe
They say that love conquers all, but dos it really? Because I hate to be the bearer of bad news, but it doesn't. You need more than just love to exist in society. It's unfortunate, but you have to take into consideration the world a child is being brought into at the moment. You love each other, but how will life be for them.
So there is nothing wrong with love, but what are the impacts on the kids' lives.
---
My Personal Website: www.faheemjackson.squarespace.com
Instagram Me: @theefaheemjackson
Twitter Me: @2320howe
Medium.com/@faheemjackson
Tumblr Me: @fjackson44