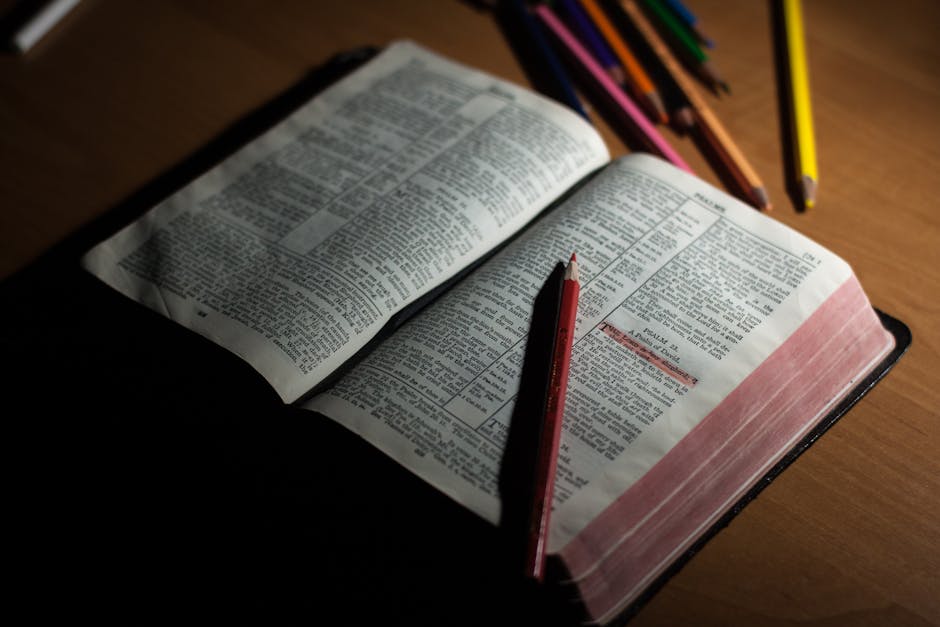 "Passages: omit some, accept others."
---
beliefs
We as people have beliefs that carry us through life. It is that thing in our lives that makes us thankful for waking up each and every morning. But what happens when that belief starts to cross over into everyone elses' lives? We love to impose our beliefs onto others. But what happens when what we believe in faith collides with society?
What happens when there is something that takes place in our society that we feel close to us creates a bind with what we believe in religion? You are forced to choose between the faith and the social; but what usually happens is that people try to hold on to both. And what that does is you're forced down a deeper rabbit hole.
the beliefs that creates binds 
Vice President of the United States Mike Pence recently stated that he personally talks to God. And comedian and talk show host Joy Behar commented calling his ability to talk to God, "Mental illness." It was a statement that got her in trouble with ABC television, for which she was forced to apologize.
But when a man says God spoke to him that would imply that they actually talk. And if they talk, considering what religion is, then how does God feel about guns in our society, or illegal immigration. It's interesting what God talks to him about and what he omits in conversation. That is the divisiveness of including beliefs in politics. And it's the duplicitous mentality of some people of faith.
stuck in choices
In our beliefs, we have what we feel and what is real. And what is real tends to be used to combine with the belief. I believe the bible is real, but I really believe in man's direction. So we try to hold on to society and the teachings of God. But the teachings of God reject so much of how we live. So there lies the bind.
So instead of following the belief we make an excuse, yet people should still follow the belief. And you can't worship both sides: you can live the way of God, or you can live by man's ways. But following two powers fully is not possible because one rejects the other.
---
My Personal Website: www.faheemjackson.squarespace.com
Instagram Me: @theefaheemjackson
Twitter Me: @2320howe
Medium.com/@faheemjackson
Tumblr Me: @fjackson44