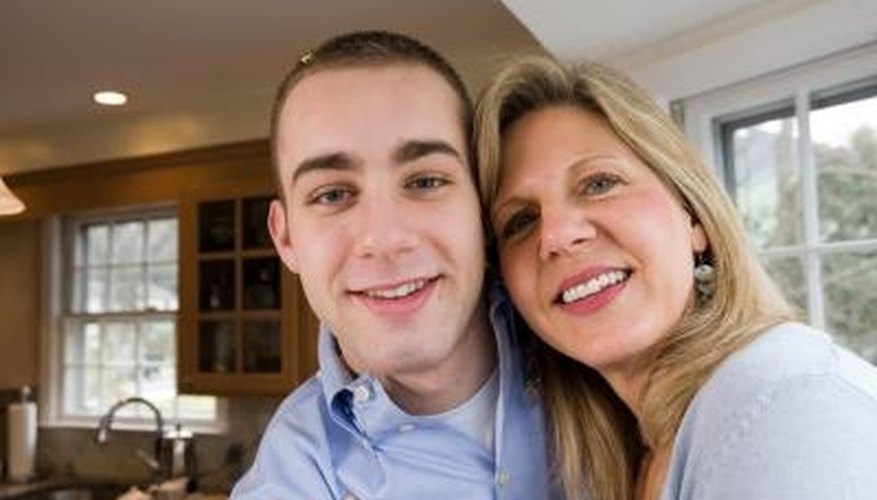 "Is age really only a number?"
---
The above photo is a picture I found on the internet that shows what appears to be a much older woman hugged up with a younger man. And it has popped up on dating sites as well. So I ask you, is age only a matter of a number? Is there more that comes with dating someone who is younger that you must realize? Because yes, there are going to be some characteristics besides the physical that we see, that will make dating a person of a certain age different than dating someone close in age. And when I say dating someone younger, I am not referring to dating someone 60 years old if you are 40 years old. Because I feel there is something built into the minds of both parties different than 40 years dating a 20 year old. So, why do men and women begin to date younger?
For starters, you observe men, and we have always dated younger women because it's just what we have always dated. It's hard to explain besides the initial attraction which tends to be purely physical. But what is it besides the physical that keeps the situation together? One reason is that we as men and women have two separate biological clocks that differ from each other. When a woman is 35 years of age she is generally already a mother and married, or in the process of; while men typically can wait longer. There is a reason we can wait, it's because we can have children for the rest of our lives. So there is not this rush to find someone to marry. Women start to decrease odds of bringing a child into the world once they reach a certain age. So men date younger because when a younger woman is ready to have children she's still young and not in rush up to that point.
Well, what about women and their reasons for wanting to date younger. In the recent years, more and more women have opened up the possibilities of dating younger. Only when it comes to women, the relationships become a little more complicated. Women have traditionally themselves gone for much older men because men by a certain point in life are established in their careers. So dating a man who is younger goes against so much of their beliefs about relationships. So when an older woman dates a guy who is younger, the situation is usually judged by women more harsh than men. Because you as a woman knows how the majority of you feel about that particular situation. So it's odd to you to see that couple.
In the end, for me, it comes down to a certain age at different stages of life. Now that I am 30 years old, I would much rather date a woman who is at least 23 years old or 24 years old. Because she is out of college, and starting to have a realistic perspective of society. Before that point we all have these altruistic views of the world that aren't real, so I would have a hard time communicating with someone not in the general population already. You need to have to some degree of an understanding of how the workforce works. This way you know my struggle and understand my work ethic.
---
https://faheemjackson.squarespace.com/ (PERSONAL WEBSITE)
https://www.facebook.com/fjacks063 (FAN PAGE)
https://www.Medium.com/@faheemjackson
https://www.amazon.com/s/ref=sr_nr_n_0?fst=as%3Aoff&rh=n%3A283155%2Ck%3Afaheem+jackson&keywords=faheem+jackson&ie=UTF8&qid=1492966094&rnid=2941120011   
@theefaheemjackson Instagram
@2320howe Twitter