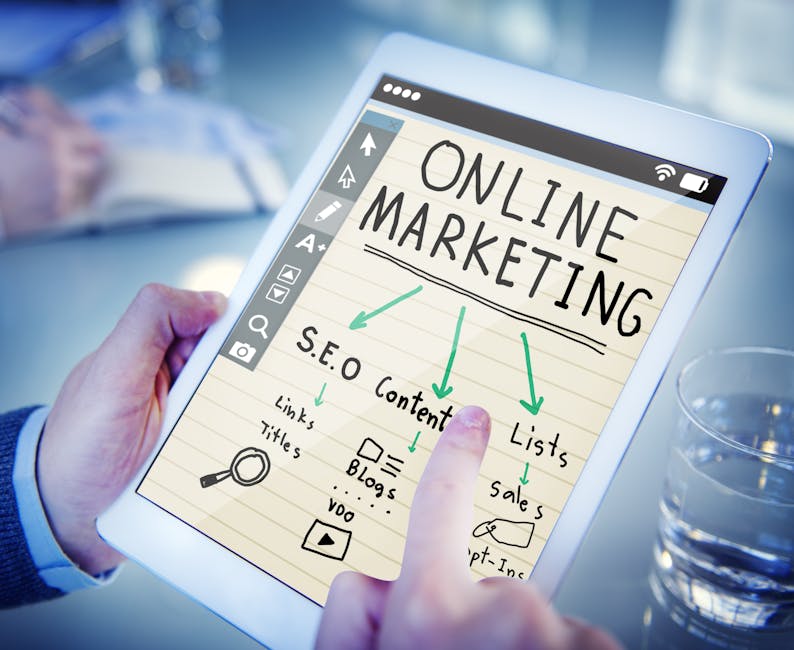 "Knowing yourself will go a long way."
---
The year 2018 will be a pretty productive year for me because I am changing up a lot of my work so that I can put myself in a better position to grow my platform. Those platforms are my WordPress blog, Instagram, my podcast show, screenplays, one year research on my documentary, and buzz around my novel and book of short stories which could potentially be done by the end of 2018, early 2019. It has taken me a while, but I am finally starting to get the hang of this digital marketing, and creating meaningful content. It's why I have shifted from just posting photos on Instagram to including hashtags. I used to just free write anything, to next year, I want to incorporate more video content to my blogs. The podcast I want to do two nights a week, I already have pre-planned the episodes. It will be a podcast about motivating and inspiring people in life. So, as the year wraps, everyone is busy buying Christmas presents, while I am getting pumped for 2018.
Now, in regards to marketing myself, there are very few things I remember from graduate school, but the four P's are one of them in particular. The four P's that make up the marketing mix: product, placement, price, and promotion. Another aspect of my MBA studies I remember are certain aspects of the Integrated Marketing Communication and how that can grow a business. Now, when I first started writing, I never thought about it as a business. Yet the more I began to see myself going into the direction of a writing career, that's when it dawned on me. That there are so many writers out here, that if I want to be noticed, I'm going to have to reach back into my marketing experience. I'm so focused on the craft of being a great writer, that I almost forgot how hard it is to get noticed. There are 250,000 scripts written for films, thousands of podcast shows, 25,000 photographers just here in New York City, and don't bring up authors writing books.
Now there is one thing that I have over the majority of them: marketing. And the marketing piece is something that has taken me time to figure out. Don't get me wrong I still need work, and I am not some marketing genius, but what I have learned so far I can harness to grow my platforms. You might ask, "I thought you came to New York for filmmaking and writing?" And I did, I have been working on the craft for quite a while now. Yet the craft only constitutes for a small percentage of the bigger picture. As a matter of fact, the craft is only 10%, the other 90% is the business. The problem is, is that most writers are not marketers, most filmmakers are not marketers, and most photographers are not marketers. You have to put yourself into position to win and a lot can't work the system. I started at age 25/26 years of age on this journey, and I am now understanding how to kind of work this machine.
Another helpful note is to build a team. But I can't assemble a team of people because I need to be a me first and get my stuff in order. Because in order to have a team you have to add your formidable contribution to the team. In my role, I want to be a team leader, so I need to understand how each piece moves before engaging a team. This way, when it's time to move, I can move. In the end, this process has already taken me about six years, and I can feel that progress. I have put myself on a ten year window to break into my career. So to everyone else, ten years is a long time, but now it's time for me to make even better moves than before.
---
https://faheemjackson.squarespace.com/ (PERSONAL WEBSITE)
https://www.facebook.com/fjacks063 (FAN PAGE)
https://www.Medium.com/@faheemjackson
https://www.amazon.com/s/ref=sr_nr_n_0?fst=as%3Aoff&rh=n%3A283155%2Ck%3Afaheem+jackson&keywords=faheem+jackson&ie=UTF8&qid=1492966094&rnid=2941120011   
@theefaheemjackson Instagram
@2320howe Twitter