"Brains over brawn: the new cool."
---
Over the recent years, the men and women in the tech space have become these popular individuals with the same sort of following as athletes and entertainers. Who ever would have thought that the once considered geeky kids would grow to be the cool kids in the end. And I don't mean just cool kids among other middle aged adults, I mean cool to the youth. You look at the popularity of the social media giant Facebook or the young man who create Snapchat, and you start to see how many young males and females want to follow in their footsteps. But you also have these YouTube sensations who are now building their own platforms with millions of followers, generating staggering revenues. These once nerds to the kids in school are now the influences of children that belong to those same popular kids in school. How did this all come to be? When did it all take hold?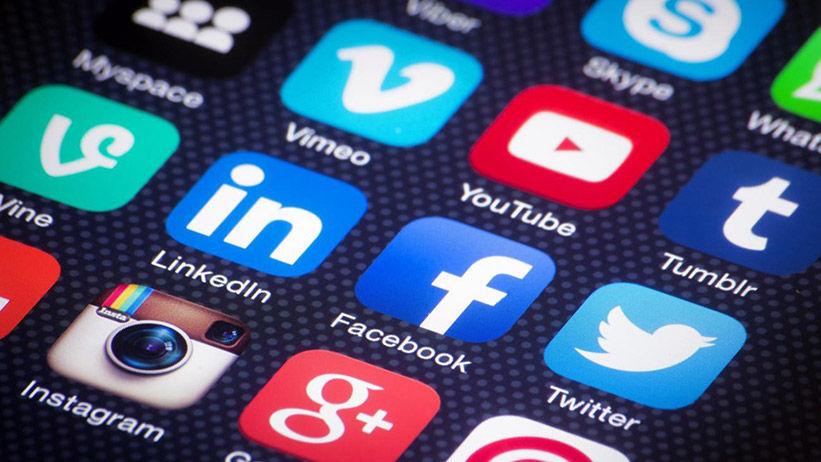 Like I said prior, with the success of Facebook, Instagram, Snapchat, Twitter, and YouTube, these platform's owners stepped forward and we realized not only how much we have in common with them, but their age stuck out. You now know that many of these people who started these platforms were in their early to late twenties and are still young today. That youth spurred interest from a younger generation seeking to be great in their career endeavors. Because prior to these companies starting, we looked at business executives as these middle aged, out of touch men. They wore Brooks Brothers suits and seemed disconnected to us. Not anymore, now we see top executive in sweaters, jeans, and sneakers. They are not clean shaven, even some are famous for their beards; a few of them sport tattoos.
Yet, is there still anything else that can explain this phenomenon. And the answer is yes, there are a couple more reasons as to why the interest has been peaked in the tech space. One reason is that there has been an introduction into the tech space from an unlikeliest of places. The music business, but more so hip hop. When hip hop artist and music producer Dr. Dre with his longtime business partner Jimmy Iovine came
out with the Beats by Dre headphones, it changed the headset speaker business . Now, headphones were more than just a listening device for music. It was a fashion statement, where some people weren't even listening to music. They just would wear the headphones over their head like they wore their hats. And considering the popularity of hip hop, Beats became the she she thing to have for anybody who was anybody. And next it entered the pop world once Lady Gaga, a new signed artist from Jimmy Iovine embraced the Beats as well. Beats was so popular, that the NFL banned Beats from after game press conferences because of the NFL's relationship with BOSE. In addition to the NFL, the Olympic athletes in foreign countries were wearing Beats with their country's flag on the headphones, sparking criticism over athletes not wearing apparel that represented their own nations.
That is the popularity side of the tech world, but what about the money. You started seeing young people in their twenties and early thirties becoming millionaires and even a few billionaires from these various startup companies. Which is also an attractive aspect of the tech world. Not just with tech startups, young people like YouTube sensation Pewdiepie became a millionaire from playing video games. He would play and over time he built an audience becaus of his reactions to the game play. Now what kid is not going to be enamored with this form of generating income.
In the end, this is not some trend that will slow down anytime soon. We look at a generation and say that the youth of today are babies. We are the "me generation" who want things handed to us. But we are also the generation that have caught the tech bug like none other. We are creating content that is generating billions of dollars, and that peak in interest could drive innovation in America for years to come. And what's even more interesting, the once executives of the pat who seemed out of touch to us, are today executives we connect to and seek to become in life.
---
https://faheemjackson.squarespace.com/ (PERSONAL WEBSITE)
https://www.facebook.com/fjacks063 (FAN PAGE)
https://www.Medium.com/@faheemjackson
https://www.amazon.com/s/ref=sr_nr_n_0?fst=as%3Aoff&rh=n%3A283155%2Ck%3Afaheem+jackson&keywords=faheem+jackson&ie=UTF8&qid=1492966094&rnid=2941120011   
@theefaheemjackson Instagram
@2320howe Twitter