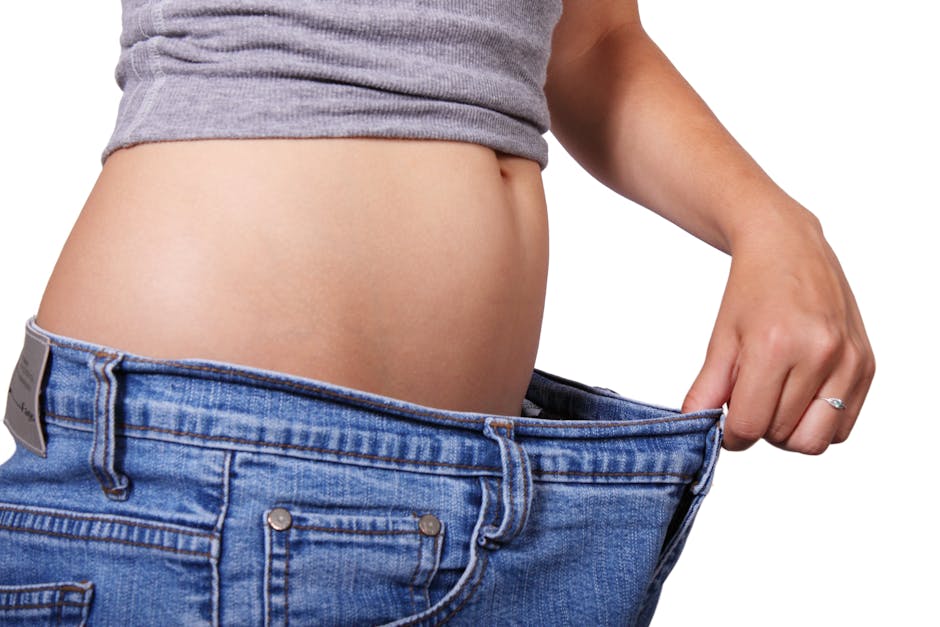 "I don't look different, it's called life."
---
When I wake up in the morning and look at myself, I always think, "Man, I have not changed that much since high school. Yeah, sure I'm more mature and I have learned to be a lot more responsible. But my physical appearance is not that much different. Yet when I look at people from my past years so far in life, they bare a totally different look than what I remembered. Maybe it's because the person got pregnant and had a child. In that case, you will take on a new form, especially your physique. Or maybe the person got into a terrible accident or was stricken with some type of illness. Then there are the people who say screw it and let themselves go. Almost like why bother trying to keep myself together. Well, I have a few reasons why they are unrecognizable; and I have already touched on a few.
When you are young, especially in high school, you care more about what other people think. You're active, which means you have not got into a rut. You are not fed up with the world because you have not stepped into the world. Yet the moment you leave high school, you take on your own mindset. You begin to hang around different people and your life begins to move around. Yes, granted in the four years preceding high school, you still are to an extent stuck into the mind-frame of high school. But as you come through those years, you start to notice people becoming someone you can't familiarize yourself with anymore. From the way they talk to how their bodies take form. Then college end and you really start to not notice the person you once knew. And like I said before, physically they become unrecognizable. And what happens that causes this physical reaction?
Children. that's right children. I know people who have already had children, so keeping yourself together becomes not as important once you become a parent. Unless you have a certain means of finances, it becomes quite difficult to care for yourself. You're feeding the children, chasing the children, making sure the children stay out of trouble. So days to weeks, weeks to months, and months to years, and slowly but surely, they give up. Now, to play devil's advocate if I may, I don't think people just give up. I don't think people want to work as hard as we have to in the first place. It's just that we use so much of our outer to attract others to us, then we become what we really want to be eventually. Keeping yourself looking a certain way is work that does not pay. And it has already been a job since high school. So you figure why bother now.
See, in the end, we would all like to stay looking young and fresh. But it's such a tough time trying to keep ourselves. Me, I have not gained much weight since high school. I have not had a rough life since high school; sure I work harder, but physically, I'm still me. I guess it's tough once you become an adult with a full time job. You're doing this and doing that, running here and there; you sort of lose sight of physical aspects of life like your own appearance. And then you fall into this world-wind of who cares.
---
https://faheemjackson.squarespace.com/ (PERSONAL WEBSITE)
https://www.facebook.com/fjacks063 (FAN PAGE)
https://www.amazon.com/s/ref=sr_nr_n_0?fst=as%3Aoff&rh=n%3A283155%2Ck%3Afaheem+jackson&keywords=faheem+jackson&ie=UTF8&qid=1492966094&rnid=2941120011   
@theefaheemjackson Instagram
@2320howe Twitter