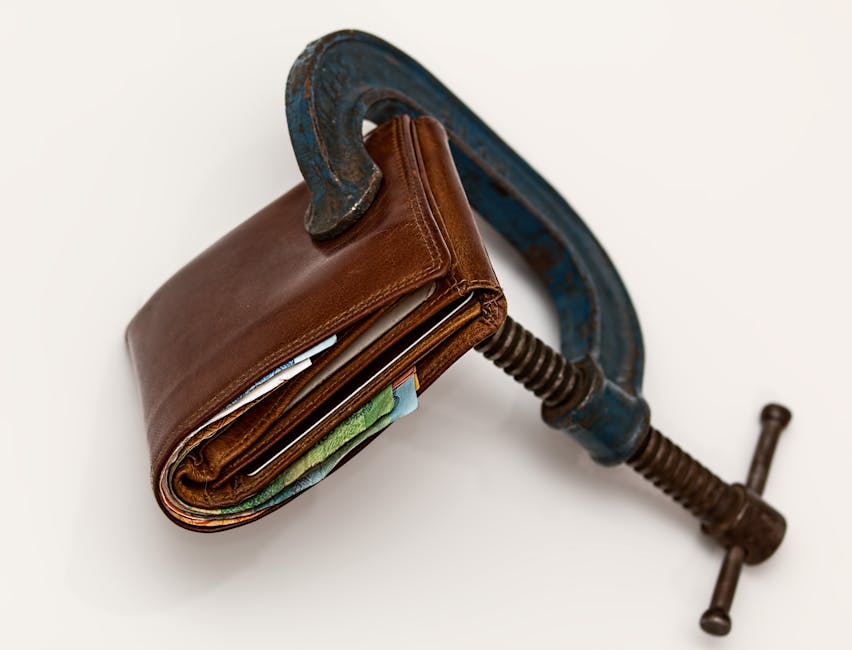 "Control your spending, don't let spending control you."
---
People and their financial problems is a constant conversation. And the question is how can people survive if they are spending more than they have. It's simple, it's called live within your means. Why are you spending so much money, assuming that it's going to keep coming. And that assumption gets people into a lot of trouble when they finally do need the money. They assume it will keep coming, it stops, and they panic. And that's when they start to think of all the bad purchases they made. It sinks into their head they have made so many bad decisions, but by that point it's far too late. So what are some bad purchases?
For starters, a vehicle may not be a necessary purchase for some people. If you live in a metropolitan city, or close to one, it may in your best interest to utilize public transportation. Buying a car may be in the best interest for you. And if you do decide to go ahead and buy that car, please make sure you can afford the
car. Far too many people buy cars that they cannot afford. Now you have a monthly payment on a car that is too high to own. You make $45,000 per year and drive a car that cost $60,000. Why are you driving a car that cost more than you make. What does this say about a person? These type of people need validation from other people.
So when you need validation based on your car, you live outside of your means. Another purchase that is exposing is the amount of money people spend on clothes and accessories. These purchases people make by going into a store because they assume they'll get a check in two weeks. They think
to themselves, "I have enough for rent, utilities, food, and transportation,
not to mention all my personals I already have at home." So they go to the store and buy clothing. This may be a big mistake because you shouldn't buy items because you have covered the cost of bills. You buy an item when you need something, or truly want something. But so many people are these impulse buyers. They create a need for something, buy it, and regret it later on.
Impulse people are scary with money because they usually buy because that new feeling is such a good feeling. It doesn't even matter if it's a t-shirt on sale for $10, they buy it. Just the good feeling of buying something new and
carrying that bag up the street. It's almost as if they have this feeling of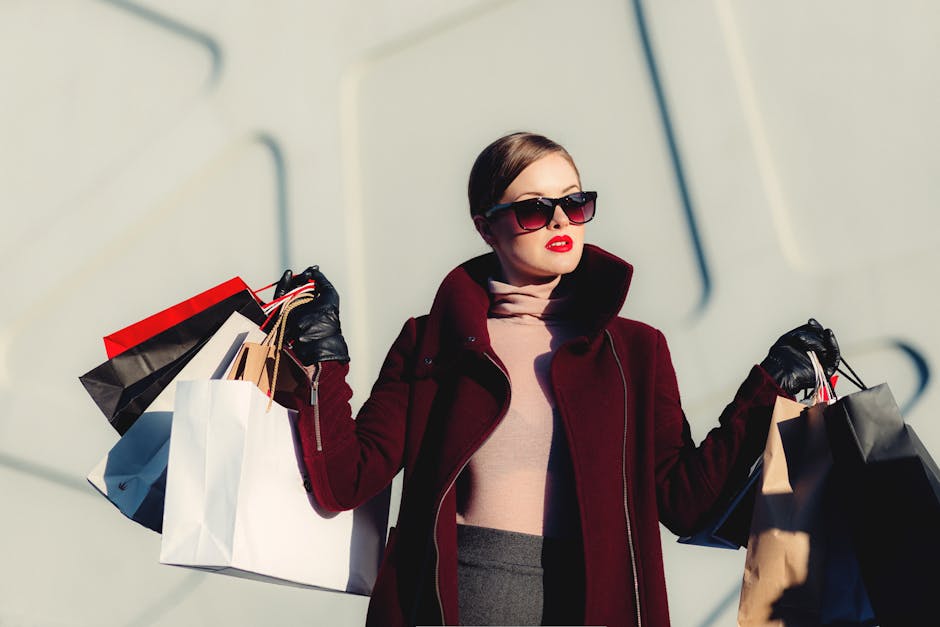 accomplishment by buying something new. But that feeling quickly wears off in a day or so. Then, they are out, scouting stores and looking for that next purchase. And these impulse people mirror the lives of drug addicts. And coincidentally enough, these are people with bad shopping habits.
And addiction says more about the person as well. They are not only seeking validation, but there is a void in the person's life. Yet shopping for you is not the only problem. When you're spending is now on other people that can be just as problematic. We might indulge on the people around us as well. And of course, they're not going to say much. What family member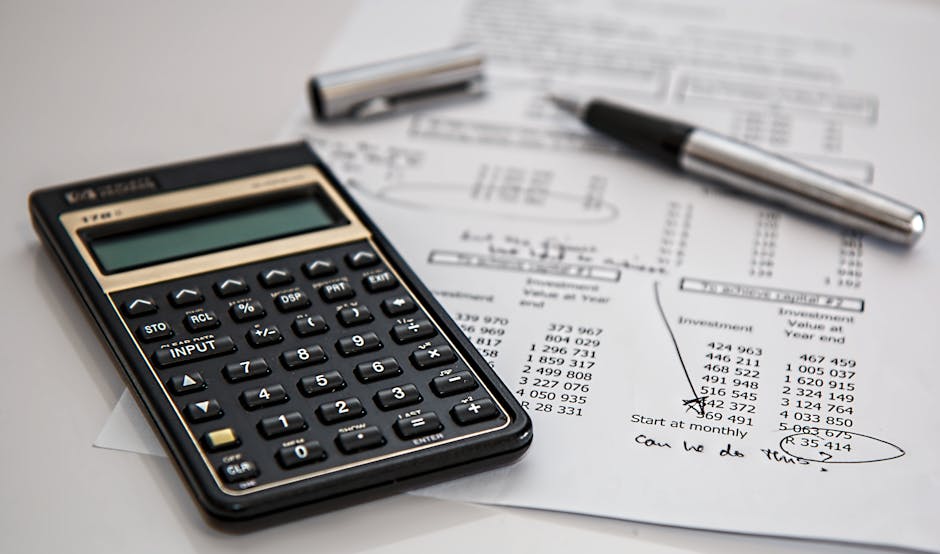 of friend will say slow down. They're just on for the ride, not thinking about tomorrow either. And why not, it's not like it's their money being spent. In the end, having our finances out of balance have long term consequences. It can effect our ability to buy homes or even later, assists our kids with furthering their education. So get your finances under control before you're controlled by your finances.
---
https://www.facebook.com/groups/1777548702458281/
https://www.indiegogo.com/projects/freedomless-speech/x/11885908#/
https://faheemjackson.squarespace.com/ (PERSONAL WEBSITE)
https://www.facebook.com/fjacks063 (FAN PAGE)
https://www.amazon.com/s/ref=sr_nr_n_0?fst=as%3Aoff&rh=n%3A283155%2Ck%3Afaheem+jackson&keywords=faheem+jackson&ie=UTF8&qid=1492966094&rnid=2941120011   
@fjackson12345 Instagram
@2320howe Twitter