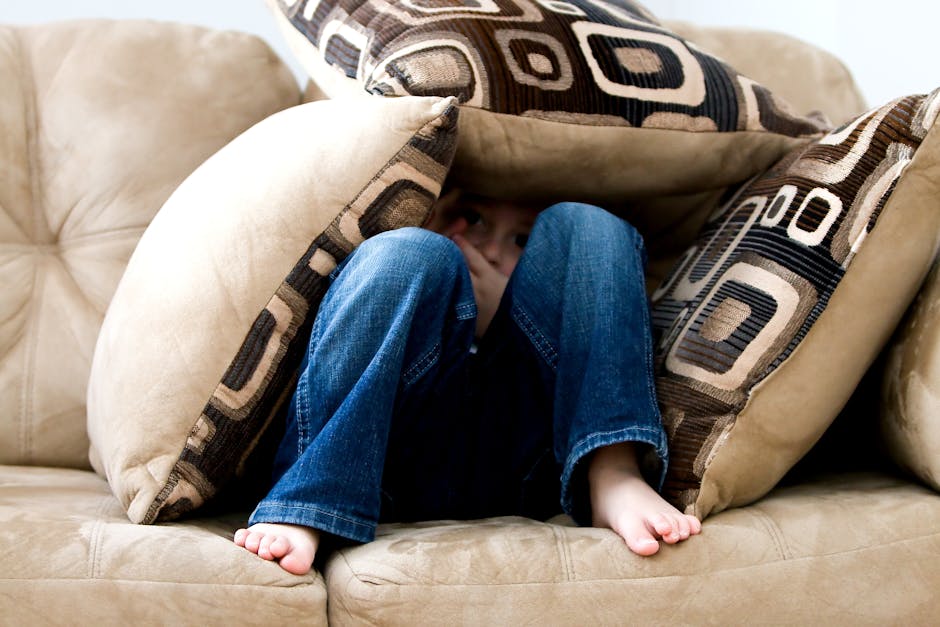 "It's a full time job that doesn't pay; know what you're doing."
---
Growing up, I was always taught that everyone should not bring children into the world. There are young people having children when they are barely adults themselves. And there are parents of what is considered acceptable age neglecting their children because they are more concerned with their own personal lives. So where does this leave the children. It leaves them to fend for themselves in the world. But how do you fend for yourself when you have no clue how the world operates. This is the makings of a bad turnout a lot of times in life because of poor parenting. So what are the consequences?
A lot of the kids who had absentee parents find themselves locked away in prison or having troubled lives on the outside. But what is it? What is it that would make a parent walk away from their child? Just saying everyone is not meant to be a parent is not good enough. There has to be more of an explanation as to why parents are not interested in being parents. One of the reasons I came up with is the idea that a lot of these parents became parents at a young age. When their friends were still out enjoying their youth, they had to sit home with a child. So when the child gets old enough to have the slightest bit of their own lives, the parents run out and get one themselves. But the child is still in need of guidance and needs help.
But then there are the parents who are more concerned with building themselves a career. I live here in New York City, and you see so many kids with their nannies. But the parents give them a kiss on the cheek and send them on their way. They grow to have that respect for the nanny, but not the same for the parents. The parents are cultivating relationships for their career and trying to impress the boss. But they are unaware of what their kid is doing. And most of the time, the kid is off doing their own thing. These children with the nannies at times are very distant from their parents and grow to disregard things that are said to them. It's hard being a disciplinarian when you're not around.
But there is another group of parents, and they are the too strict and too overbearing. Their children don't respect them, they more so fear them. And when the children grow to a certain age, they are known as, "the wild child." You would think it's all the kids born and raised in broken homes that are the worse. But the ones growing up in extremely strict environments can't wait to step into society. They lose it and go crazy once they finally get a taste of freedom. That heavy reign of control over their lives left them not knowing the realities of the world.
In the end, parenting is not something you can read about in a book. They have all the titles, "Dr. Spock," and  "What To Expect When You're Expecting." But you will never know until that child comes home with you. You can read and follow every guide you shall choose to; but life with a child is full of curve balls. And it's for those reasons a lot of people should not be parents.
---
https://www.facebook.com/groups/1777548702458281/
https://faheemjackson.squarespace.com/
https://www.amazon.com/s/ref=sr_nr_n_0?fst=as%3Aoff&rh=n%3A283155%2Ck%3Afaheem+jackson&keywords=faheem+jackson&ie=UTF8&qid=1492966094&rnid=2941120011 
@fjackson12345 Instagram
@2320howe Twitter