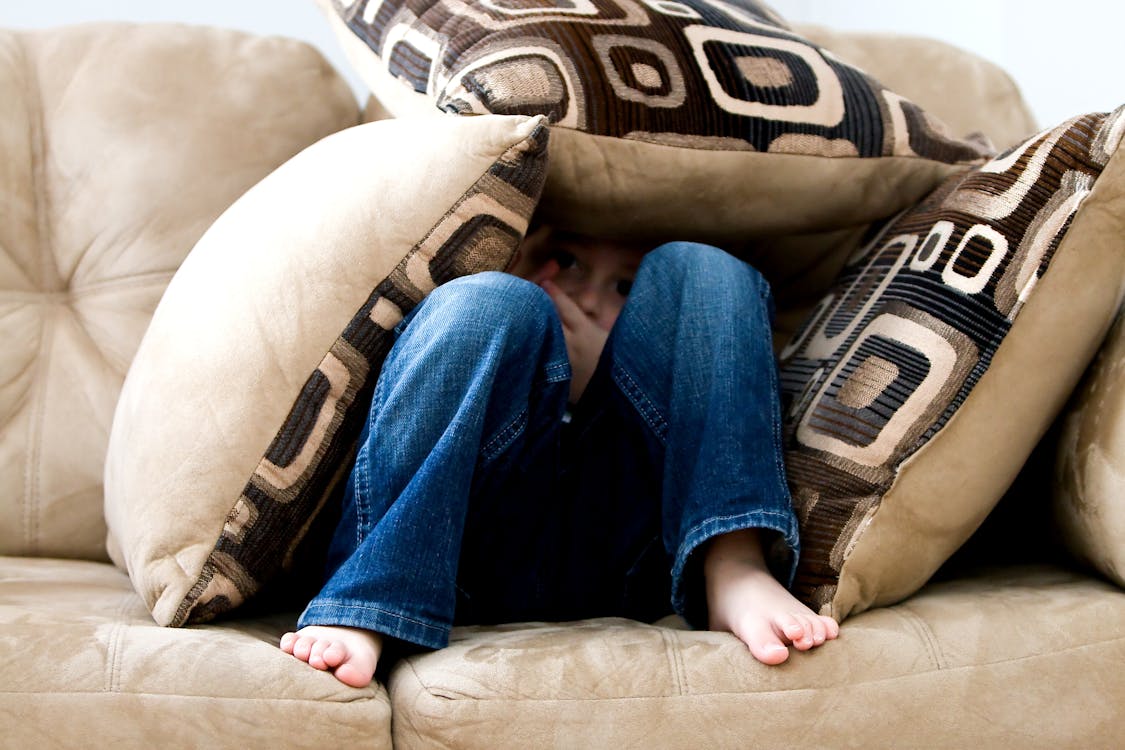 "I wish I could just do it."
---
GOT IT BUT DON'T GOT IT
In my life as an adult I have always been known as the person who really didn't have much to say. But I have always been full of ideas that I have been able to put into play. And what's crazy is that the same energy that one needs for the success in life is the energy they get from the social part of life. Yet there is something about the execution that makes people freeze. And that has always been something that has me stuck. I can put things into play, but the social part of me is what gets stuck. Only the social part of me in order to build relationships that are intimate. When I want something bad enough I am able to get out of my way socially.
THE MIND IS WEIRD
It's odd how the brain will make itself do one thing but is afraid to do something else. I look at life and think to myself how hard it is to make friends or date. Then I look at myself building a photography portfolio, writing screenplays, and writing my books. Then think it is actually harder to do that stuff. But in my mind the work is far easier than being social. I don't know, it's something about social that makes life harder. It can't be rejection because career is more difficult. The only thing I can think of is the idea that I have been working since childhood. So it is not something I think about. You just have to approach the opposite of what you want the same as your social, or social like success.
WHICH IS WORSE
In your mind you try to think about what would be worse. Trying to make a success of yourself and be social, or someone not too social who is success. And there are people who fall under both equations. And those people are very lucky to be who they are because a lot of people wish they had both.
---
Personal Website: http://www.faheemjackson.squarespace.com
Instagram Me: @theefaheemjackson; @faheemjacksonphotography
Twitter Me: @2320howe