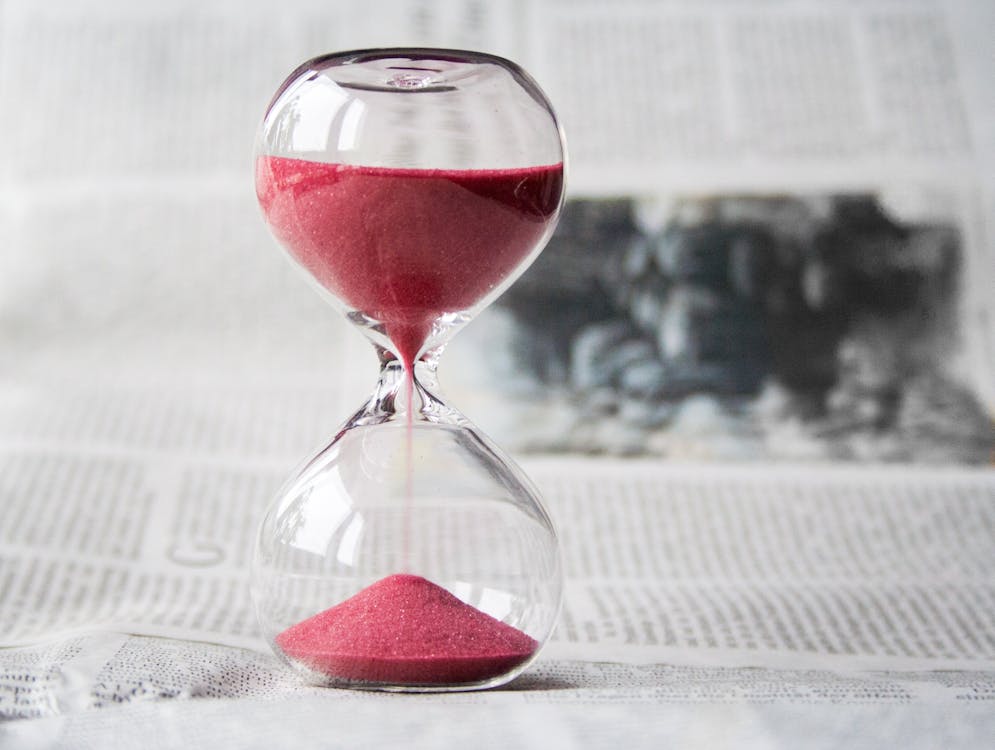 "If only I had more time."
---
24 HOURS IS NOT ENOUGH
Do you ever get the feeling that you don't have enough time to work no matter how hard you put the work in? Because you want to see yourself in this life, but for some reason the more you work the further it seems you are away from your goal. Sometimes I wish we had 48 hours in a day instead of 24 hours in a day. Now, if we had that much time, would be surprised how many people would waste even more time. But for the people looking to grow something then they will have enough time. But you know what, even with this, we still might not feel we have enough time.
THE END IS CLOSER THAN YOU THINK
The age of the Earth is billions of years old. But humanity has only been around for 250,000 years while the average person lives to be 78 years old. So when you look at your life, we are here for such a short period pertaining to the overall scheme of life. So we don't feel there is enough time because we can't see past the reality of what we are on this planet. But the problem is that when we think in this context we will miss out on a lot of things in life. You don't want to get to the end and then feel like your life meant nothing.
TIME IS VERY RELATIVE
Time is not the time that we all experience in life. I feel from my space that I never have enough time. This could be good or it could be something bad. To me, I feel like life is moving so fast that I am trying to catch up to what it is I am trying to do. Now, in my same space I could have another person say that time dragged along. And when you feel time is dragging, you don't feel motivated and it can hurt success. If you don't have enough time, you might be closer to your goal.
---
Personal Website: http://www.faheemjackson.squarespace.com
Instagram Me: @theefaheemjackson; @faheemjacksonphotography
Twitter Me: @2320howe