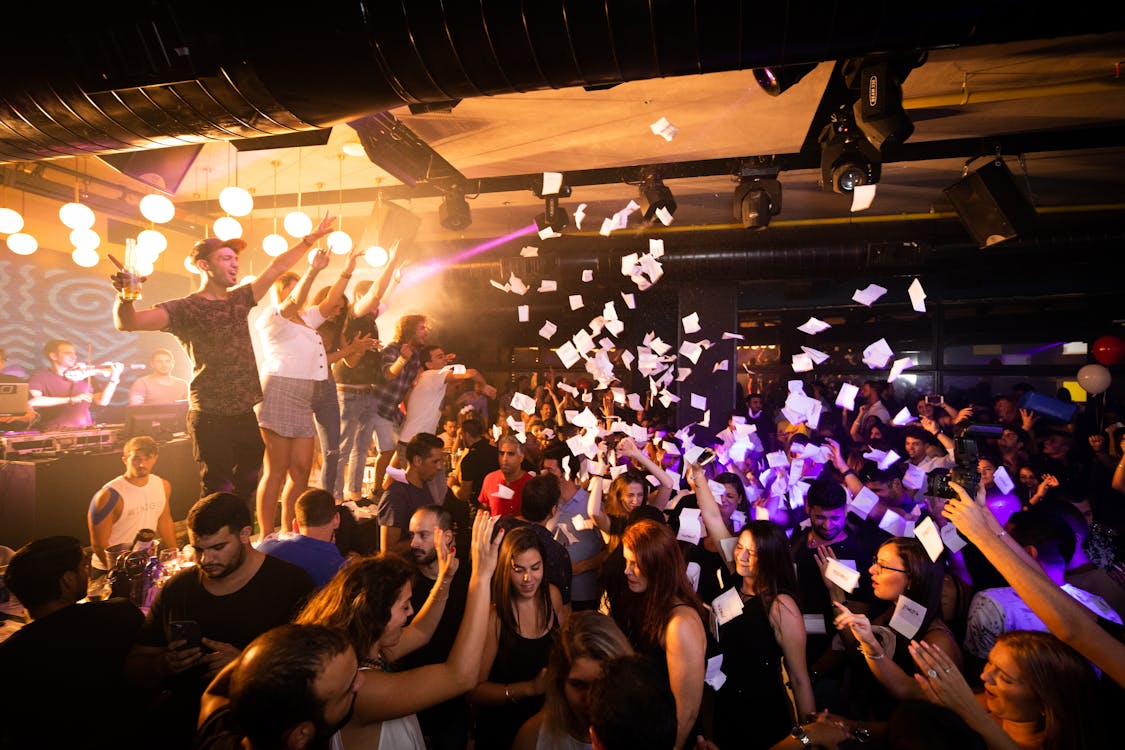 "Worry about self."
---
FULL TIME YOUNG ADULT
When you are trying to pursue your career goals, there is something you must keep in mind. One, you will be building for a very long time. And the other is that you will miss out on a lot when you trying to build your life. So you will have to sit back and watch your peers live in their 20's while you are out in the world building. Keeping up may make you feel like you are missing all the fun. But you are not really missing anything at times. In reality, some of them wish they had something to buckle them down and work toward. And how is this so, how can we assume they wish they had something?
TALENTS TAKES UP TIME 
In the pursuit to anything in life you must be willing to be uncomfortable. It means stepping outside the comfort zone and leaving other things behind. But it also means that you have to be willing to give up a lot of time spent going out and hanging. And how wants to miss out on all the action. But when you are young, especially 20's you don't know what you want to do. So you do tend to hang a lot more than most people. But when you find that thing, it does tend to become a distraction from social life. So what you don't know is that sometimes you peers wish they had something more than what they were doing. But even with this said, it is not always the case.
EARLY GLOBETROTTERS
There are people in your same age group who have taken off at a very young age. These are people like professional athletes or entertainers who are living it up in their 20's. So if you look at them you are going to be very miserable. Because they are living and making a good living. But what we don't know is how long they were working prior to that point. There are actors who played small roles as 10 year old kids, but broke out at age 24 years old. That is young to break out, but you actually have 14 years in the game. So you are actually a veteran in reality. So everyone who is partying is not wasting time.
---
Personal Website: http://www.faheemjackson.squarespace.com
Instagram Me: @theefaheemjackson; @faheemjacksonphotography
Twitter Me: @2320howe