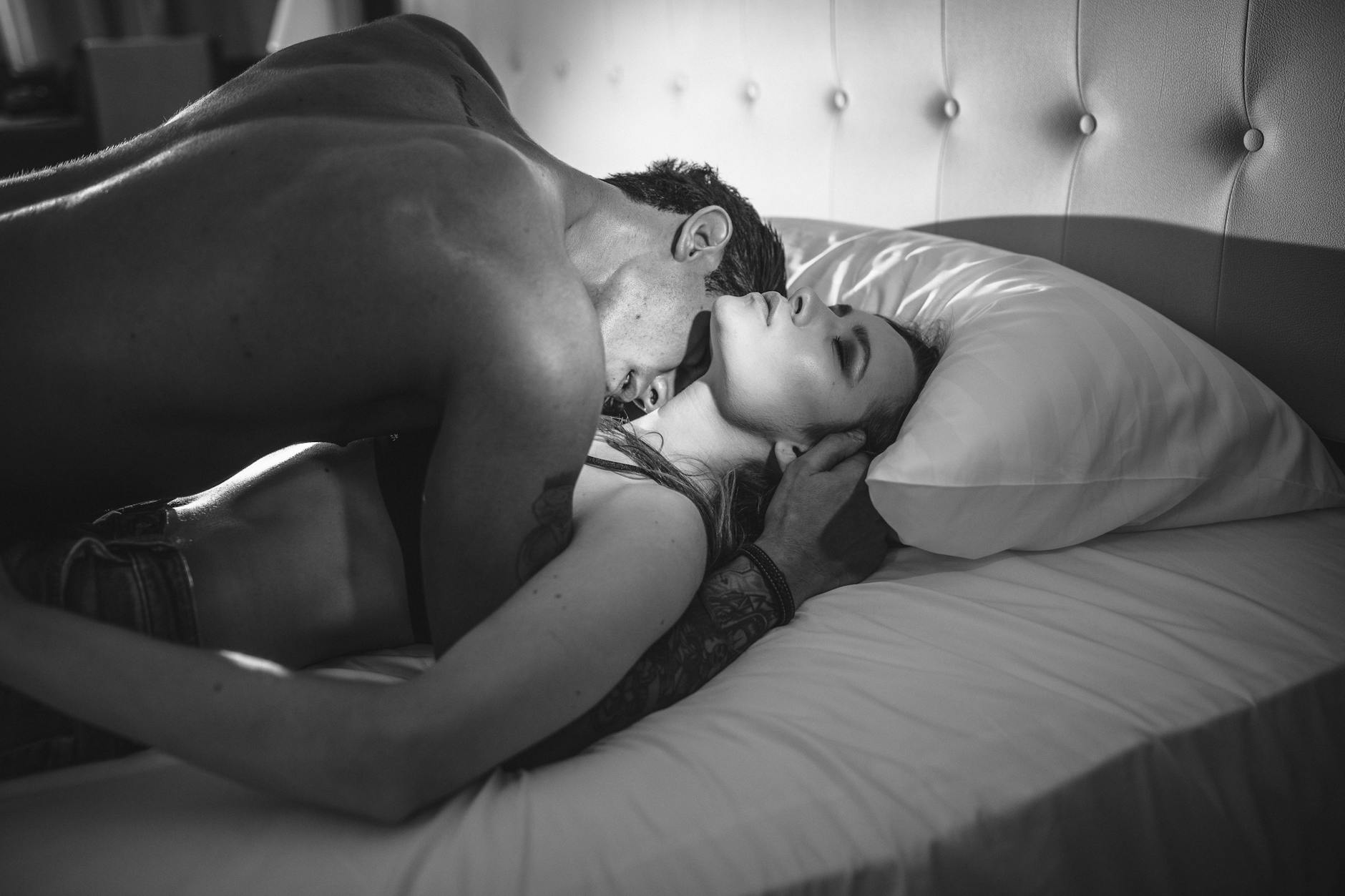 "The new normal."
---
infidelity
When I was growing up, I was always under the impression that people who married stayed together and happy forever. The more I grew the more I learned about relationships and how things really work themselves out. And one of those things I learned about was infidelity in marriage. But even more shocked when I found out the female statistics on cheating in the relationship. From there I wanted to know why so many people cheated on their spouses. Then I started to do some quick research and found out that so many people do so because their relationship has no passion within the marriage. But if you are working and raising children it's easy to lose that passion. So is it that cut clean and dry or are there steps to get to that point.
the women who hurt
We are so used to hearing about men who cheat but we are not even thinking about the women who do so. For some reason we don't associate cheating with women, but so many women do so. But why, is as easy as a guy approaching and next thing you know, she's cheating. No, it is more of a process that takes place over time. Because I don't think most women just run out and start cheating on her significant other. Now if he cheats first, that might be a different story. But in general, women usually hold out longer than most men. And a lot of that has to do with how women think about sex. They emotionally connect to someone via sex, so it's hard to just go out and sleep with someone with nothing there. But once they do, it usually ends the marriage and there is no getting her back. She's not going to go to that guy, but you have most likely lost her.
if it's not good, get out
There are still some people who wait until they are married to have sex. But in today's society you have people who have sex quicker. Now, if the sex is not good, most men may stay just because he might get sex again. Women most likely will stop the situation and move on. But for the ones who don't move on, they stay for other reasons outside of intimacy, more so security reasons, then find the sex outside the relationship. So how do you become that good lover, and is it still enough not to make the person go outside as fast. In my opinion, if the person moves that fast, they are just prone to do that because people don't jump off the ledge as quick.
---
Personal Website: http://www.faheemjackson.squarespace.com
Instagram Me: @theefaheemjackson; @faheemjacksonphotography
Twitter Me: @2320howe